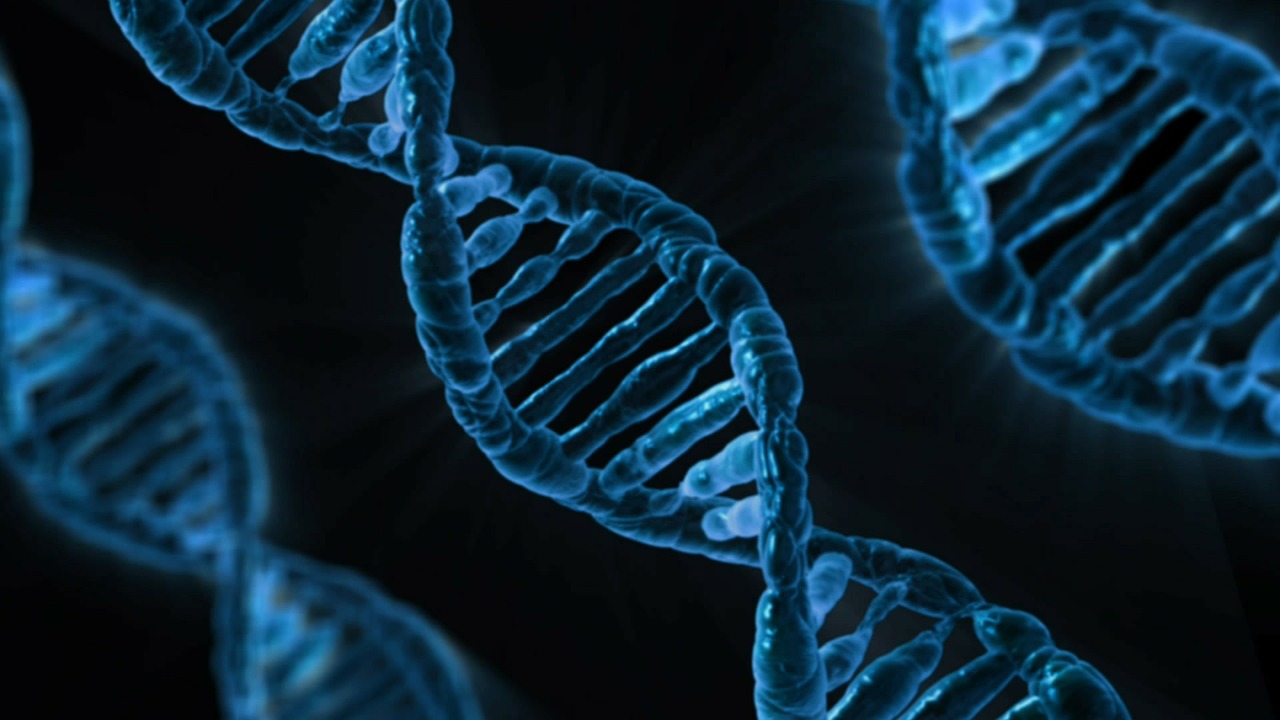 Collecting or testing DNA without consent could become a felony in October.
Legislation to create criminal penalties for handling another person's DNA data without their consent is ready for a vote in the House.
The "Protecting DNA Privacy Act" (HB 833) would make submitting another person's DNA sample for analysis or conducting the analysis a third degree felony. Disclosing another person's DNA analysis to a third party would also be a third degree felony. Collecting or retaining another person's DNA sample with the intent to perform a DNA analysis would be a first degree misdemeanor.
Third degree felonies carry punishments of up to five years in prison and a $5,000 fine and first degree misdemeanors carry punishments of up to one year in jail and a $1,000 fine.
The House could vote as soon as Thursday to pass the measure, which is carried by Rep. Josie Tomkow.
"The issue of DNA theft is multifaceted, and this legislation is a first step to deter individuals and other who might steal DNA to gain access to your private information and use it against you," Tomkow said.
During Wednesday's floor session, Tomkow offered an amendment to the bill, which would create an exception to the crime if a person discloses another's DNA after the owner of the DNA had previously published their DNA analysis results.
The bill builds off a new Florida law expanding protections against those who could potentially use people's genetic information. Chris Sprowls, now the House Speaker, spearheaded that law last year.
That law made Florida the first state to prevent life, disability and longterm care insurance providers from using DNA analyses for making coverage decisions without consent. The rising popularity of DNA testing kits spurred lawmakers to expand protections.
AncestryDNA and 23andMe, two leading DNA testing companies, have helped craft the legislation to codify what they call some of their "best practices" for preserving people's genetic privacy.
On Monday, the Senate Commerce Committee signed off on the Senate version (SB 1140), carried by Estero Republican Sen. Ray Rodrigues. The bill next heads to the Senate Rules Committee, its final stop before it can appear on the Senate floor.
If it becomes law, the Protecting DNA Privacy Act would take effect in October.
State and federal law already prevented health insurance providers from demanding customers hand over the results of their DNA tests from companies like 23andMe or AncestryDNA. But last year's law added life, disability and longterm care insurance providers to Florida's list.
Insurers have noted that information gleaned from genetic testing, such as a person's medical predispositions, could be used to lower insurance premiums across the board. But while insurance companies aren't yet using that data, that would punish genetic losers who could see a premium hike, lawmakers said.