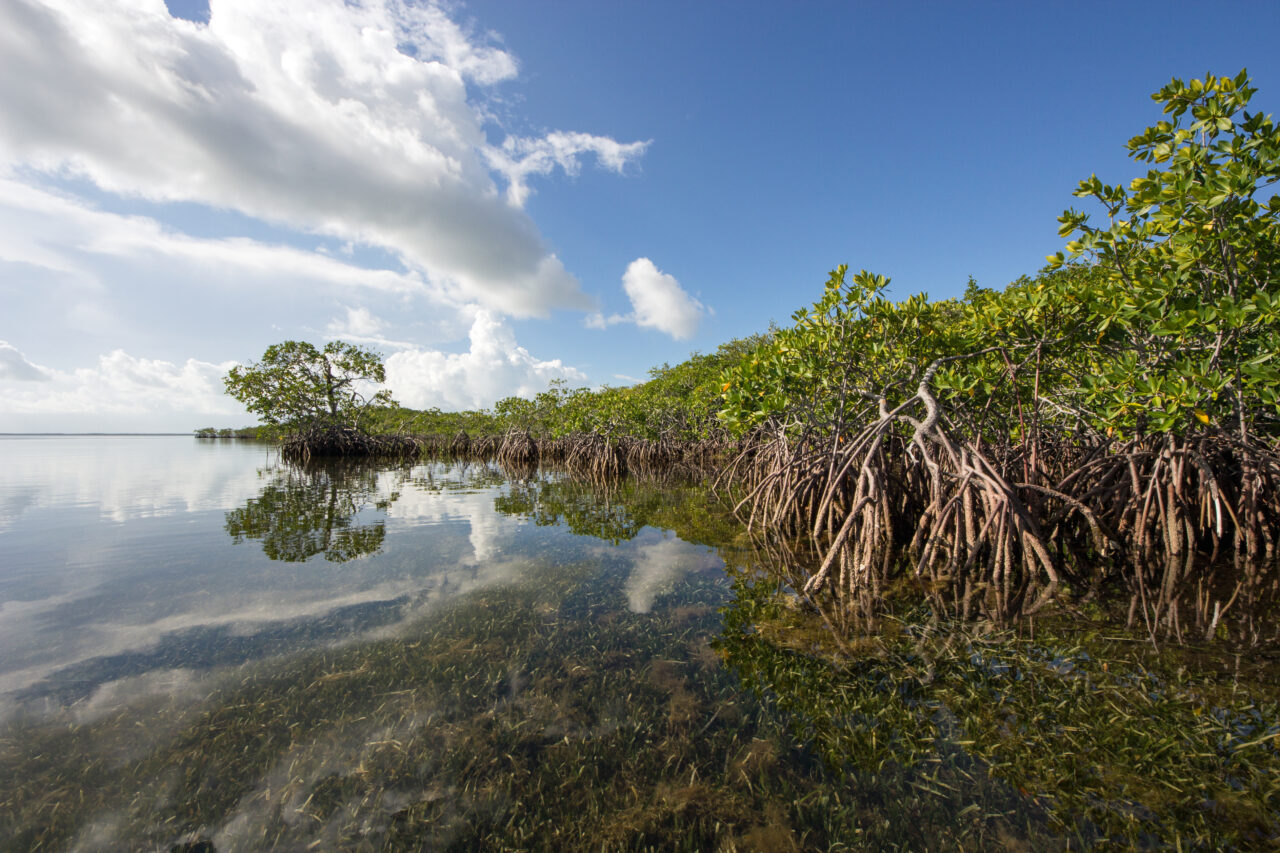 The bipartisan measure earned unanimous support Thursday.
Bipartisan legislation from Democratic Rep. Nick Duran setting up a specialty license plate to generate funds to preserve Biscayne Bay cleared its first committee stop Thursday.
The Tourism, Infrastructure and Energy Subcommittee took up the measure (HB 501) and approved it unanimously 14-0.
The Biscayne Bay estuary has dealt with serious pollution problems recently, resulting in large fish kills and causing other harm to its ecosystem. Miami-Dade County has designated the bay as a conservation area, and the region serves as a popular tourist hub in Miami-Dade.
While Duran, a Miami Democrat, is fronting the bill in the House, GOP Sen. Ileana Garcia introduced the Senate companion measure (SB 860). Both lawmakers hail from Miami-Dade County.
Garcia's measure has now been wrapped into a measure from Republican Sen. Dennis Baxley (SB 676), which also deals with specialty license plates.
"Clean water is at the heart of our state and community's identity and continued prosperity," Duran said in late January upon introducing the legislation.
"A specialty license plate will help generate funding to help toward the goal of preserving, protecting and revitalizing Biscayne Bay. This has been successfully used in other parts of the state to help provide funding to protect other important bodies of water and I'd like to see that happen here with Biscayne Bay."
The state offers other license plates to aid environmental efforts, such as plates set up helping the Tampa Bay Estuary and Indian River Lagoon.
Under Duran's bill, the Miami Foundation, a local charity organization, would help manage the funds generated under the initiative.
The legislation is separate from another initiative this Session to assist the bay. Garcia is also joining Republican Rep. Bryan Avila to set up a Biscayne Bay Commission, which would help oversee public projects benefiting the bay.
Duran's legislation has two more committee stops before the Infrastructure and Tourism Appropriations Subcommittee and the Commerce Committee.