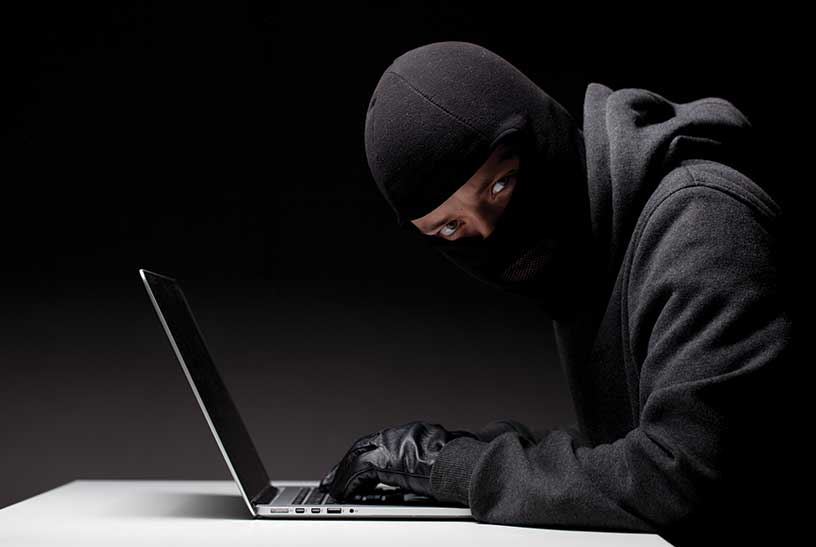 Cyber Ninjas' founder publicly spread allegations about voter fraud after the presidential election.
A Sarasota firm was selected by Arizona's Republican-led state Senate to lead an audit of votes in the 2020 election. But the decision already has voting machine manufacturers angry thanks to controversial statements by the firm's founder.
Cyber Ninjas will audit votes only in Maricopa County, where Democrat Joe Biden won by 45,109 votes out of 2,076,086 votes cast. He beat Donald Trump in the state by 10,457 votes total. The state was one of several for which a majority of House Republicans challenged the state's slate of electors based on alleged election irregularities, but multiple federal judges tossed lawsuits from Trump allies, with one judge refusing to upend the election based on "gossip and innuendo."
State lawmakers in Arizona say there's more to the case than that and called for an audit on Maricopa County results. They tapped Cyber Ninjas to conduct it. In a press release from the company, management stressed its focus will be on the democratic process.
"We are honored to be chosen to undertake this task on behalf of the Arizona Senate," said Doug Logan, founder and President of Cyber Ninjas. "Trustworthy elections are a sacred American tradition. Our team's goal will be to validate the results so we can confirm the effectiveness of existing legislation, or point out areas of potential legislative reform. We hope our findings will provide the election confidence that Arizona voters want."
But Dominion Voting Systems, the vendor for Maricopa County's equipment, quickly criticized the choice of the firm.
"The firms selected to conduct this audit are beyond biased," read a statement from a Dominion spokesperson. "Publicly available information shows they are led by conspiracy theorists and QAnon supporters who have helped spread the Big Lie. Dominion supports all forensic audits conducted by independent, federally accredited Voting System Test Labs — but this is not that. Over a thousand independent audits and recounts have taken place across the country since Election Day, and they all demonstrated the accuracy and reliability of our voting systems."
The Arizona Republic published a collection of social media posts, including from since-deleted accounts, where Logan alleged there was evidence of voter fraud in the presidential election. He was listed as an expert in a Michigan challenge to the election results there, but a report he produced in that case was deemed by state and county officials as biased and filled with errors.
Cyber Ninjas in its own release said it will audit results of the election reported at each stage of the race and use a different process than past audits, which focused on software used by the machines.
The company said its audit will include canvassing several precincts to confirm the voting history for the 2020 General Election matches survey results.
It will also conduct a hand recount of all ballots cast and administer forensic imaging to review all election equipment while confirming numbers at each step of the process match up to results.
The release said several hundred people will be involved in the hand count and that the process will be live-streamed for transparency. Cyber Ninjas will work with companies experienced with these processes. A full audit will take 60 days to complete, according to the company.