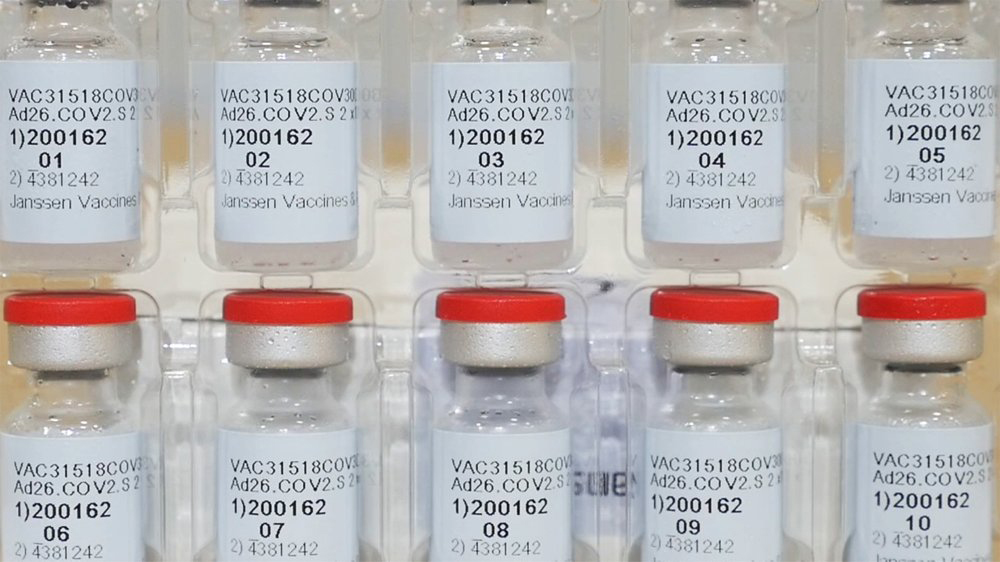 The vaccine site will administer 200 doses of the Johnson and Johnson vaccine on a first-come, first-serve basis.
Jacksonville-based consulting firm Indelible Solutions will host a vaccine pop-up site Sunday in partnership with the Florida Division of Emergency Management. 
The firm, working with FDEM, set up the site in an effort is bring more vaccines to minority communities across Duval County. It will be located at Legacy Ministries, 847 University Blvd. N. 
The pop-up vaccine site will administer 200 doses of the one-shot Johnson and Johnson vaccine. The site will be open on Sunday from 7 a.m. to 3 p.m. on a first-come, first-serve basis.
Indelible Solutions, which itself is a minority-owned business, is working with Obi Umunna, a Jacksonville-based entrepreneur and grassroots expert, to put boots on the ground to reach out to every minority community in the area.
Duval County has so far vaccinated 243,207 individuals, including 144,095 who have been fully vaccinated.
On Friday afternoon, Jacksonville announced plans to drop the mask mandate that has been in place since the summer. Notably, the decision was just days after Vice President Kamala Harris came to town to highlight virus response efforts.
Jacksonville instituted a mask order in late June of last year, as case counts surged, hospital intakes swelled, and the city attempted to recruit the Republican National Convention for a full-scale event.
The RNC ultimately occurred in Charlotte, North Carolina, where it was originally scheduled.
Harris, in her visit to the city, stopped by a Federal Emergency Management Agency vaccination site at Gateway Mall. Her visit comes as vaccination locations in Jacksonville continue to perform below capacity, even as Gov. Ron DeSantis expanded eligibility.