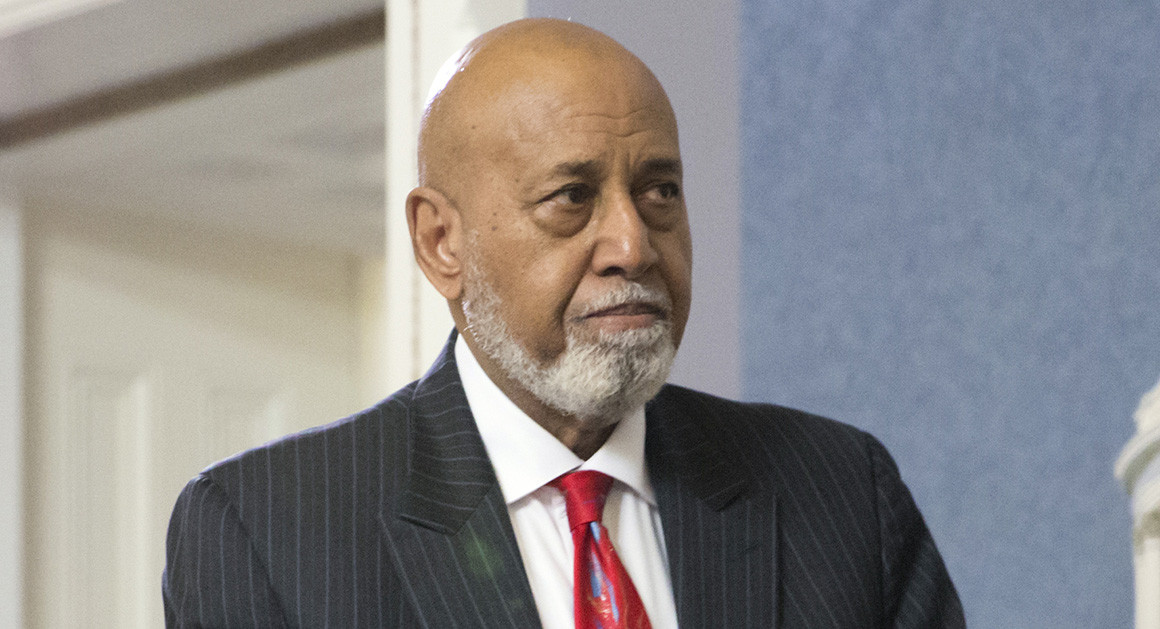 Hastings' seat will likely remain open until summer, and a Democrat is almost certain to finish out his term.
With news breaking Tuesday of Rep. Alcee Hastings' death, his colleagues and constituents have already begun mourning the late Congressman.
Residents of Florida's 20th Congressional District may also be wondering who's in line to succeed Hastings. Voters in the heavily Democratic district will get to make that decision through a Special Election, though the precise timing of that process is up to Gov. Ron DeSantis.
Florida law does require party leaders to meet within five days to discuss how to fill the new vacancy. But the Governor has the authority to set Special Election dates in the state once a seat opens.
As the South Florida Sun-Sentinel explained, there have been two vacancies in the Florida congressional delegation over the past 12 years. In one instance, the seat remained open for just over three months. In another instance, the seat remained open for five months.
That would set up a July-September timeline for a General Election in CD 20. But DeSantis is not bound by that precedent and could move at a different pace than his predecessors.
Rep. Robert Wexler announced in Oct. 2009 he would resign from his House seat, effective January 2010. Then-Gov. Charlie Crist landed on early February for the Special Primary Election, followed by a Special General Election in April.
The last time a member of Florida's congressional delegation died in office was 2013, with the death of Rep. Bill Young. Then-Gov. Rick Scott scheduled a Special Primary Election for three months after Young's death. The Special General Election took place five months after Young's death.
Whenever the Special Election takes place, CD 20 constituents will almost certainly have another Democratic Congressman. According to analysis by MCI Maps, Democrat Joe Biden won 77% of the vote in CD 20 last cycle. In 2016, then-Democratic presidential nominee Hillary Clinton won just under 80%.
Sheila Cherfilus-McCormick and Barbara Sharief both filed to run for the Democratic nomination in CD 20 before Hastings' death. Cherfilus-McCormick ran against Hastings last cycle, though was unsuccessful. Sharief is running as she faces term limits for her seat on the Broward County Commission.
But redistricting is also imminent following the 2020 Census process. It's unclear how Hastings' district will be affected, if at all, or whether the Democratic stronghold will be weakened. That redistricting effort won't kick in until the 2022 election cycle, however.
What we do know is that Hastings' seat will remain open for a few months, likely until summer, and that a Democrat is almost certain to serve out the remainder of Hastings' term.