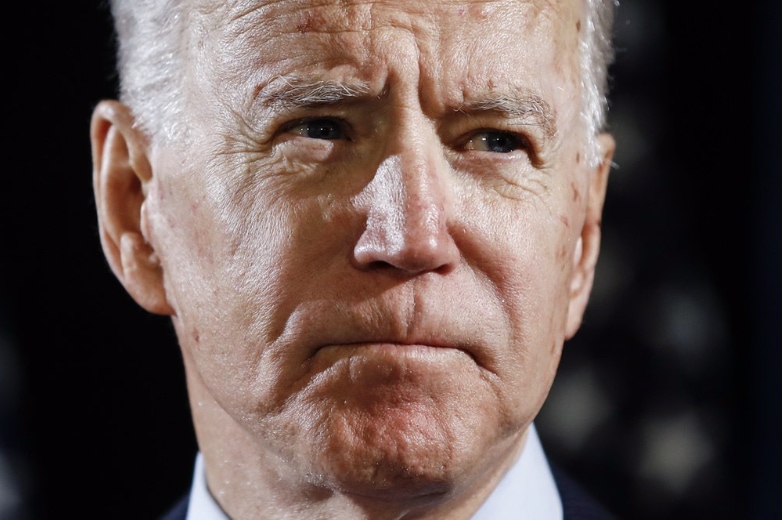 The 84-year-old Hastings passed away following a battle with cancer.
President Joe Biden remembered U.S. Rep. Alcee Hastings, who died Tuesday of pancreatic cancer, as a "trailblazer."
Biden served in the Senate during Hastings' House tenure. He also worked with Hastings in the House when Biden was Vice President for President Barack Obama.
"I greatly admired him for his singular sense of humor, and for always speaking the truth bluntly and without reservation," Biden said in a statement Tuesday.
"A trailblazing lawyer who grew up in the Jim Crow South, Alcee was outspoken because he was passionate about helping our nation live up to its full promise for all Americans. It was a passion he forged as a pioneering civil rights lawyer in the 1960s, fighting tirelessly to desegregate hotels, restaurants, and public spaces in South Florida — a trailblazing spirit to advocate for what is right that guided him throughout his life."
Biden joins a long list of political figures remembering the 84-year-old Congressman.
Hastings announced his pancreatic cancer diagnosis in early 2019.
"My doctors have stated that the advancement in the treatment of cancer is evolutionary and the success rates continue to climb resulting in a dramatic decrease in the number of cancer-related deaths," Hastings said in a statement at the time. "I have been convinced that this is a battle worth fighting, and my life is defined by fighting battles worth fighting."
He continued to represent the state during his cancer treatments. In the summer of 2019, he announced he would run for reelection and successfully defended his seat last cycle.
Hastings was the longest-serving member of the Florida congressional delegation. He first won election to the U.S. House nearly 30 years ago, in 1992.
He was also a member of the Congressional Black Caucus and served as a senior whip in the House. Hastings is survived by his wife, Patricia, and three children.