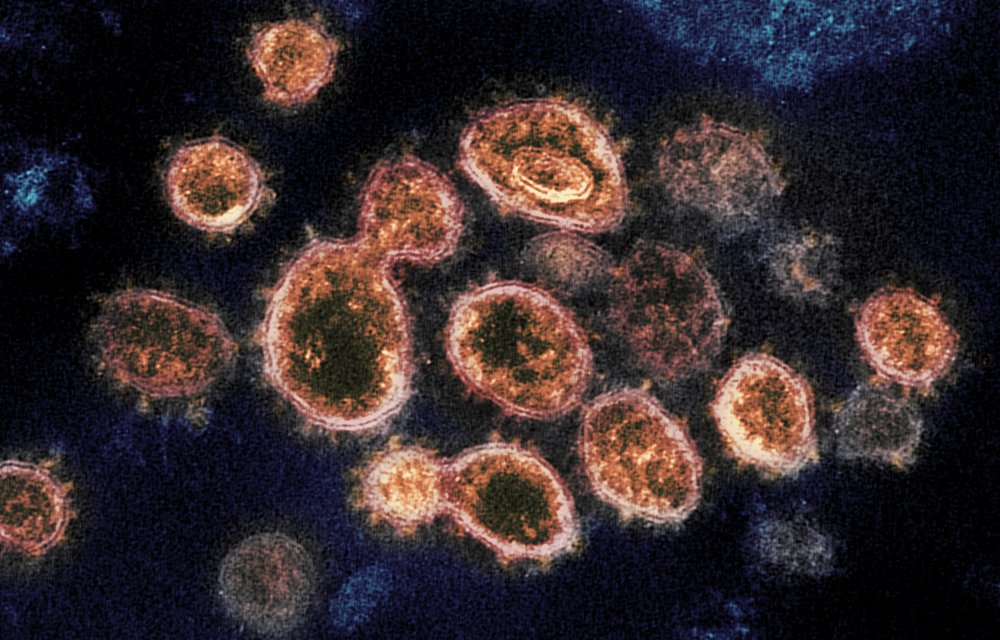 But the state also reported nearly 6,000 new infections on Wednesday.
Florida saw another day with close to 6,000 new reported infections from COVID-19. But officials also report more than 10 million doses of vaccine have been administered in the state.
The Florida Department of Health released a daily report Wednesday showing the total number of known coronavirus infections at 2,096,747 cases. That's an increase of 5,885 reported cases since Tuesday's report.
The total, which includes all infections since the virus surfaced in Florida in March 2020, includes 2,057,359 Florida residents and 39,388 out-of-state visitors tested while here.
Meanwhile, the death toll from the pandemic in Florida rose to 34,476, an overnight jump of 42 previously unreported deaths.
Officials on Tuesday reported the results of 98,761 COVID-19 tests, of which 7,995, or 8.1%, came back positive. Officials generally consider the spread of a virus under control as long as the positivity rate remains under 10%.
The Centers for Disease Control and Prevention on Tuesday evening also provided an update on variant strains. Florida remains the state with the highest number of infections for the most concerning mutated virus, the B.1.1.7. There are now 3,192 known infections in Florida, out of 16,275 known cases nationwide. But that's a jump of just one new infection since the last federal update on Sunday evening.
There were more sizable jumps with other strains. Florida is home to 84 cases of the P.1 infection that first surfaced in Brazil. That's out of 356 cases across the county.
And Florida has seen 25 instances of the South Africa-originating B.1.351 variant, out of 386 cases in the U.S.
On a brighter note, Florida passed an important threshold in administering vaccines, and has put 10,212,057 shots into arms.
A total of 6,630,107 individuals received at least one dose, and the majority of those have been fully vaccinated. That includes 332,300 who had the single-dose Johnson & Johnson vaccine, and 3,581,950 who had two doses of Moderna or Pfizer vaccines.
Another 2,715,857 people had a first dose of Moderna or Pfizer and await a second shot.