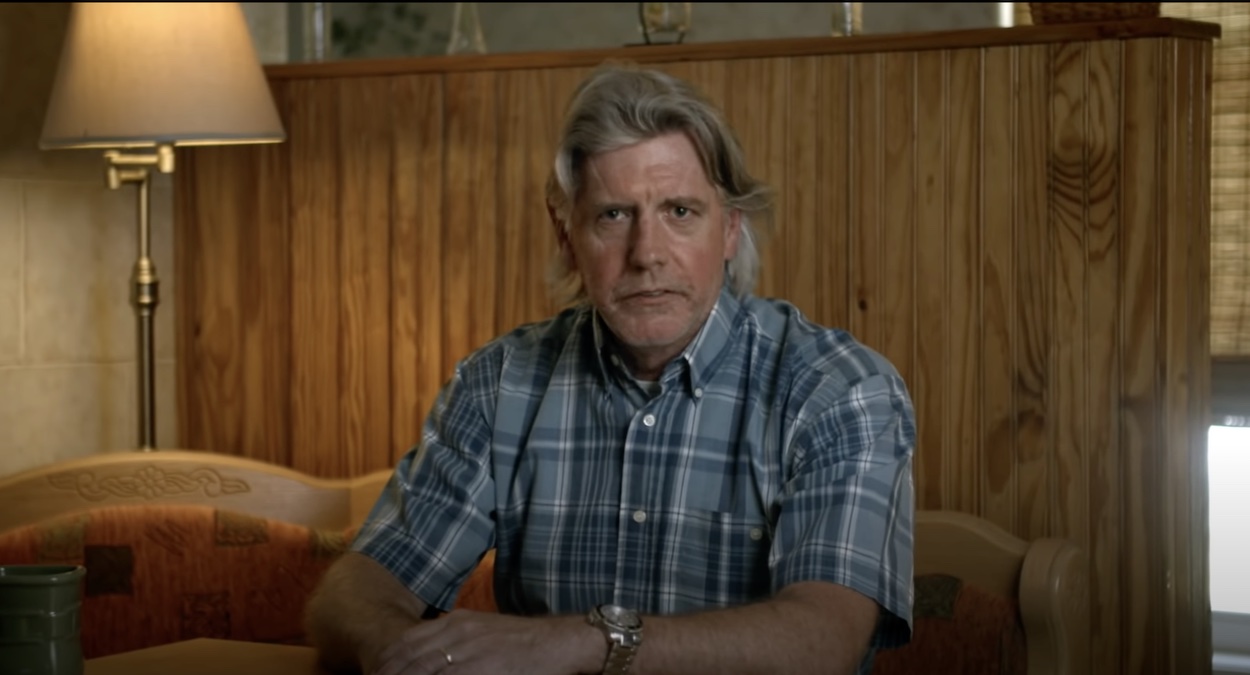 The new video features a conservative veteran who says the bill is particularly galling.
The Florida Education Association launched another ad in a continuing campaign to defeat a pair of bills that teachers say would weaken their unions.
The bills (SB 1014/HB 835) would prevent unions from deducting dues from teachers' paychecks and require teachers to reaffirm each year that they aren't required to be union members.
FEA, the state's largest teacher union, has railed against the bills throughout the Legislative Session and last week launched an ad campaign featuring videos of teachers speaking about how the bills could negatively impact them.
The ad campaign got a fifth entry on Monday. The new video features Jim Vines, a retired Army chief warrant officer who describes himself as a fiscally conservative Republican.
"I flew Black Hawk helicopters on the other side of the world to protect our freedom here at home, so when Florida lawmakers attack the freedom of teachers, well, that makes me mad, but that's exactly what some legislative leaders are up to," Vines says in the new ad. "Senate Bill 1014 strips teachers of their right to advocate for their students, and more bureaucracy means a big bill for taxpayers. As a Republican, that makes me even madder."
Vines also dings the bill for its projected fiscal impact.
"It's not going to save money. It's going to cost money," he said, referencing staff analysis showing it could cost of nearly $400,000 to implement. "No one does that, other than the government."
He closes by urging viewers to call their Senator and ask them to vote against the bill.
Vines, whose wife has worked a public-school paraprofessional, counts many educators in his circle of friends. He speaks out along with teachers, including others who share his conservative values, in a series of FEA digital spots now appearing on social media.
During the Senate bill's first hearing last month in the Senate Governmental Oversight and Accountability Committee, bill sponsor Sen. Dennis Baxley said he was trying to eliminate school districts as the middleman between teachers and unions. Automatic paycheck deductions don't have to be the only way to pay union dues, he suggested.
Dozens of teachers turned out to oppose the bill during the committee meeting.
Lawmakers have proposed similar bills this Session to limit union deductions, including outside of the teaching realm.
The new ad is below.