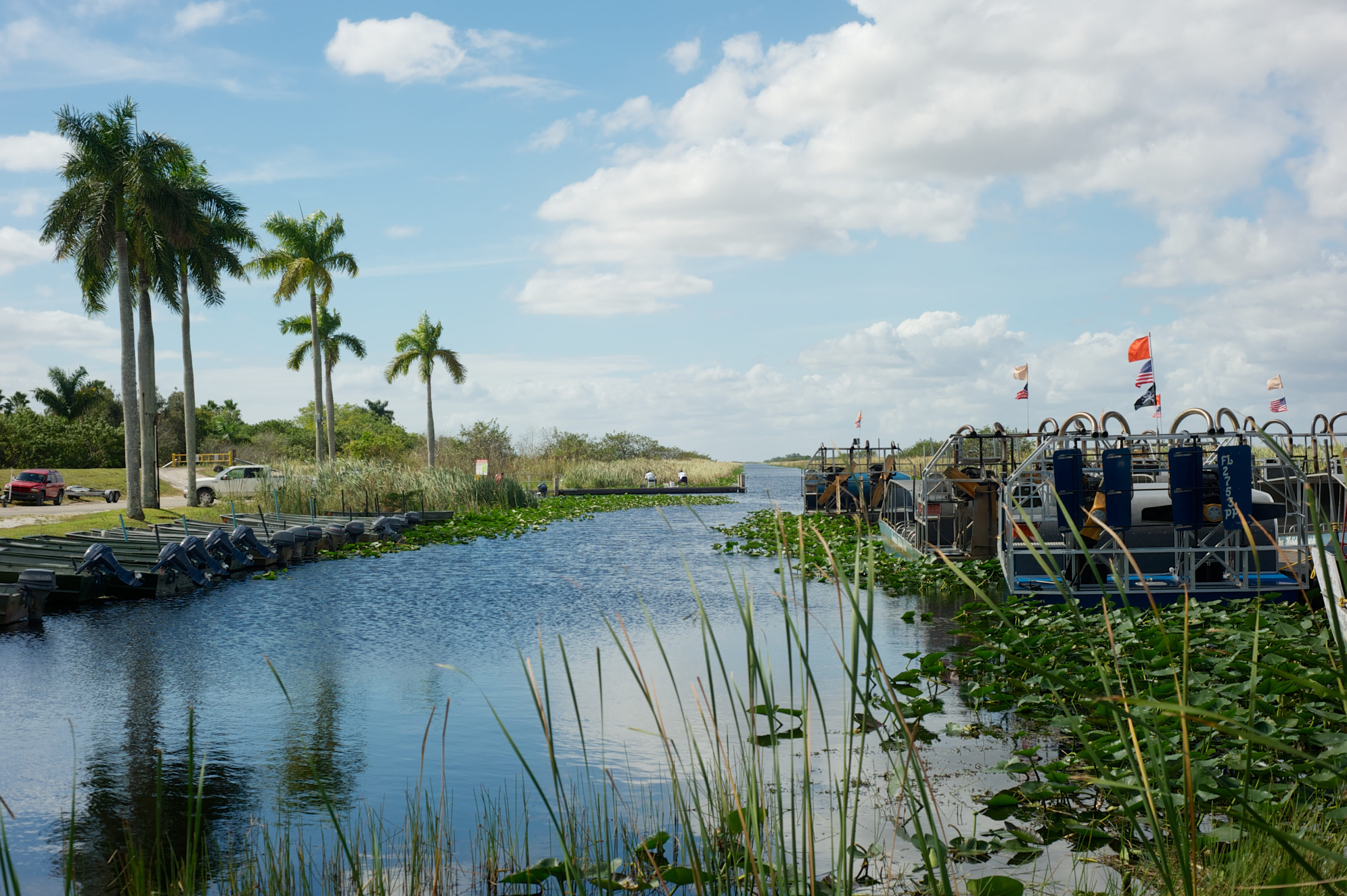 That money comes courtesy of COVID-19 recovery funds.
Lawmakers agreed to set aside a new pile of federal funding for Everglades restoration projects.
The Senate first proposed the $100 million in Everglades restoration funding, and on Monday evening the House agreed.
The new pot of Everglades money comes courtesy of funding included in the federal COVID-19 relief package, passed after the election of President Joe Biden.
The Senate's offer included nearly $59 million in new money for Everglades restoration generally, plus another $48 million for the C-51 Reservoir project, which is part of Florida's comprehensive Everglades restoration plan.
That $59 million pot will be sent to the Department of Environmental Protection (DEP) in fixed capital outlay for restoration projects. That includes money for "Comprehensive Everglades Restoration Plan (CERP) and Restoration Strategies projects."
The CERP projects stem from a state-federal funding partnership to assist the Everglades ecosystem. Florida has invested more than $2.3 billion in those projects since CERP was established in 2000. Included among those items are the Lake Okeechobee Watershed Restoration Projects (LOWRP), the Everglades Agricultural Area (EAA) Storage Reservoir Project, and others.
Senate President Wilton Simpson has made LOWRP a priority this Session, hoping to expedite construction to help store water north of Lake Okeechobee. Simpson has argued the project is necessary to help stop nutrients, which can create toxic algae, from reaching Lake Okeechobee.
Simpson is also getting $300 million in Florida Forever funding to complete "missing links" in the Florida Wildlife Corridor. The corridor is intended to provide habitat for wide-ranging species like Florida panthers and black bears.
The C-51 Reservoir will be located south of Lake Okeechobee. It's one of multiple reservoirs being constructed to help store water released from Lake Okeechobee and from other local runoff. The water stored inside the C-51 Reservoir can then be used as a water source for communities in Broward and Palm Beach counties. The reservoir can also help capture algae before it reaches South Florida communities.
Funding for these projects has been a priority of Gov. Ron DeSantis.
House Budget Chief Jay Trumbull said the Legislature has aligned closely with DeSantis, particularly on water issues.
The two chambers earlier agreed to spend $100 million of the federal money to clean up a former phosphate plant in Manatee County; $300 million on the statewide wildlife corridor under the Florida Forever program; $2 billion to offset losses to the state transportation trust fund during the pandemic; and $500 million to convert septic tanks to sewage systems.
The two sides agreed to use $500 million for the Resilient Florida Trust Fund, which is tied to a grant program that would address sea-level rise and flooding. They also have agreed to a House plan to spend $1 billion for an emergency preparedness and response fund and to put $350 million into the state's Budget Stabilization Fund, which is a reserve fund.
Lead budget negotiators finished Monday night hammering down details of a roughly $100 billion budget. Lawmakers faced a Tuesday deadline in order for the Legislative Session to wrap by Friday as planned.
___
The News Service of Florida contributed to this post. Republished with permission.