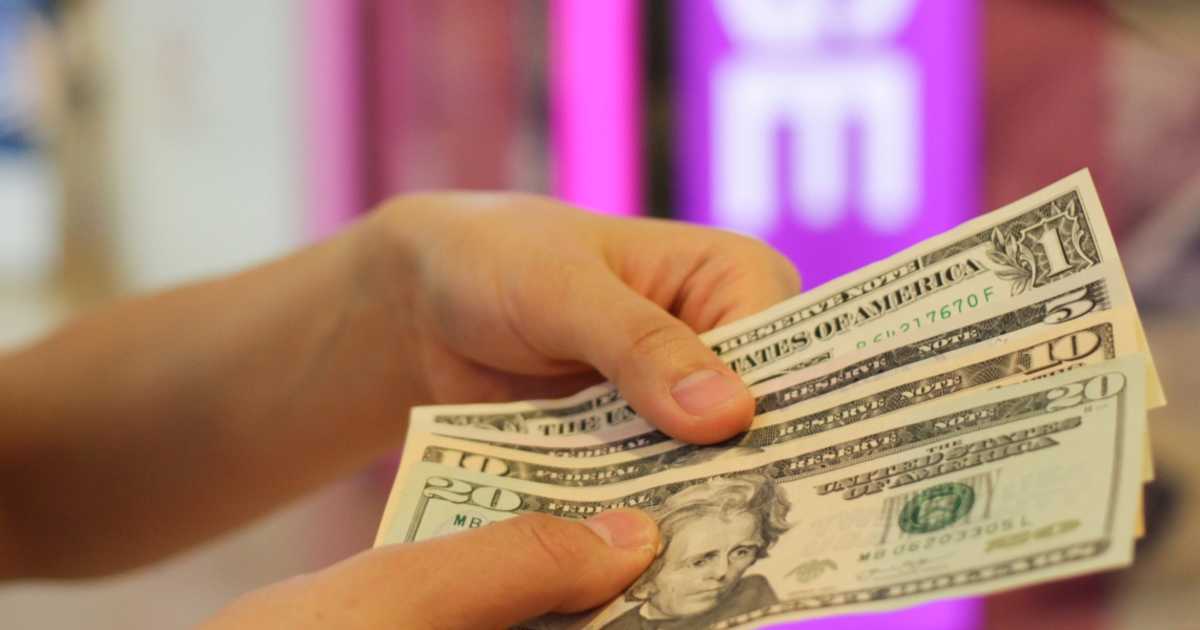 Senate President Wilton Simpson has made the push a priority.
Budget negotiators from the Senate and House have agreed on a plan to increase the state employee minimum wage to $13 an hour.
The Senate's latest Administered Funds offer keeps the ask in place for the 2021-22 budget. The House agreed to the pay bump last week.
The wage increase is expected to cost the state $43 million. The Senate has included funding for the increase since its initial budget proposal, and Senate President Wilton Simpson has listed the raise as one of his priorities this Session.
At the start of Session, Simpson told reporters he wanted the public sector to be a leader on raising wages after voters in November approved a $15 statewide minimum wage.
The Senate offer would apply to "A full time equivalent position (FTE) in the Career Service, the Selected Exempt Service, the Senior Management Service, the lottery pay plan, the judicial branch pay plan, the legislative pay plan, the pay plans administered by the Justice Administration Commission, military employee of the Florida National Guard on full-time military duty, non-career service employee of the Florida School for the Deaf and Blind."
It would also apply to "Other personal services (OPS) positions funded through Other Personal Services appropriation categories."
The Senate budget would also direct state agencies to develop a plan outlining how it would go about increasing worker pay to the new minimum and send it to the Governor, Senate President and House Speaker by Oct. 1.
The minimum wage increased to $8.65 an hour this year. Under the constitutional amendment, wages will jump to $10 an hour on Sept. 30 and increase by $1 a year every September until hitting $15 an hour in 2026.
Senate and House negotiators are hoping to finalize the budget language by Tuesday. That would put the 2021 Legislative Session on track to conclude by the originally-scheduled end date of Friday, April 30.