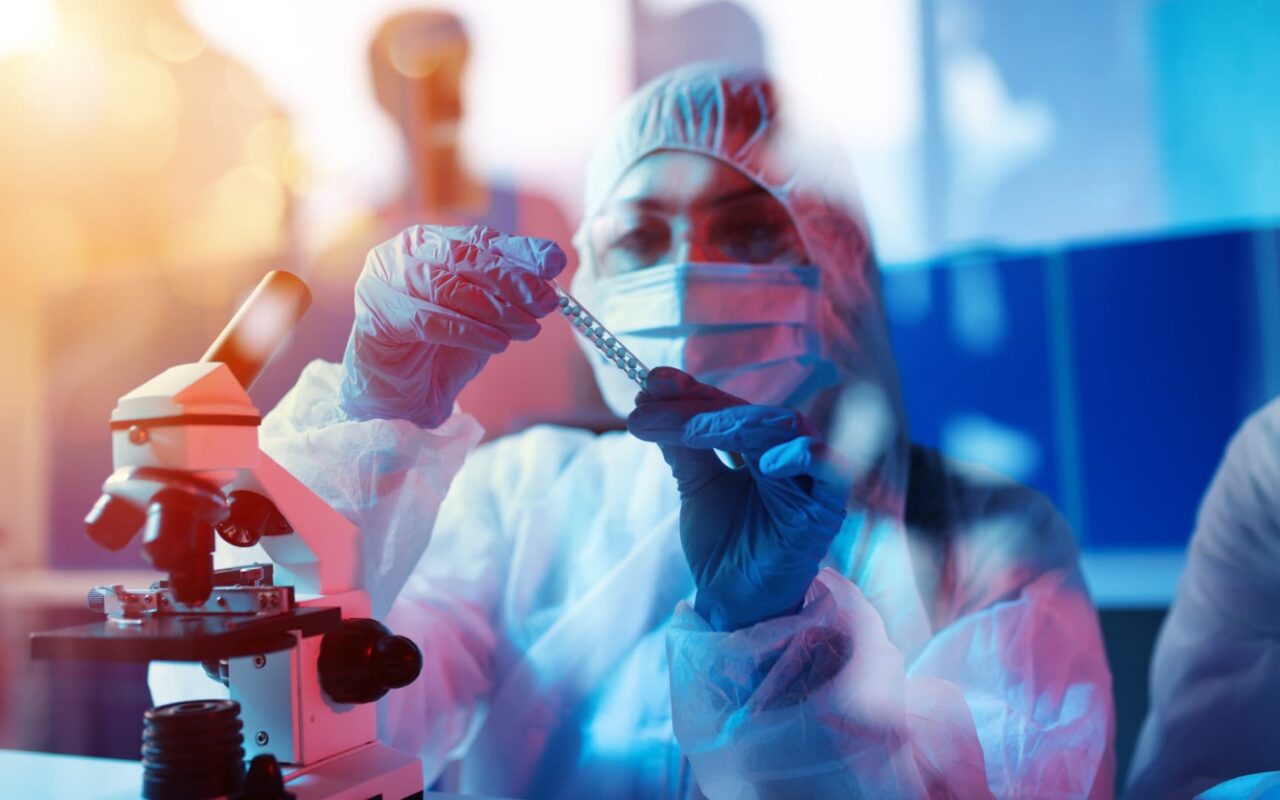 The bill names China, Russia, Iran, North Korea, Cuba, Venezuela, and Syria as "foreign countries of concern."
Foreign researchers and funding at Florida's research institutions could soon face extra scrutiny.
The Senate unanimously cleared a bill (HB 7017) Monday outlining rules and procedures to keep adverse foreign influence at bay in Florida's colleges and universities.
The Senate passed the House version of the bill 39-0 with no questions or debate.
The legislation stems from federal investigations involving federal grant recipients of research funds who had failed to disclose professional, academic and business relationships with certain foreign agencies in violation of various requirements. Florida's institutions were part of the investigations, including Moffitt Cancer Center and Research Institute and the University of Florida, among others. The Moffitt investigation showed top officials there had questionable ties to China.
A House Select Committee on the Integrity of Research Institutions was assigned to look into the matter. The committee determined Florida research grants often lacked requirements deemed reasonably necessary to ensure research integrity.
Gov. Ron DeSantis, as a result of that investigation, unveiled several pieces of legislation taking aim at U.S. foreign adversaries, and specifically called out China as a central threat to Florida.
After the passage of the bill, CFO Jimmy Patronis released a statement praising the legislation.
"As CFO, I've made it my mission to safeguard public dollars, and that includes fighting for vendor transparency to ensure Floridians know how their tax dollars are being used. I am pleased with this legislation that will protect public dollars, strengthen transparency and accountability of public grants and contracts, and reveals foreign support for public entities is now headed to the Governor's desk," said Patronis in a memo.
The bill names China, Russia, Iran, North Korea, Cuba, Venezuela, and Syria as "foreign countries of concern." The countries were chosen from the U.S. foreign adversaries list.
Under the bill, universities and state agencies would be required to disclose to certain state departments' foreign donations and grants over $50,000. Applicants for those grants would also be required to disclose all foreign financial connections with any of the seven countries of concern.
The bill also requires universities with research budgets over $10 million to perform extra screening of foreign applicants for research positions and extra screening for foreign travel and employee activities.
If the new law, which the Governor has already expressed support for, gets DeSantis' signature, donations "conditioned on a program to promote the language and culture of any of seven countries of concern" would also be prohibited.