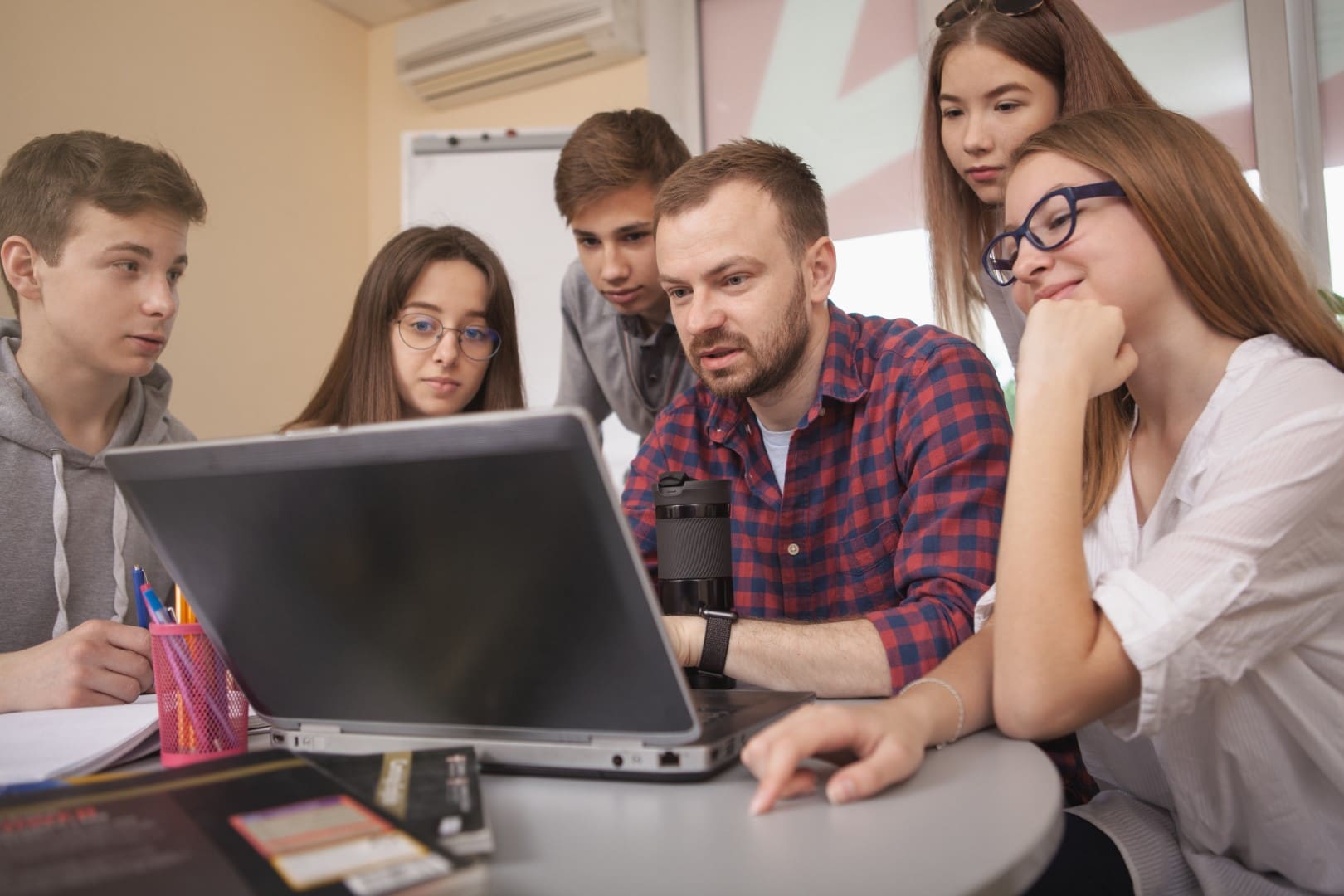 The program aims to reduce juvenile delinquency and gang participation, among other pursuits.
Lawmakers will provide $1 million in the state budget to a statewide program aiming to help at-risk youth.
The funding is a last-minute addition featured on the House Supplemental Funding list – which is more commonly known as a 'sprinkle list' to Capitol insiders.
Under the budget, the Florida Alliance of Boys & Girls Clubs — Positive Youth Development Program will receive $1 million in non-recurring general revenue.
Republican Rep. Sam Garrison of Fleming Island sponsored the budget request.
"The goal of this program is to help young people learn about and avoid some of the most immediate threats to their well-being," reads the appropriation request.
According to the request description, the program aims to reduce juvenile delinquency and gang participation among other priorities.
Moreover, it emphasizes "academic performance along with leadership, health, community service, life skills, job skills, physical fitness and citizenship of at -risk youth."
The program utilizes "evidence based" curriculums, according to the request.
"We will be focusing on positive peer interaction, resiliency, problem solving, decision making, and gang involvement prevention," the request adds. "Research indicated that in an effort to replace older adult gang members who are incarcerated, gangs often try to recruit youth."
The Boys & Girls Club Florida alliance works with state and local governments as well as for-profit companies to secure resources for their programs.
Notably, a 2008 Florida Tax Watch study determined that youth — particularly minority youth — benefit from after school programs.
"A lack of supervision after school is associated with seriously negative outcomes for disadvantaged youth," the study said. "Working together, youth- service providers, schools, local governments, and civic organizations can reach out to youth who would otherwise be unsupervised after school and can match them with organized, adult-supervised activities in the after school hours."
The budget is now under a 72-hour 'cool-off' period.
The 2021 Legislation Session ends April 30.