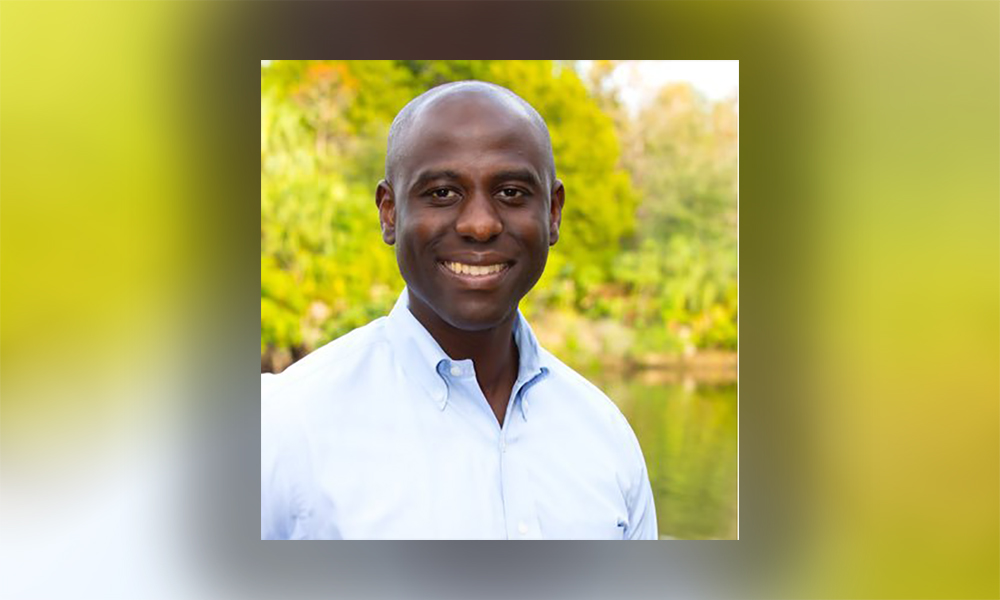 Jacques is running to succeed Rep. Nick DiCeglie in the Pinellas County district.
Seminole Republican Berny Jacques raised more than $41,000 during his first month running for House District 66, his campaign announced Monday.
"It's truly an honor to receive such strong support from Pinellas County leaders, grassroots conservatives and fellow patriots who believe in our positive conservative message for Florida," Jacques said. "Together we will keep Florida free by fighting for law and order, real education opportunity for all children, and a strong economy."
The April fundraising numbers represent contributions to Jacques' official campaign account as well as his political committee, Florida Values Coalition.
The campaign proper brought in $36,415 and spent just $650, leaving Jacques with $35,765 in the bank. The political committee added another $5,000 and has $11,315 on hand, including money raised before Jacques entered the 2022 race. In total, he has $47,730 on hand between the two accounts.
The campaign report shows 142 contributions, 15 from donors who chipped in $1,000 — the maximum allowable contribution for state legislative candidates.
Notable donors on the first-month report include Seminole Mayor Leslie Waters, Treasure Island Mayor Tyler Payne, former Pinellas County Commissioner Nancy Bostock, former Pinellas County Republican State Committeeman Dan Tucker, Florida Federation of Young Republicans Chairwoman Jessica Fernandez and Beverly Young, a veteran advocate and widow of former U.S. Rep. Bill Young.
Jacques is one of two Republicans running for the Pinellas County seat currently held by Rep. Nick DiCeglie, who announced earlier this year he would run for state Senate rather than another term in the House. In 2018, Jacques challenged DiCeglie in the Republican primary for HD 66 but fell short.
This cycle, he faces St. Petersburg Republican Alen Tomczak, who entered the race in early March.
Through two months, Tomczak has raised just over $53,000 for his campaign account and has $47,131 on hand. He does not have a political committee.
HD 66 has a significant GOP advantage, with nearly 50,000 registered Republican voters to just over 38,000 Democrats. The district also includes nearly 34,000 independent voters.
Last year, DiCeglie defeated his Democratic challenger, Patricia Plantamura, by 18 points, 59% to 41%. That means the winner of the 2022 Republican Primary Election will likely enter the General Election, if a Democrat jumps into the race, with a significant advantage.