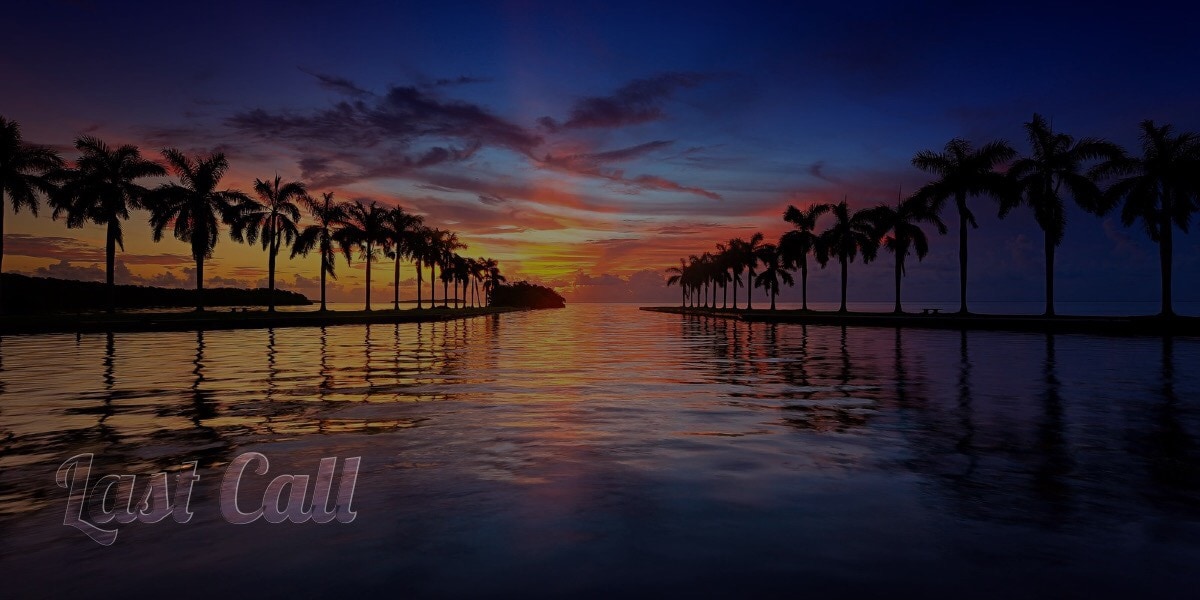 A digest of the day's politics and policy while the bartender refreshes your drink.
Last Call — A prime-time read of what's going down in Florida politics.
First Shot
The Senate Appropriations Committee approved the bill implementing the new Seminole Compact, teeing it up for a floor vote as soon as Tuesday.
Senators were largely amenable to SB 2A, the chamber's main piece of legislation for the Special Session on gaming. St. Petersburg Republican Sen. Jeff Brandes was the only lawmaker to vote against the bill as it cleared the committee on an 18-1 vote.
The Senate's fast pace indicates the Special Session will be a short one.
Assuming the bill passes the chamber on Tuesday, senators will stick around for the House to give it the OK on Wednesday before turning the lights off and heading home.
Day 1 wasn't without drama, however.
Minutes after House Speaker Chris Sprowls gaveled in the Special Session, he announced that online casino gaming was off the table.
"Some language in the Compact could be construed to lead to the backdoor expansion of online gaming," Sprowls said. "Even the mere possibility of this was unacceptable, and therefore Chairman (Paul) Renner, Chairman (Randy) Fine, and I engaged directly with the Seminole Tribe on this issue."
The online gaming provision required the state and Tribe to enter "good faith negotiations" on allowing online casino games within the next three years.
Removing the provision brought some reticent lawmakers back into the yea column, which will likely keep the Legislature on track for a Wednesday afternoon Sine Die.
___
Conservative journalist Christina Pushaw will take over as Gov. Ron DeSantis' press secretary.
Pushaw has worked as a freelance journalist with articles running in conservative outlets such as The National Interest and Human Events. She also has a background in public policy and international political communication.
However, what likely caught the eye of the DeSantis administration were her rebuttals to Rebekah Jones' allegations that the state Department of Health, at the administration's request, was misrepresented coronavirus infections and deaths.
Former DeSantis communications director Helen Aguirre Ferré said Pushaw "comfortably stands up to would-be cyberbullies and those that regularly defame and lie. As such, she is a natural fit to work in Gov. DeSantis' communications shop as he continues to lead Florida safely and successfully through the challenges brought upon our state and nation as a result of a global pandemic."
Pushaw is a graduate of the University of Southern California, where she earned a bachelor's degree in history, and Johns Hopkins University, where she earned a master's degree in international relations and economics.
Coronavirus Numbers
Positive cases:
— 2,251,148 FL residents (+1,938 since Sunday)
— 42,832 Non-FL residents (+38 since Sunday)
Origin:
— 18,086 Travel related
— 902,618 Contact with a confirmed case
— 24,477 Both
— 1,305,967 Under investigation
Hospitalizations:
— 93,148 in FL
Deaths:
— 36,857 in FL
Vaccinations:
— 16,514,520 Doses administered
— 9,608,397 Total people vaccinated
— 2,012,175 First dose
— 690,099 Completed one-dose series (+6,879 since Sunday)
— 6,906,123 Completed two-dose series (+34,528 since Sunday)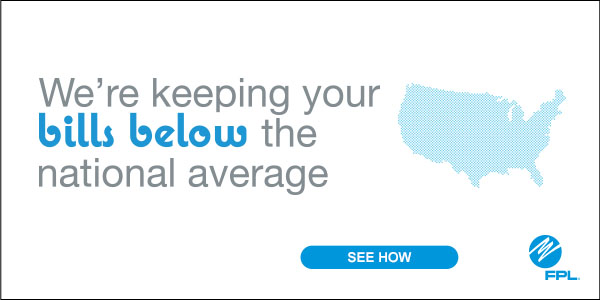 Evening Reads
"Joel Greenberg pleads guilty in federal court after striking cooperation deal" via Martin E. Comas of the Orlando Sentinel
"Democrats confront reality on voting rights: Congress probably isn't coming to the rescue" via Mike DeBonis of The Washington Post
"How the Republican push to restrict voting could affect our elections" via Geoffrey Skelley of FiveThirtyEight
"Supreme Court to hear abortion case challenging Roe v. Wade" via Adam Liptak of The New York Times
"Endorsement? Rick Scott says Ron DeSantis will 'continue to lead the party' into 2022" via A.G. Gancarski of Florida Politics
"Florida lawmakers consider gambling pact with Seminole Tribe" via Brendan Farrington and Bobby Caina Calvan of The Associated Press
"DeSantis staff lobbies lawmakers ahead of Special Session on gaming" via Haley Brown of Florida Politics
"House enlists gaming expert to help lawmakers navigate Seminole Tribe Compact" via Jason Delgado of Florida Politics
"Senate panel OKs Gaming Compact" via Renzo Downey of Florida Politics
"Tribe tries to ease concerns about gambling deal" via Dara Kam of News Service of Florida
"House Republicans demand last-minute change to gambling deal with Seminoles" via Gary Fineout of POLITICO
"As FL considers casino expansion, advocates want to protect against 'problem gambling'" via Issac Morgan of the Florida Phoenix
"Prospect of online casino gaming axed from Seminole Tribe Compact" via Jason Delgado of Florida Politics
"Online poker dropped from Florida gambling deal" via Skyler Swisher of the Orlando Sentinel
"House's fantasy sports bill could block weekend leagues" via Drew Wilson of Florida Politics
"Jeb Bush speaks out against new casino gambling measures" via Ryan Nicol of Florida Politics
"Chris Latvala talks Special Session gambling legislation" via Kelly Hayes of Florida Politics
"Dan Daley pushes to preserve Standardbred horse racing as Special Session begins" via Ryan Nicol of Florida Politics
"Don't overlook Democrats' hard-fought wins for everyday Floridians this Session" via Lauren Book for the Tallahassee Democrat
"Lawsuit alleges 'massive' cover-up, lies in Hialeah police chase and killing of motorist" via David Ovalle of the Miami Herald
Quote of the Day
"Are you pleading guilty to these charges because you are guilty?" — United States Magistrate Judge Leslie Hoffman.
"Yes." — Joel Greenberg, pleading guilty to sex trafficking of a child and other crimes.
Bill Day's Latest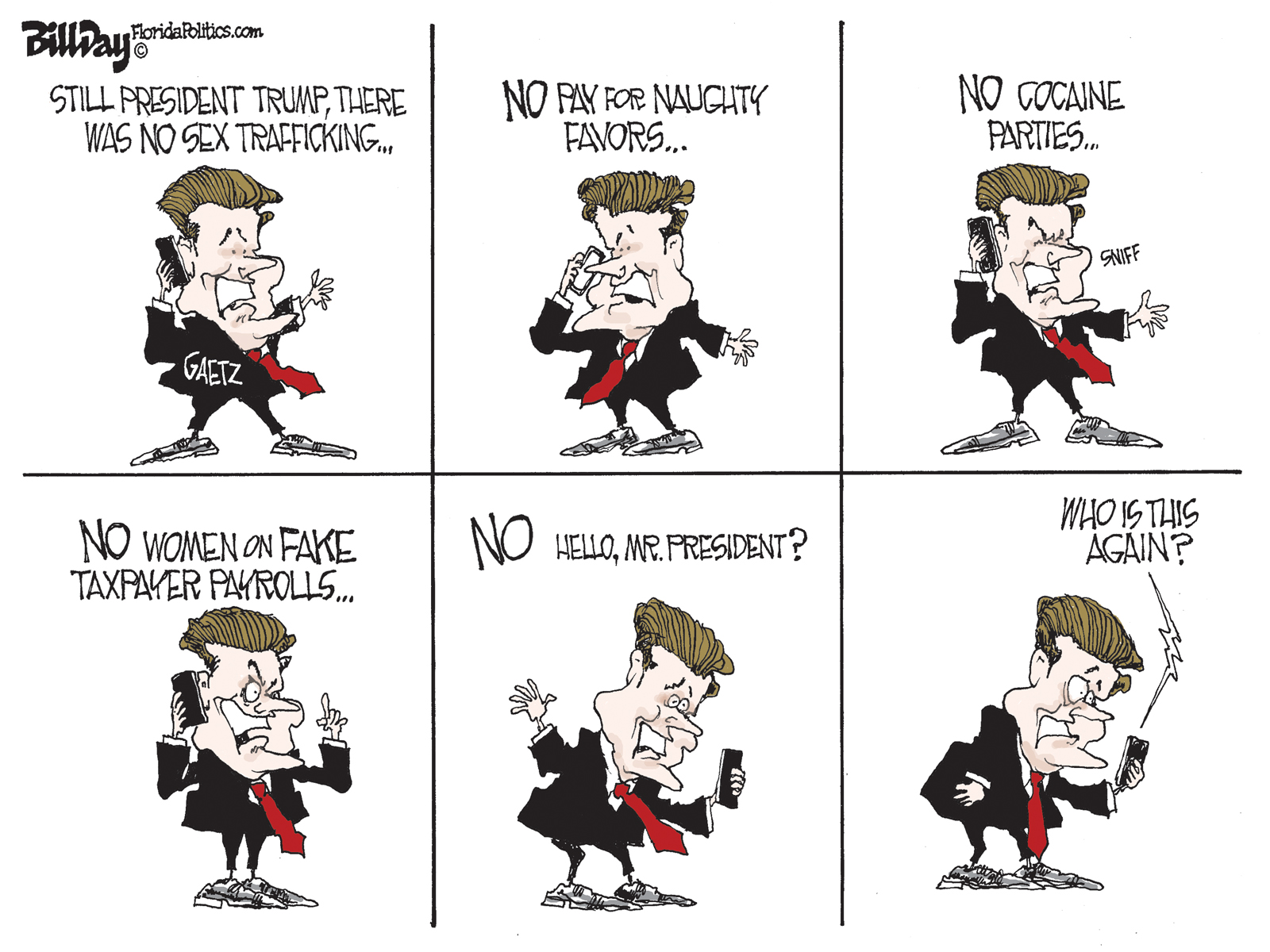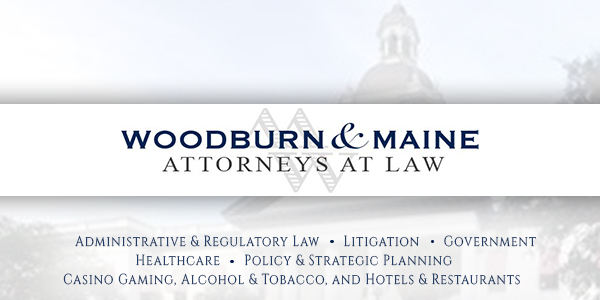 Breakthrough Insights