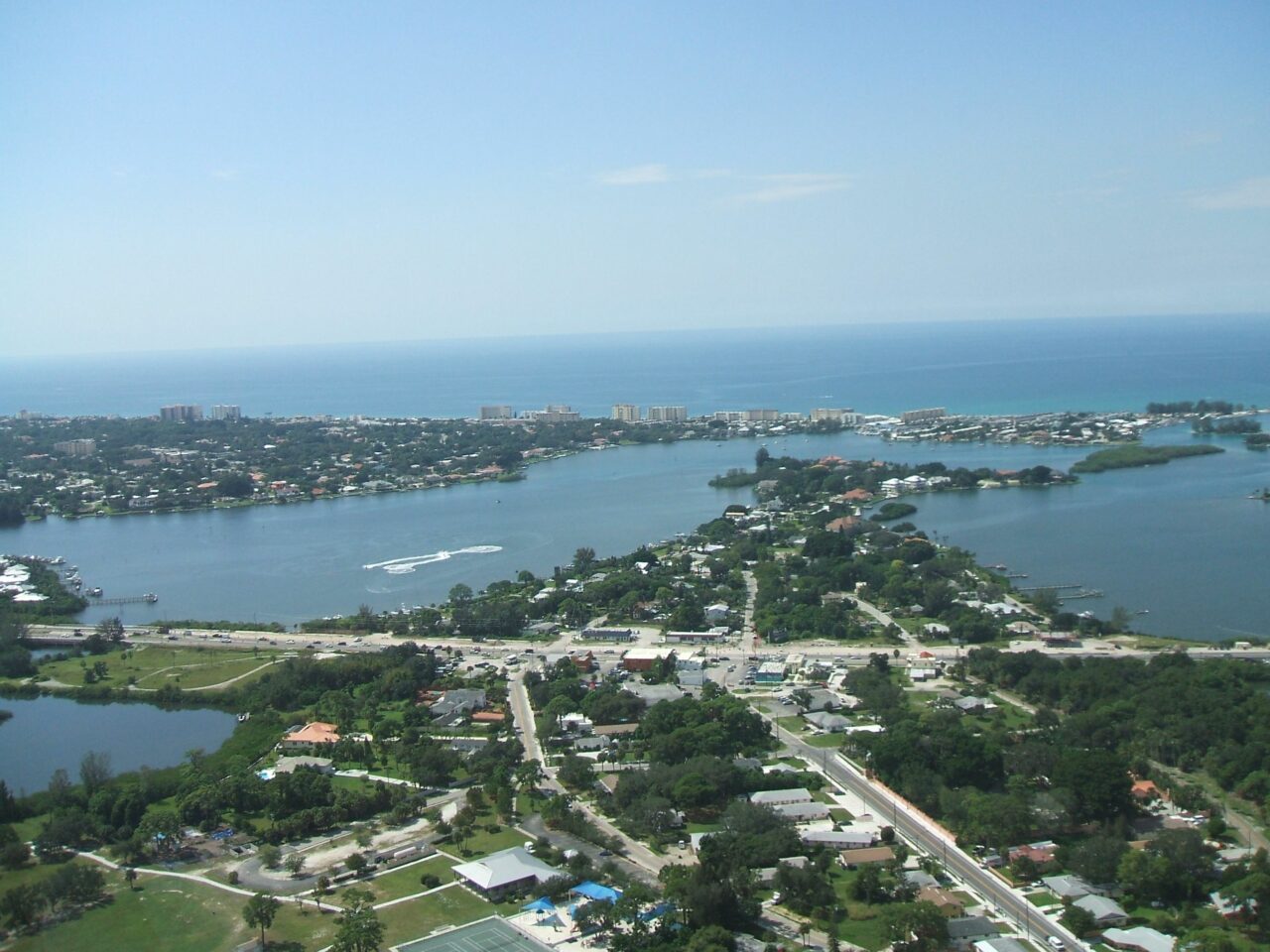 From Dona Bay to Bonita Springs, budget slashes impacted the region.
Several Southwest Florida projects fell to Gov. Ron DeSantis' veto pen. But there's still hope state grants can fill in those losses, lawmakers believe.
Sarasota County saw quite a few water-related projects slashed. The most notable included $750,000 for a water booster station in Venice and $500,000 for the Dona Bay Watershed Restoration Project's third phase.
But Sen. Joe Gruters, a Sarasota Republican, said the vetoes were "somewhat expected." He references a new structuring of trust funds this year that should make available significant environmental funding.
"With the creation of the new Trust Fund, these projects will be able to apply immediately for a DEP grant and I will work with them to help them through the process," he said. "The funding is there and these are worthwhile projects, so I expect them to get the funding that they require."
Other projects vetoed include $61,913 for a Longboat Key assessment of sea level rise and recurring storm flooding.

The City of Venice was also expecting $286,676 slashed by DeSantis.
Further south in Lee County, the Governor also killed $300,000 worth of funding for a home election and buyout program. Rep. Adam Botana called that outcome "disappointing for my hometown." But ultimately, the Bonita Springs Republican said Florida is a fiscally responsible state, and restraint was part of why Florida dealt with $1 billion shortfalls this year and not $6 billion shortfalls.
The State College of Florida Manatee-Sarasota lost $250,000 in funding for a Nursing Center of Excellence, news that came a year after more than $3.8 million for the same effort was nixed in the 2020 budget.
And Hardee County took multiple hits not long after coming in the crosshairs of Florida TaxWatch's turkey list. DeSantis vetoed $150,000 set aside for the Cracker Museum & Pioneer Village expansion in Zolfo Springs. Another $16,000 for a Hardee County Citrus Facility also didn't survive the signing ceremony.
But Sen. Ben Albritton, a Wauchula Republican, still considered the budget strong and this a "great year for Florida."
"The Governor was very gracious to me," Albritton said of the vetoes. "A few dings happened, but overall I'm blessed."
DeSantis did leave intact $630,000 budgeted for a Hardee County Agricultural Educational Training Conference Center that TaxWatch wanted out.
And plenty of environmental and spending priorities survived. More than $2.3 million for wastewater treatment in Everglades City remained in the budget. And Manatee County received $100 million, funded through the American Rescue Plan, for rehabilitating the Piney Point industrial site.