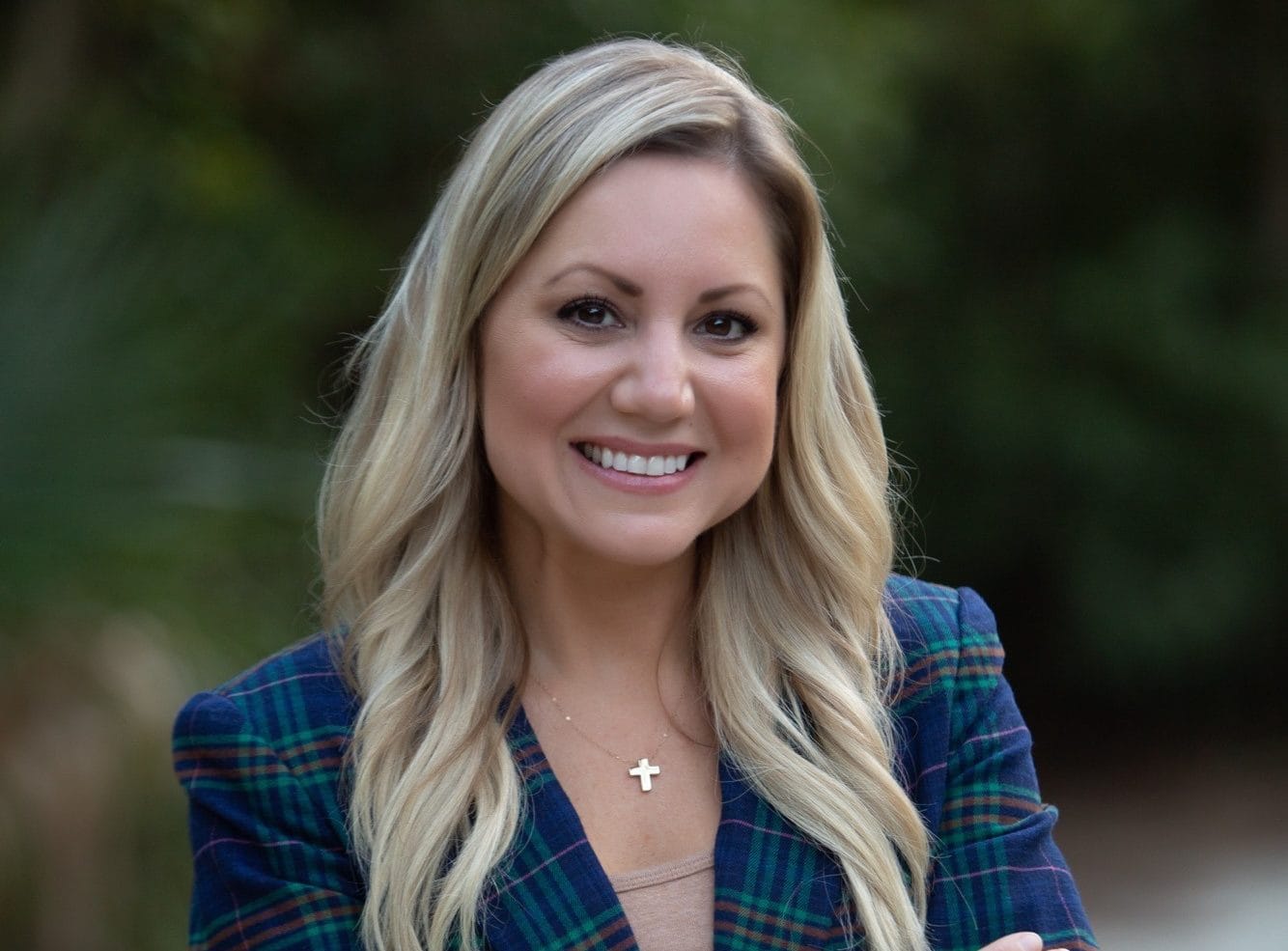 Teacher Stephanie Meyer has entered the 2022 race for District 6 on the Pinellas County School Board after a 2020 loss to Laura Hine for the countywide District 1 seat.
The District 6 seat Meyer is seeking is currently held by Bill Dudley, a former Pinellas County high school coach. It is unclear if Dudley will run for reelection next year after first being elected to the seat in 2018.
If so, the candidates will provide voters in the district two conservative options in the nonpartisan race.
Meyer, who teaches middle school history at private Keswick Christian School, ran on several conservative platforms in last year's School Board race, including advocating for school choice and pushing against teaching "revisionist history."
She teaches sixth-grade ancient world History, seventh-grade civics and economics and eighth-grade early American history, according to a Facebook post shared Aug. 6.
"Each new school year comes with trials and challenges but we are also presented with a new opportunity to fine tune our instructional methods and reach students in fresh, innovative ways. But more importantly, each new year is an opportunity to make a difference in a students life," she wrote.
The post included a bible verse, Philippians 4:13, which states, "I can do all things through Christ which strengthen me."
Leading up to the race, Meyer garnered support from the Pinellas County GOP as well as local Republican elected officials such as U.S. Rep. Gus Bilirakis, House Speaker Chris Sprowls and Reps. Chris Latvala and Nick DiCeglie.
She shared a campaign office with Republican Tammy Vasquez, who unsuccessfully ran for Pinellas County Commission against incumbent Charlie Justice.
Meyer earned a bachelor's degree in history from Liberty University, the evangelical Christian school founded by American pastor Jerry Falwell.
She left a career working for a Fortune 500 company to become a teacher. Her mother was a public school teacher, and her sister is a kindergarten teacher in Pinellas County.
"Sadly, we have children in failing schools, many of them elementary schools, putting thousands of kids at a disadvantage early in their academic career.  As a mother, I know one failing student is one too many. I will fight on behalf of parents and students in these schools, and every Pinellas school, to ensure our school system is meeting the needs and demands of our parents and students," Meyer said when she announced her 2020 bid.
The seat Meyer is running for is a single-member district, which covers a specific area in the county, a change from the 2020 countywide run. The district covers parts of mid-Pinellas, including Pinellas Park, Seminole, northeast St. Pete and the Gulf beaches from about Indian Rocks Beach south.
Meyer is a Seminole resident. Her husband is a firefighter. The couple has two children. Meyer said to achieve success in Pinellas County public schools, the district needs the resources to build a better system.