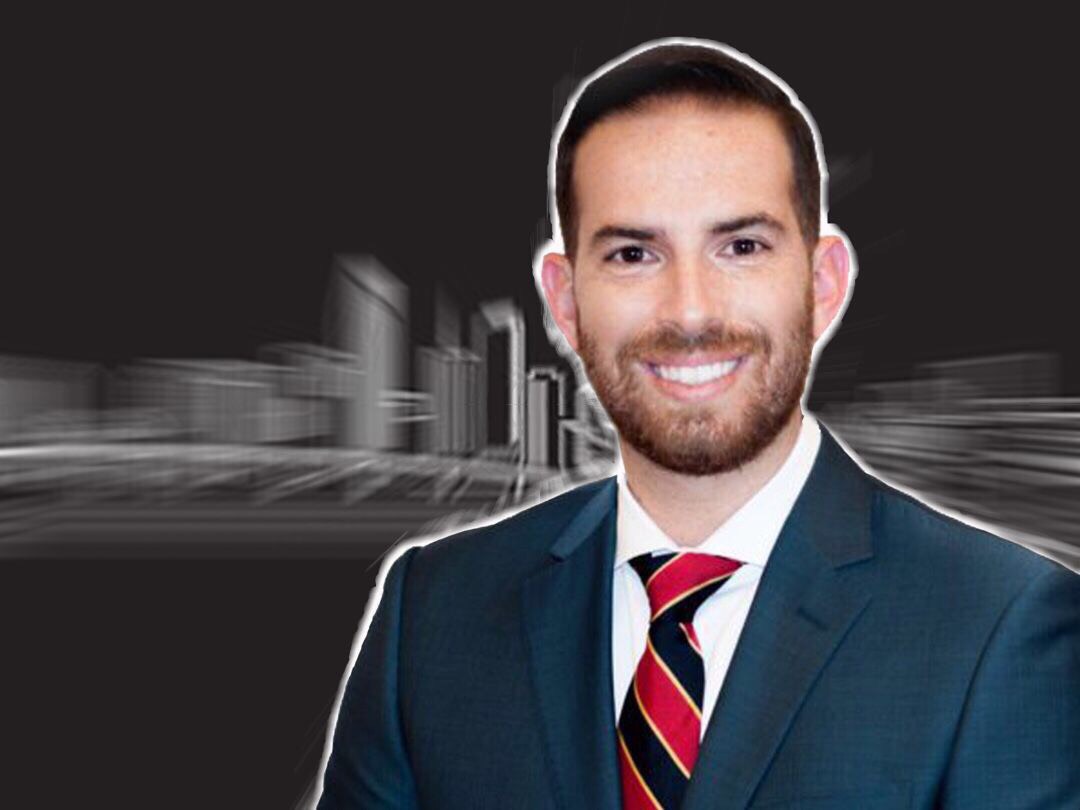 His war chest now holds more than $1.3 million.
Republican Daniel Perez had a gangbusters round of fundraising in August, with $179,500 raised to defend his Florida House District 116 seat.
Still more than a year away from the 2022 election, Perez holds $1.3 million for a race in which he is so far unopposed.
Donations last month came from a variety of business sectors, with the biggest coming via a $50,000 check from Publix Super Markets. Publix has given to the larger of Perez's two political committees, Conservatives for a Better Florida, every year since 2019. This year's check is his most sizeable yet from the Lakeland-based grocery store chain and is twice the amount he got from the company last year.
Other generous donations to the PC included $20,000 from Tampa-based cannabis company Surterra Wellness; $15,000 from the Florida Association of Builders; $10,000 from the Miccosukee Tribe, which runs a casino and gaming operation in West Miami-Dade; $10,000 from Coral Gables-based real estate, infrastructure and real estate holding company Florida East Coast Industries, which owns commercial rail service Brightline; $10,000 from UnitedHealth Group's political action committee; and $10,000 from the Florida Transportation Builders Association.
Perez's other PC, Miami United, received just one donation in August, a $25,000 check from the Villages of Lake Sumter, a developer and operator of retirement communities based in The Villages.
Just $4,500 flowed into his campaign proper last month, including $1,000 gifts from Boston-based Vertex Pharmaceuticals, $1,000 from Molina Healthcare, a Long Beach-headquartered managed care company with a location in Doral, and $1,000 from the South Florida-based car dealership company Williamson Automotive Group.
Of $16,000 Perez spent between his campaign and two PCs, nearly $2,300 went toward travel, hotel, car rental and food costs.
A $1,200 charge at Mercedes Benz Stadium in Atlanta appeared on his campaign expenditures ledger Aug. 18. The city's soccer team, Atlanta United, played Toronto FC that day, according to the team's website. Perez told Florida Politics the charge was fraudulent and had been contested with his bank.
"Never went to a soccer game in Atlanta or any other game," he said by text.
Perez also gave $1,500 to MV Almer Productions. The expense is listed as a "back to school event."
A lawyer in private life, Perez captured his Florida House seat representing southwest Miami-Dade — including parts of Doral and the unincorporated neighborhoods of Kendall, Sunset, Westwood Lakes, Westchester, University Park and Fontainebleau — in a September 2017 Special Election. He won reelection the year after.
In 2019, the self-described "Spanish Brad Pitt" won a race to serve as House Speaker in 2024 as long as he keeps his seat until then and there is a Republican majority in the House.