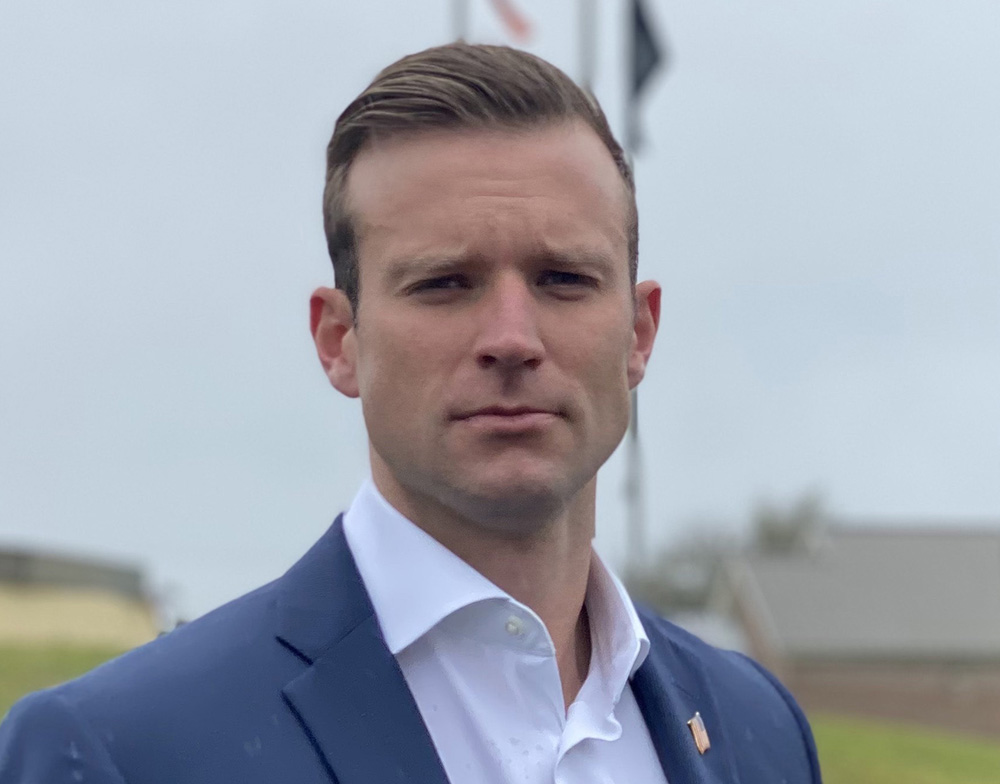 Tomczak raised $12K in September.
Florida House District 66 candidate Alen Tomczak has surpassed $100,000 raised since entering the race in March, his campaign announced Monday.
In September, Tomczak's campaign raised $11,760, and his affiliated political committee, Friends of Alen Tomczak, raised $675.
Tomczak's campaign provided the latest update. More information on other candidates and finance details will be available when required campaign finance disclosures are filed with the Florida Division of Elections, due Tuesday.
"After spending most of August off the campaign trail performing training exercises with the National Guard, I am excited that our campaign has not missed a beat," Tomczak said in a statement. "These contributions from every corner of our community exemplify the growing support for real, proven leadership in the Florida House."
Tomczak works as a technical lead at Special Operations Command at MacDill Air Force Base. Tomczak is a graduate of Seminole High school and attended St. Pete College and the University of South Florida ROTC program.
In the GOP Primary next year, he faces former conservative Bay News 9 commentator Berny Jacques and lawyer and lobbyist Jennifer Wilson.
The candidates are running to replace Rep. Nick DiCeglie, who is running to succeed Sen. Jeff Brandes in Senate District 24. DiCeglie has endorsed Tomczak as his successor. DiCeglie was first elected to the House in 2018 and reelected in 2020.
So far, no Democrats have entered to run in the Republican-leaning district. According to the Pinellas County Supervisor of Elections, as of the end of July, HD 66 had 49,477 registered Republican voters to just 37,725 Democrats. While it's likely a Democrat will still enter the race, if none do, the Republican Primary will open to all voters regardless of political affiliation.
HD 66 covers parts of Clearwater and numerous other communities, including Belleair Bluffs, Indian Rocks Beach, Indian Shores and Seminole. Before DiCeglie's election, former Republican Rep. Larry Ahern held the seat for three terms.