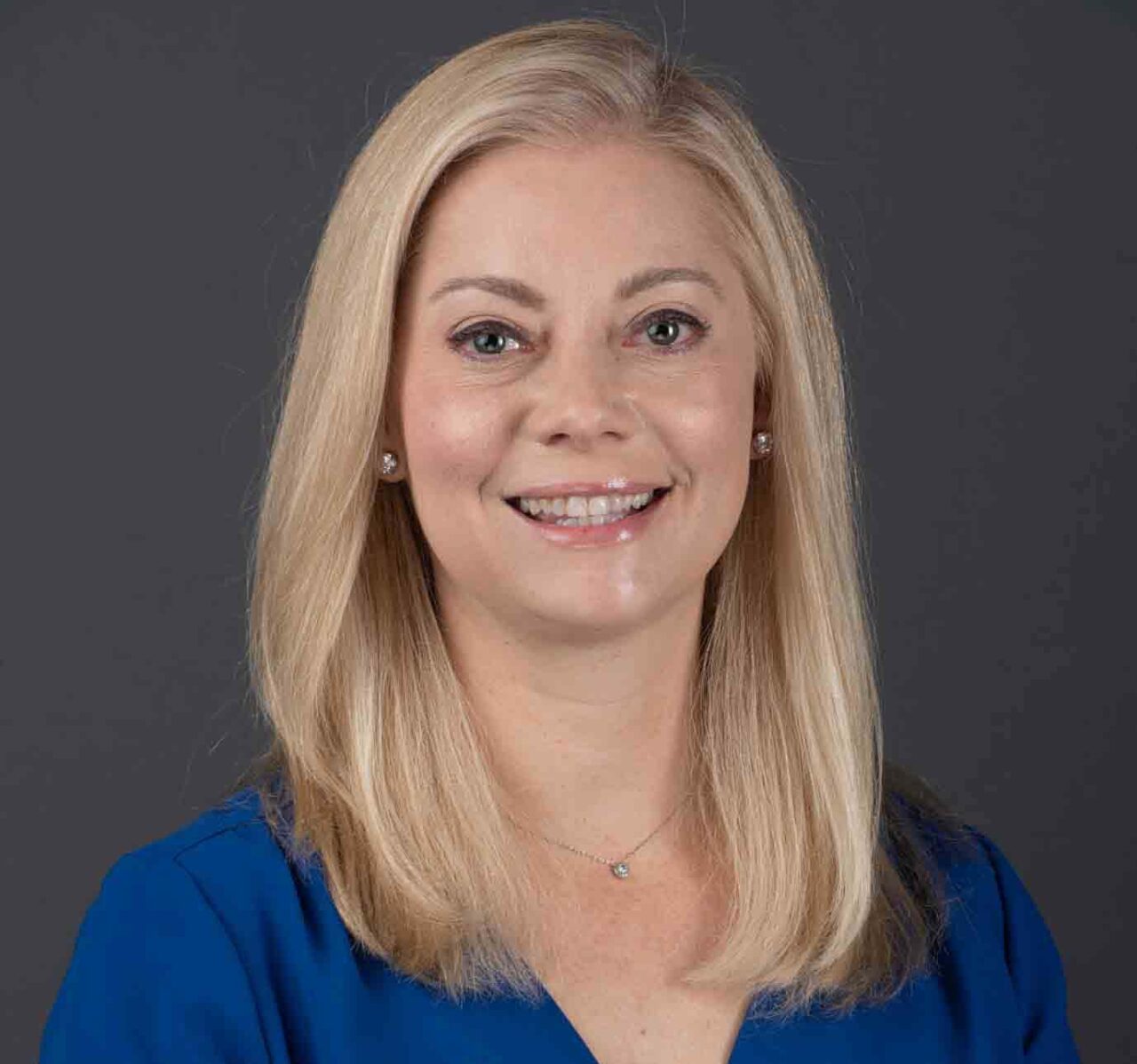 Chambers will leave her communications post at the Hillsborough Area Regional Transit Authority.
Carson Chambers is leaving her post at the Hillsborough Area Regional Transit Authority after this week to take on a new role, she announced Monday.
Chambers, a former award-winning broadcast journalist in the Tampa Bay area, joins the executive team at the Hillsborough County Clerk of Court and Comptroller's Office beginning next Monday.
She'll serve under new Clerk Cindy Stuart as the Director of Communications and Marketing.
Chambers currently serves as the Communications Director and Public Information Officer at HART, managing the county's public transportation network.
"I look forward to welcoming Carson to my team. She will play a key role connecting the media, stakeholders, and our community to my Office with integrity, transparency and accountability," Stuart said.
Working with HART, Chambers oversaw several key transitions, including hiring a new CEO, and helped the agency navigate the complex transit tax, which voters approved in 2018 but was later struck down in the courts. The agency had plans for millions in new revenue from the tax, which will now not be received.
"The opportunity to serve Hillsborough County and promote the many roles and responsibilities of the Clerk of Court is an exceptional honor. I can't wait to get started," Chambers said.
Before working for HART, Chambers was a broadcast journalist for 20 years, earning an Emmy Award, a National Headliner Award, and was honored by the National Society of Professional Journalists with a Sigma Delta Chi Award for journalism excellence.
The Clerk's office manages court records, including traffic, civil and criminal, County Commission minutes and documents, passports, and marriage licenses, among other duties.