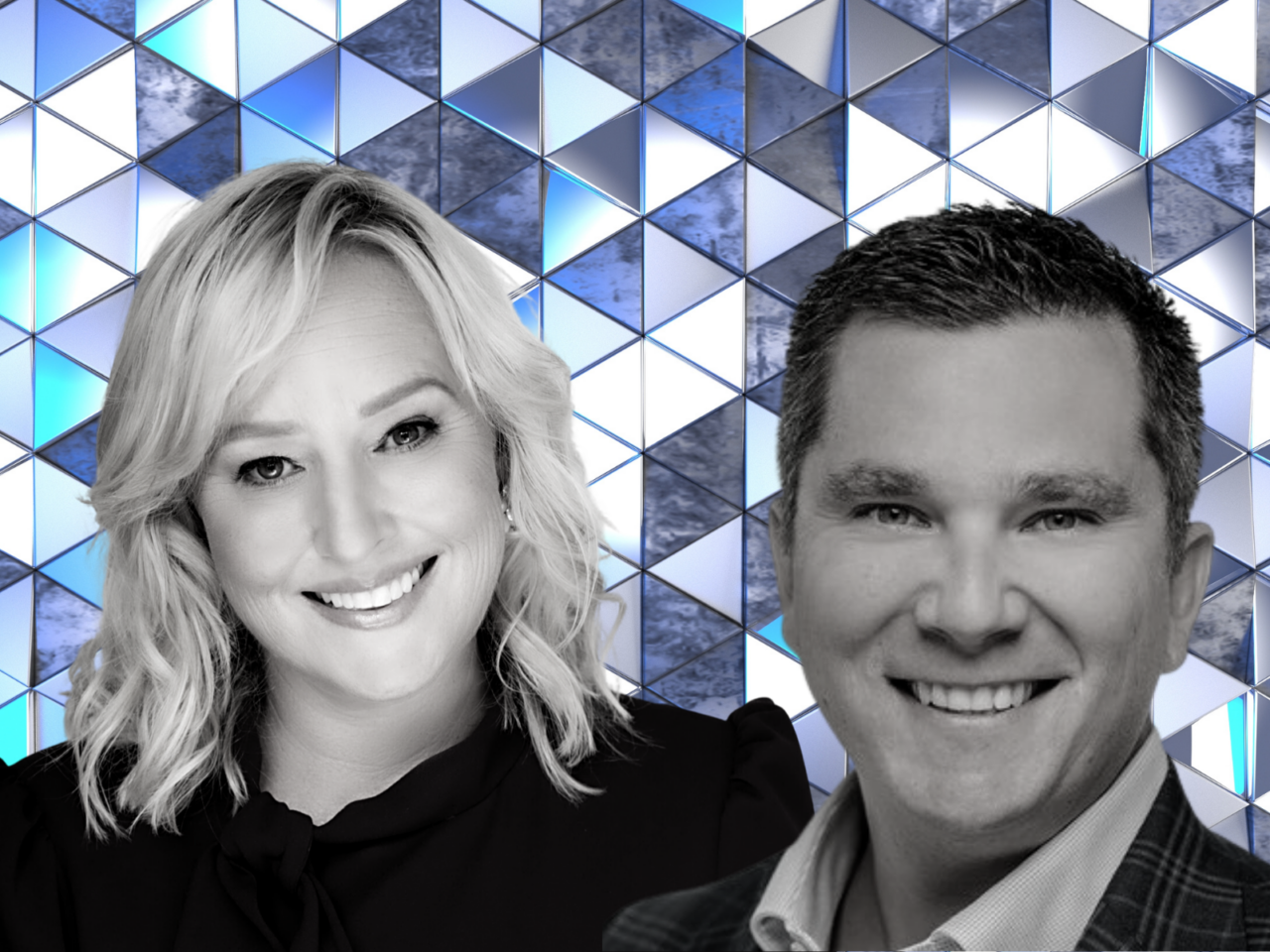 Gerdes is still the top overall fundraiser in the race.
Lobbyist and breast cancer advocate Bobbie Shay Lee outraised financial planner Copley Gerdes in the latest weekly finance period as the two compete for the District 1 seat on St. Petersburg City Council.
However, Gerdes still remains the top overall fundraiser in the race.
Lee reported raising $2,570 in the latest campaign finance filing, which accounted for the first week of October, lasting from Oct. 2 through Oct. 8. Gerdes raised $955 in the same timeframe.
Despite a lower weekly haul, Gerdes still leads in total fundraising, having collected $70,400 since launching his campaign, while Lee has raised $63,585.
Lee reported five donors to her campaign this time around, including a $1,000 donation from Friends of Chris Latvala, the affiliated political committee of Pinellas County Republican Rep. Chris Latvala.
Her campaign also saw another $1,000 donation from political committee Creating Possibilities, as well as a $500 contribution from former St. Pete Mayor Rick Baker.
Gerdes reported seven campaign donors in the latest report, with the highest donation from real estate developer Lee Allen at $500.
Gerdes was the top spender this report, likely in preparation for the quickly approaching Nov. 2 election. Gerdes dished out $7,775, including about $6,000 on advertising and another $1,500 on consulting services.
Lee, on the other hand, only spent $1,247, with about $900 going to accounting services and the remainder spread among event entertainment costs and processing fees.
As they enter the final weeks on the campaign trail, Lee is left with $10,715 cash on hand and Gerdes $3,525.
The District 1 seat opened after City Council member Robert Blackmon resigned to run for Mayor.
Gerdes is currently polling ahead of Lee, with the survey showing 24% of respondents supporting Gerdes, who is the son of former City Council member Charlie Gerdes, and 20% backing Lee. Still, 56% were still unsure.
Lee and Gerdes ended the Primary Election neck and neck, both taking 34% of the vote, leaving close polling data not much of a surprise in what was already expected to be a competitive race.