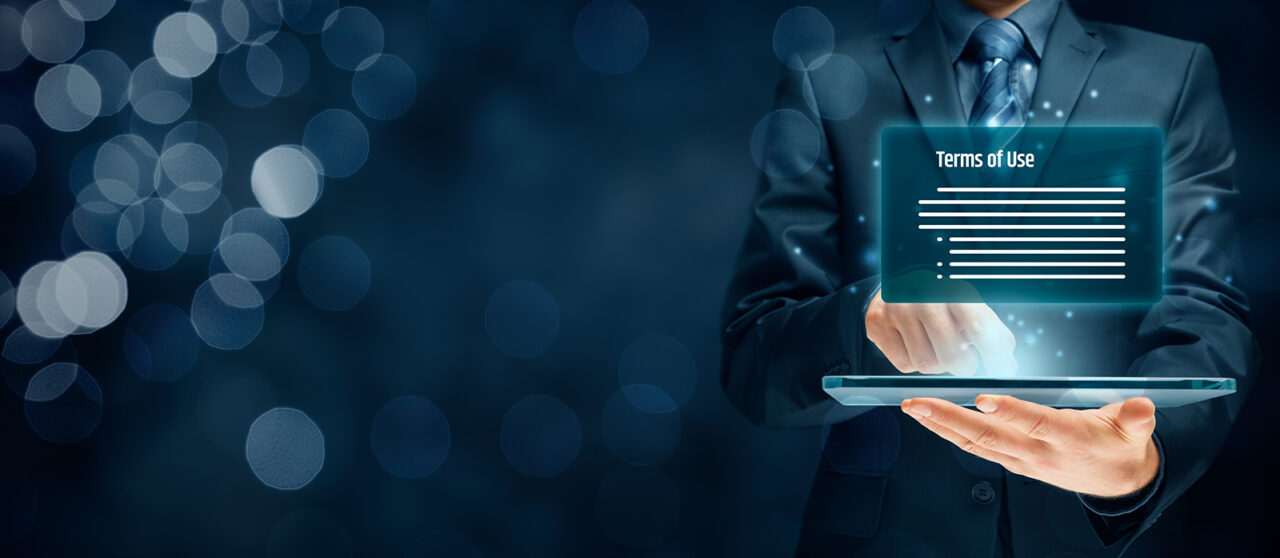 A backup processor didn't kick in as intended.
Florida's official web portal, including Gov. Ron DeSantis' homepage, is back online after a hardware malfunction at the State Data Center downed them on Friday.
Until Tuesday afternoon, a notice on webpages like MyFlorida.com and FlGov.com said the site is "currently under maintenance." The crash has been affecting processes in agencies such as the Department of Children and Families and the Department of Highway Safety and Motor Vehicles.
As of 3 p.m. Tuesday, all but 86 of the approximately 1,100 servers that went down were back online. All site links are expected to return by the end of the day.
The Department of Management Services' Florida Digital Service began responding to the hardware failure Friday, DMS spokeswoman Rose Hebert told Florida Politics on Monday. The Digital Service worked with Dell EMC to bring state websites back online.
"The backup processor is designed to take over when the main processor fails, but that routine function did not instantly occur as architected," Hebert said. "FLDS continues to work alongside significant resources deployed by the machine's manufacturer as a part of the maintenance contract to restore functionality and mitigate the impact."
Lawmakers created the Florida Digital Service in 2020 to maintain state data, set up testing environments to demo state software before it's rolled out, and facilitate data sharing between government agencies.
Former state Rep. Jamie Grant, who was instrumental in creating the Digital Services, heads the agency as Florida's Chief Information Officer.
"The failure of a fail-over to operate as designed when a processor failed continues to be a mystery but the root-cause work can wait until we get through the triage phase," Grant wrote in an email Saturday morning.
Grant also instructed the team to remain focused on restoring operations and functionality.
"At this time, there is not an amount of resource whether people or money that can speed up our efforts," Grant wrote. "We will certainly communicate appropriately should that change."
However, according to one source familiar with the issues plaguing the state system, that "sh*t happens in computing but what CIO Jamie Grant has done since is a head scratcher."
Because of delays in supply chains, getting new hardware quickly is extremely difficult. In lieu of using the cloud to host and run the applications a decision was made to try and fix the same Dell hardware that initially failed the state early Friday, which resulted in another crash Saturday morning.
Secretary Todd Inman oversees DMS.
It is not the first time state websites have gone down, even in recent years. The voter registration portal crashed on the deadline to register to vote ahead of the November 2020 election. Then in October 2020, the Department of Business and Professional Regulation system fell victim to "malicious activity." That spring, the Department of Economic Opportunity's unemployment portal crashed repeatedly in the opening weeks of the COVID-19 pandemic when hundreds of thousands of jobless Floridians attempted to file to receive benefits.
___
Florida Politics reporter Christine Sexton contributed to this story.