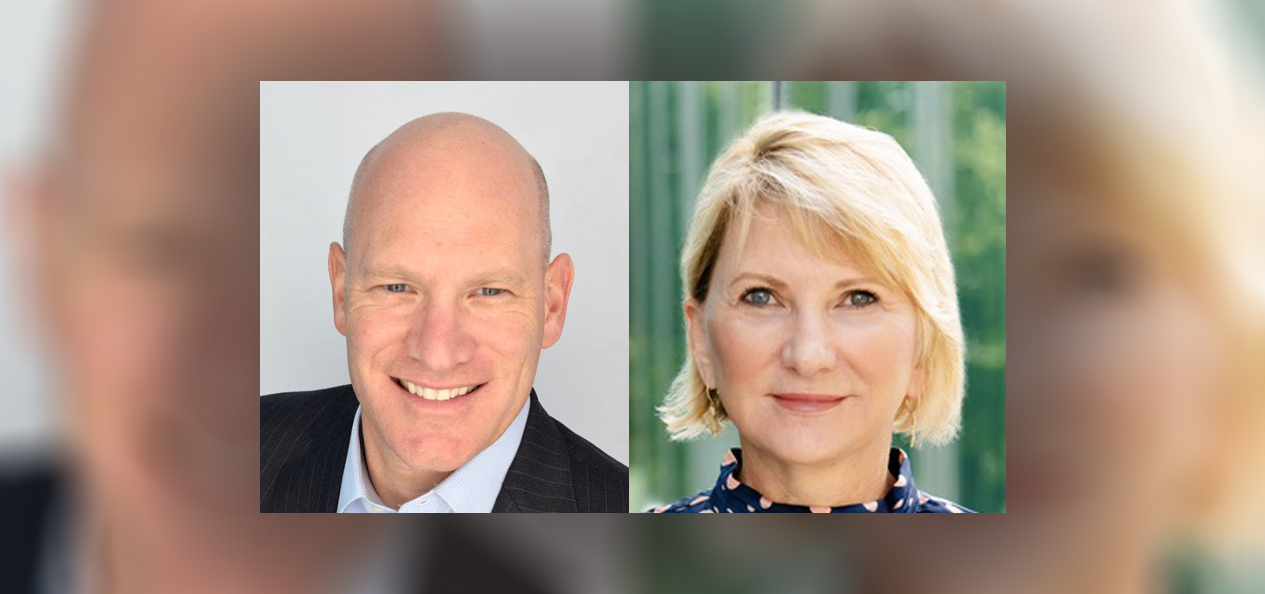 Two of the four candidates are trumpeting their fundraising.
With less than 30 days until the Dec. 7 First Election in the race to fill what's left of the late Tommy Hazouri's term on the Jacksonville City Council, fundraising is the big story in the four-candidate field.
Two of the four candidates are trumpeting their fundraising, with reporting deadlines no later than Tuesday at Midnight. The reports aren't live yet, but Florida Politics has the toplines for two of the four candidates in the race.
Democrat Tracye Polson has raised $146,290 through the first reporting period ending October 31, 2021. Of the $146,290 raised, $14,850 was raised through the supportive Better Jacksonville political committee, and $131,440 through the campaign, with $50,000 of that sum self-funded.
In a statement, Polson noted a lot of small-dollar donations drove the overall haul.
"I'm honored to be supported by a diverse group of Jacksonville working people, businesses, organizations, and civic leaders. My campaign's breadth of support is demonstrated by the fact that more than 325 individuals and businesses have already provided financial contributions. It's clear that people are ready to see common-sense change that benefits all in Jacksonville," Polson said.
Republican Nick Howland looks to be a strong second in the first fundraising reports of this race, raising $85,531 between his campaign and his Florida Freedom PAC political committee, according to a source with his campaign.
Polson and Howland have gotten the bulk of endorsements in the race.
Polson ran for state House in 2018, and her endorsements reflect a track record as a viable candidate. The American Federation of State, County & Municipal Employees, the National Organization for Women, Sen. Audrey Gibson, Reps. Tracie Davis and Angie Nixon, City Council member Garrett Dennis, and School Board member Warren Jones have all endorsed her.
The Northeast Florida Association of REALTORS and the Northeast Florida Builders Association endorsed Howland, the executive director of the Fire Watch group.
Law enforcement backs him, including Jacksonville's chapter of the Fraternal Order of Police, Sheriff Mike Williams and former Sheriff and current U.S. Rep. John Rutherford. A half dozen Republicans currently on the City Council have also endorsed Howland.
Two other candidates are running also: Republican "Howdy" Russell has been endorsed by former Jacksonville City Council members Don Redman and Matt Schellenberg. He has yet to report fundraising.
Democrat James "Coach" Jacobs has run before, and continues to be lean on endorsements and cash. Jacobs, at last count, had raised $740, a number that includes money he'd raised in the preceding months for what was expected, before Hazouri's death, to be a 2023 campaign.
All fundraising reports are due by Nov. 10, so more clarity on funding is coming.
If no candidate wins a majority during the first balloting on Dec. 7, the top two finishers move on to a General Election on Feb. 22, regardless of party. Two Republicans could emerge from the First Election, or two Democrats, or one candidate from each party.
All candidates in the race must live in At Large Group 3, but voters can cast a ballot for whoever they want in both elections. There are no closed one-party Primaries during either election.
The election will only fill Hazouri's unexpired term, which runs through June 2023. The eventual winner will turn very quickly to a reelection campaign in all likelihood.