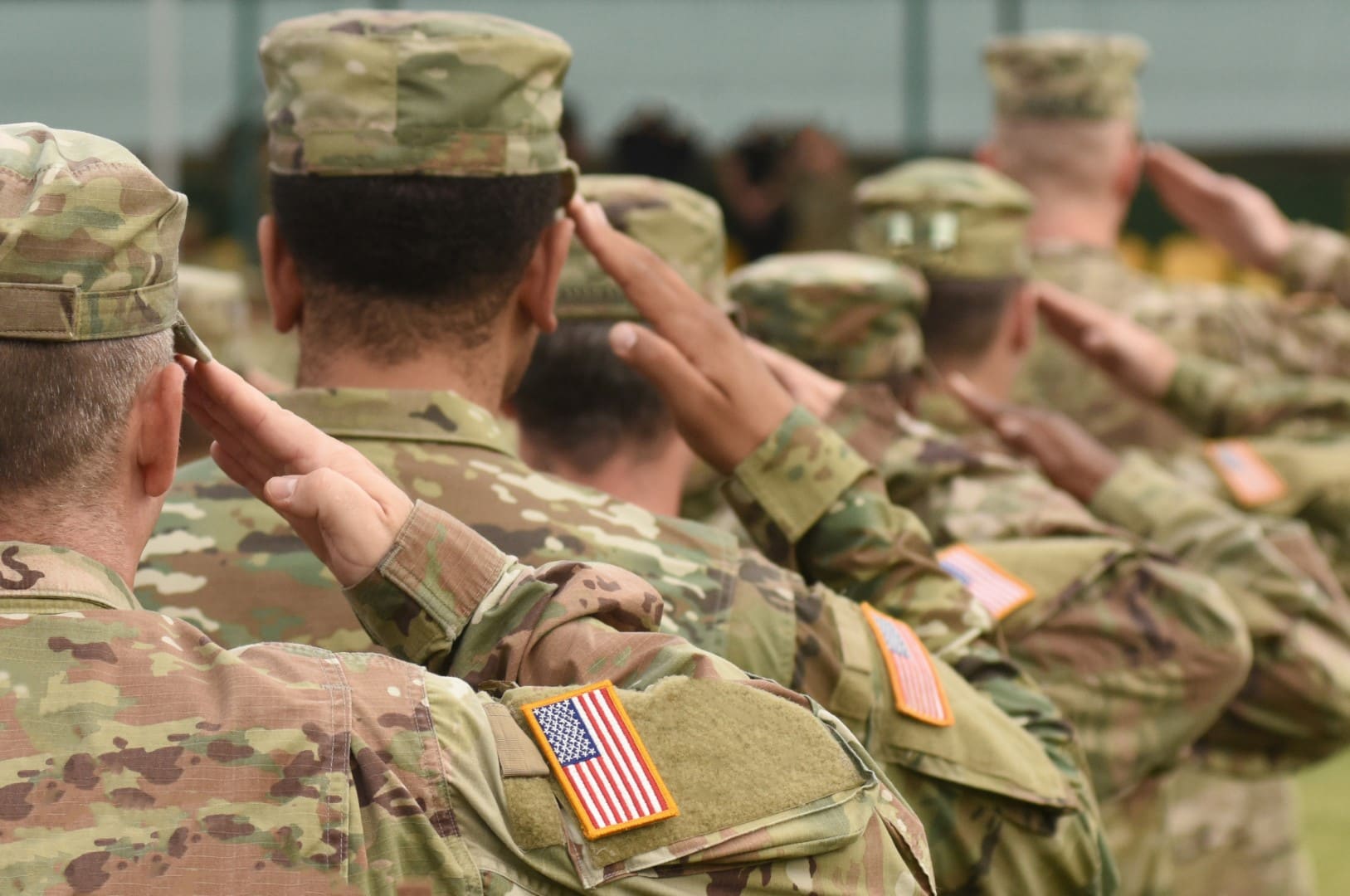 Florida boasts the third-highest veteran population in the nation.
A recently adopted House Resolution expands this year's Veterans Day into a week-long affair.
Proposed by Rep. Michelle Salzman, the Resolution designates Nov. 7-13 as Veterans Week in Florida. Salzman pitched the idea in the 2020 Legislative Session.
"The idea that we are celebrating Veterans all week is a win for both our veterans and our community," Salzman said in a news release.
A veteran herself, Salzman said there are a variety of ways to celebrate veterans throughout the week. Floridians can shop at a veteran-owned business or simply promote veterans on social media, she suggested.
The proclamation comes as Florida works to distinguish itself as the most military-friendly state in the nation. Lawmakers have proposed a variety of measures under Gov. Ron DeSantis' leadership, including measures to improve veteran career and educational opportunities.
The effort, studies suggest, may soon pay off.
With the third-highest veteran population in the nation, Florida is presently home to more than 1.4 million veterans. The Department of Veterans Affairs, however, projects Florida will rank second-highest in veteran population by 2040.
"With an entire week to celebrate, we can spend more time reflecting upon the sacrifices each of our veterans have made," Salzman said.
Among other goals, state lawmakers are asking the federal government to formally recognize and address "the epidemic of suicide" among military veterans in the United States.
Though a recently released VA report suggests veteran suicides are trending downward, the report cites 2019 data — the most recent available — and does not account for the COVID-19 pandemic. Other indicators, meanwhile, suggest the pandemic is indeed an aggravating factor.
Democratic Rep. Matt Willhite of Wellington and Republican Sen. Danny Burgess of Zephyrhills are proposing memorials (HM 63 & SM 302) in the upcoming Legislative Session.
If passed, the Legislature will send copies of the memorial to President Joe Biden, the U.S. Senate President, U.S. Speaker of the House and to each member of Florida's congressional delegation.