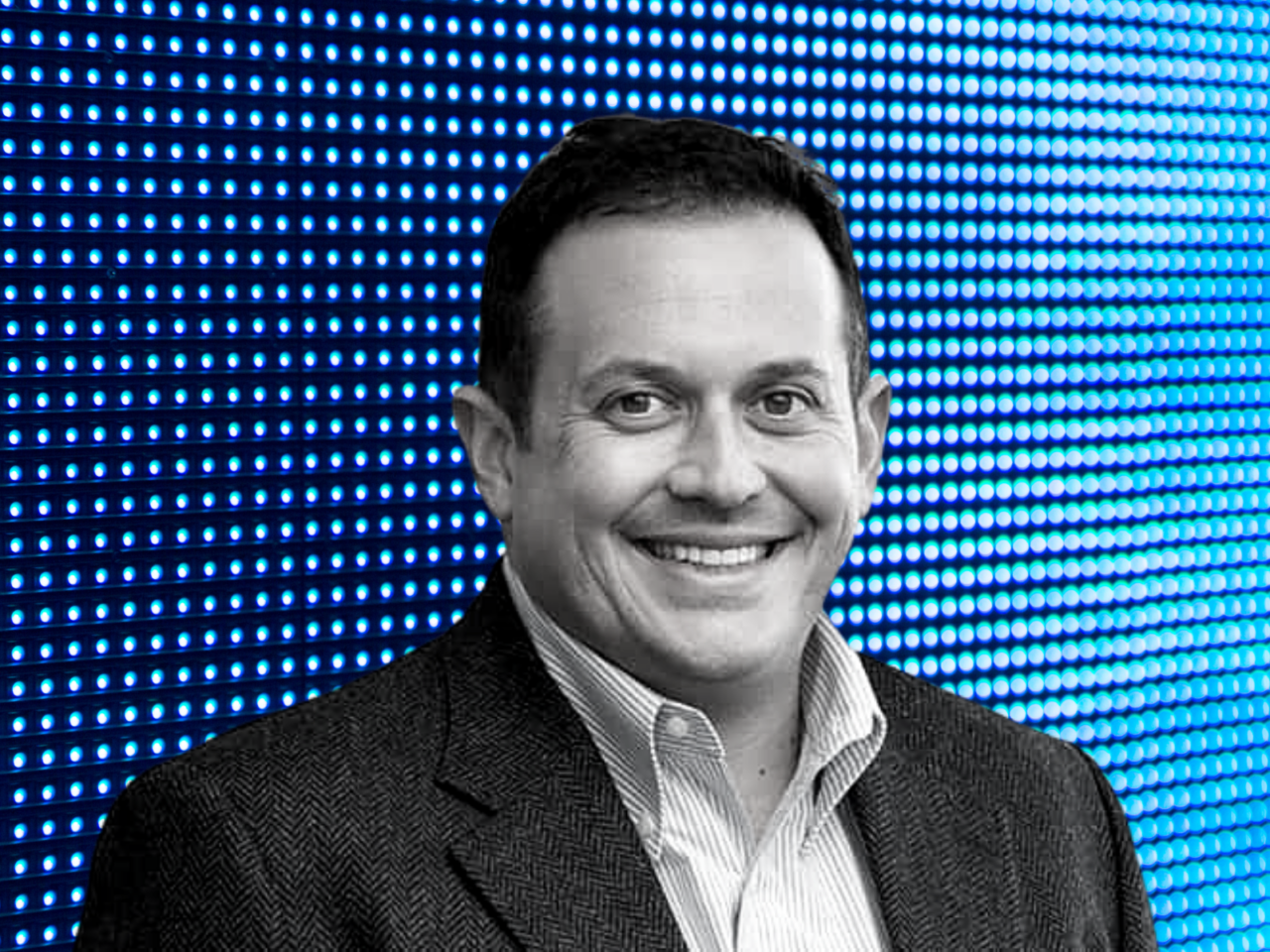 She most recently advised Florida House Victory through ENH Industries.
Jena Kingery will manage Rep. Ben Diamond's Congressional campaign.
Diamond, a Pinellas County Democrat, announced Monday he hired the long-time Florida Democratic staffer. Kingery will serve as campaign manager as Diamond runs to succeed U.S. Rep. Charlie Crist in Florida's 13th Congressional District.
"FL-13 is one of the most important Congressional races in the country, and I am confident Jena has the experience to lead our campaign to victory next November," Diamond said. "She has been with our campaign since day one, and I am thrilled to have her on our team in this new role."
Crist is running for Governor six years after defeating Republican U.S. Rep. David Jolly in the swing district. The district remains one of the most competitive in Florida under its current court-drawn make-up and in all draft maps released thus far by the Florida Legislature as part of the decennial redistricting process.
Kingery most recently worked alongside Dan Newman at ENH Industries, a Tallahassee political consulting firm. She has advised Florida House Victory and People Over Profits, as well as campaigns for House candidate Julie Jenkins and Senate candidate Javier Fernandez. The Jacksonville native holds a bachelor's degree in political science from Florida State University. She was included in INFLUENCE Magazine's 30 Rising Stars of Florida Politics.
"Rep. Diamond has dedicated his career to serving the people of Pinellas County, fighting for families, seniors, small business owners, and taxpayers, while also working to build consensus and find bipartisan solutions on the issues facing our state," Kingery said. "I'm honored to have the opportunity to work with Team Diamond and the Pinellas County community to elect Rep. Diamond to Congress next November and help protect our Democratic majority in Congress."
Diamond faces Eric Lynn, a former national security advisor to President Barack Obama, and fellow Rep. Michele Rayner-Goolsby in the Democratic Primary.
With an open seat in a swing district, competitive primaries on both sides of the aisle, and control of the U.S. House at stake, the race is expected to be one of the most closely watched in the country.