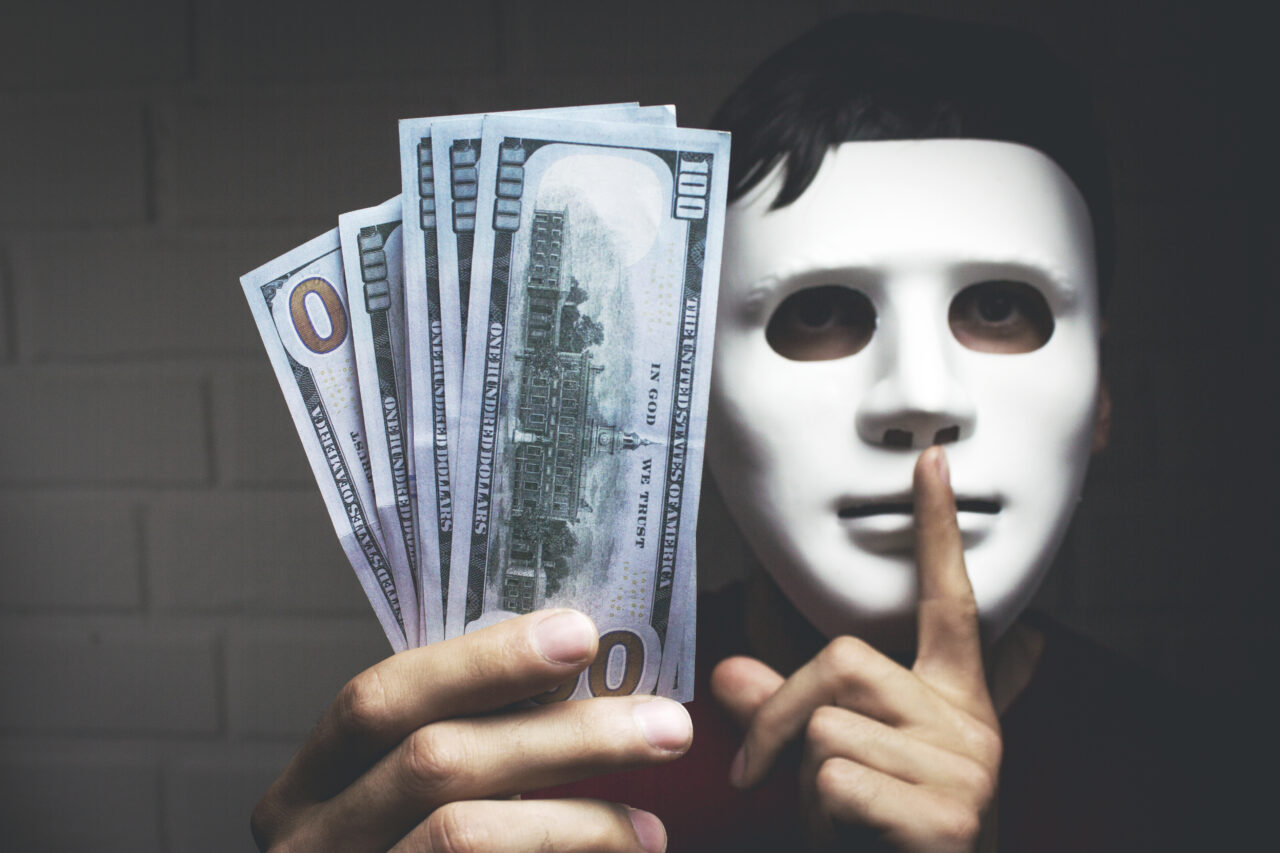 A family foundation gave a grant, and it comes with clues.
Is another Tampa Bay Times investor about to become public? Evidence suggests maybe.
On Tuesday, the Times sent an email to subscribers soliciting donations to its investigative fund, advertising that each donation, up to $75,000 total, would be matched through a grant from the Hennecke Family Foundation.
The Times didn't disclose in its email who was behind the foundation, what it does or where it's based. And an exhaustive search about the foundation turned up almost nothing. But the foundation has given to several organizations, including the group Friedreich's Ataxia Research Alliance (FARA). Sitting on the group's leadership is Derek Hennecke, who founded a contract development manufacturing company that specializes in developing Phase I-III drugs. He sold the company in 2016 to a large multinational, according to Hennecke's bio on FARA's website, a transaction that likely included a lot of zeros.
The Times is a media sponsor for FARA. Hennecke's LinkedIn bio says he's from Tampa.
So is Derek Hennecke one of the two remaining mystery investors who bailed the Times out in 2017?
In July of that year, the Tampa Bay Times announced a group of eight local investors had agreed to lend the newspaper $1.5 million each through an entity called FBN Partners — FBN standing for "Florida's Best Newspaper." The $12 million loan was secured by a mortgage on "the buildings and 27 acres of land at the newspaper's printing facilities" in St. Petersburg.
The investment later increased to $15 million.
The Times initially published the names of four of the eight investors — Tampa business executive Frank Morsani and his wife Carol, Times Chairman and CEO Paul Tash and his wife Karyn, developer Ted Couch, and investment company chair (and part owner of the Washington Redskins) Robert Rothman. The remaining four investors initially asked to remain anonymous. But Tampa Bay Lightning owner Jeff Vinik and Tampa entrepreneur and philanthropist Kiran Patel and his wife, Pallavi, later announced they were among the group. Blue Pearl Pet Hospital Chairman Darryl Shaw was also revealed as an investor.
Now it appears the final investor — possibly Hennecke — might also be on the list.
The investments came as the Times was, and continues to be, in financially in dire straits.
In October 2020, the times laid off seven journalists — five full-time reporters and two part-time. They also shed two positions through attrition.
Worse, the year prior, the Times laid off about 50 employees. The same year, Tash penned a letter lamenting increased expenses related to then-President Donald Trump's paper tariffs and warned layoffs would loom. They did.
In February of 2020, the Times temporarily cut worker pay 10%. When the cuts were announced, the paper said top executives would also take pay cuts, theirs 15%. That included Tash, Editor Mark Katches, General Manager Joe DeLuca, Vice President of Sales and Marketing Bruce Faulmann and Chief Digital Officer Conan Galatty.
The Times announced another round of pay cuts last year, 10% to full-time employees, the paper said at the time could last up to six months.
And liens against the Tampa Bay Times' parent company now total more than $103 million, according to documents obtained by Florida Politics in 2019.
The Pension Benefit Guaranty Corp. filed a lien against the paper that year for $32.2 million.
The lien is placed "on all property and rights to property" because the Times "failed to make contributions to the pension plan required."
The liens are intended to protect current and former Times employees who are entitled to pension benefits from the company.
In March, 2020 the Times announced it was temporarily reducing its print edition frequency to two-times per week. Seven-day distribution has yet to resume.
In the months and years since mounting financial woes — problems that face newspapers nationwide — the Times has relied on donations to two funds, one for general journalism and the other for investigative projects, to supplement waning traditional advertising and subscription revenue.
It doesn't seem a stretch to suspect a family foundation contributing to the investigative fund, who has a namesake working for an organization with verifiable ties to the Times, could offer a clue into one of the remaining anonymous donors.