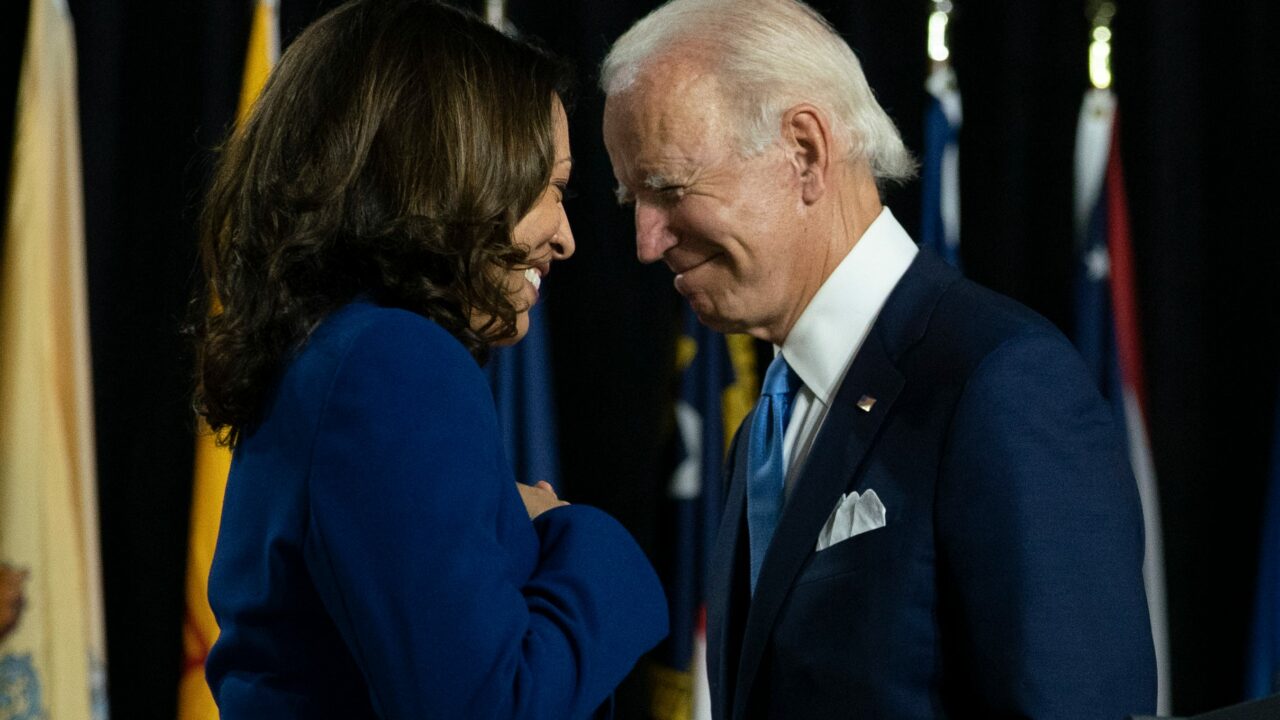 Without Trump in the race, DeSantis is the GOP front-runner. But could he win it all?
New polling shows Gov. Ron DeSantis would lose the popular vote to either President Joe Biden or Vice President Kamala Harris if the Florida Governor squared off against either Democrat in 2024.
A Harvard/Harris Poll asked: "If the 2024 election for President were held today and it was between Ron DeSantis, the Republican, and Joe Biden, the Democrat, who would you vote for?"
Biden took a 43% share of respondents; DeSantis took 36%, with an additional 21% saying they were unsure. The Governor had 37% support against Harris, who had 42%. Again, 21% had not formed an opinion.
If Donald Trump weren't running again, DeSantis would only be the nominee in this poll's reckoning.
In a field including Trump, the former President commands 67% of the vote. DeSantis is a close third in this poll with 8% of the vote, one percentage point behind former Vice President Mike Pence.
Trump has discussed the potential of DeSantis running against him in recent days, telling a Florida radio audience that he wasn't worried.
"If he wanted to run, that's OK with me. I think we'd win by a lot," Trump said.
In a field excluding the former President, DeSantis consolidates support in the hypothetical. The Governor drew support from 30% of respondents, five percentage points ahead of Pence.
The poll also measured the Governor's net favorability, rating him as a +1, the second highest polling Republican. U.S. Sen. Tim Scott of South Carolina was a +4.
DeSantis' favorable rating of 32% put him between two leading Democrats: Senate Majority Leader Chuck Schumer at 31%, and House Speaker Nancy Pelosi at 35%. His unfavorable number of 31% was between that of two other leading Democrats: Sen. Joe Manchin at 33% and Sen. Kyrsten Sinema at 29%
The survey of 1,989 registered voters was conducted Nov. 30 to Dec. 2.
DeSantis continues to maintain he's not interested in running for President, but he also continues to act like someone exploring a campaign, with frequent national travel and television hits.