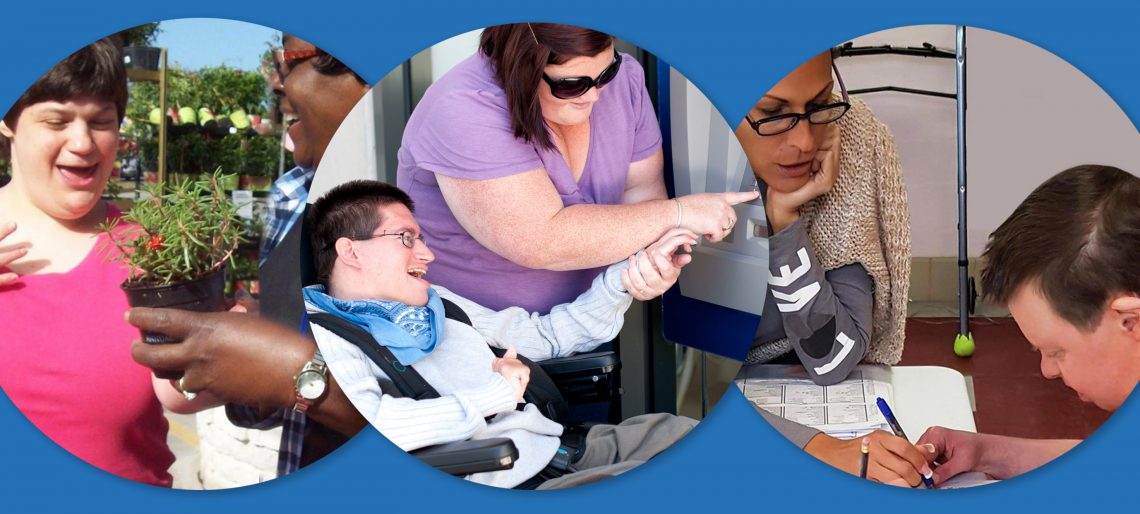 But there may be a ray of good news on the horizon.
If you have been out for dinner, gone shopping or needed home repairs, most likely you have experienced what many Floridians — indeed, many Americans — have endured in that the wait was too long, staff was unavailable and oftentimes the wait was more than a mere inconvenience.
Whether it is supply chain or labor shortage issues, consumers everywhere are feeling the impact in their everyday lives.
But for Floridians with intellectual and developmental disabilities, these issues are rapidly becoming a full-blown crisis, and here is why. For those Floridians who have nowhere else to turn, the state of Florida has appropriately committed to caring for many of them. These people are often individuals with intellectual and developmental disabilities whose families simply cannot care for them or, in many cases, there simply is no family available. In those cases, our state has a good system where private community-based providers are licensed to provide round-the-clock care in community-based residential settings.
And to be clear, caring for these Floridians in this manner is not just the correct and compassionate thing to do, it makes good sense that they reside in settings where they can lead normal lives and be cared for in a safe and loving manner.
But unfortunately, those of us who run these homes are finding that — with the current labor shortage coupled with rising wages in all sectors — it is extremely difficult to find a trained and dedicated workforce. This workforce must tend to and care for residents who often have complex needs It is not an easy job, and the pay is, frankly, not the best.
Why isn't the pay greater for these challenging but rewarding jobs?
The current Medicaid reimbursement doesn't cover the amount needed to pay a competitive wage. Costs have gone up; we have seen inflation and wages skyrocketing. Our staff were already underpaid but now the chasm between what we can afford to pay and what those not reliant on Medicaid funding can afford to pay is far too wide. Sadly, because of this, many homes simply cannot find employees and, consequently, have had to close their doors.
For those who reside in these community-based homes, being forced to leave is a traumatic experience. Many simply have no place to go. It is vital to understand that many of the individuals served require round-the-clock care and supervision and are unable to function outside of a 24/7 care setting.
Those who haven't closed or reduced services are counting the days until they run out of the reserves that they are operating on.
But there may be a ray of good news on the horizon.
Many lawmakers and the Governor himself (by way of his proposed budget) recognize this burgeoning crisis and seem prepared to help us close the employment gap by raising the reimbursement rates for front-line caregivers.
It has been said that how a society treats its most vulnerable is a measure of that society's cultural conscience. To that end, we, as caregivers, will hold on as long as we can in order to continue providing that essential care. We will also work hand in hand with Florida lawmakers to ensure that the needs of individuals with intellectual and developmental disabilities are met. With hard work, focus, and a little luck, we hope that we can, as a state, continue offering care for those most in need and this developing crisis can be avoided.
___
Steven C. DeVane serves as the Chief Executive Officer of Duvall Homes. Duvall Homes exists for the benefit of individuals with developmental disabilities who require extensive services and care. Established in 1945 in Deland as a nonprofit corporation that provides quality residential care and day training programs for adults with a broad range of intellectual and developmental disabilities. He can be reached at [email protected].