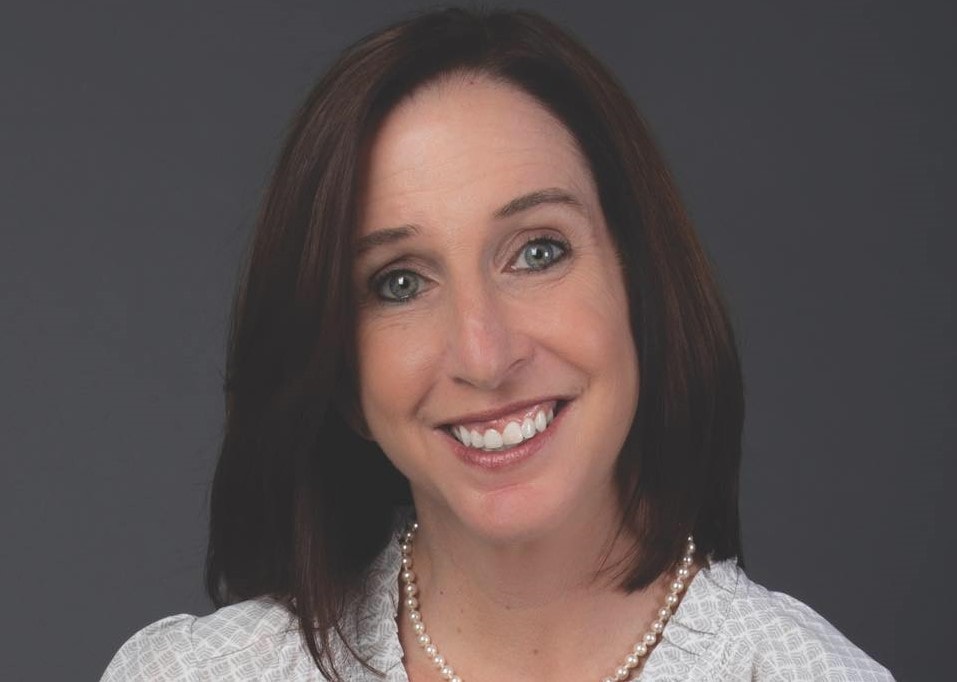 The bill was stripped of provisions for secure apartment master keys, background checks on workers.
A committee substitute for a bill drafted to protect apartment tenants from maintenance workers with master keys cleared the House Regulatory Reform Subcommittee Thursday despite not including all the provisions the sponsor had wanted.
Weston Democratic Rep. Robin Bartleman's bill dubbed "Miya's Law" (HB 577) — named for slain 19-year-old Miya Marcano — would require apartment complex employees to give a 24-hour notice before entering any tenant's apartment. Current law requires a 12-hour notice. The panel unanimously approved it Thursday despite some disappointed-sounding supporters.
The substitute bill chopped two provisions that were in Bartleman's original bill. Previously, the bill would have required apartment owners to conduct criminal background checks on employees and set up rigorous controls over master keys to apartments. Those provisions were not included in the substitute bill, which Bartleman presented Thursday.
She and others described what is left in the bill as a "first step."
"This bill is about protecting 2 million tenants. Does it have all the components of the original bill at this point? No. Is it moving? Are there discussions? Yes. We know what outcome we want to get to," Bartleman said.
Marcano, 19, who was from Bartleman's Broward County district before moving to Orlando, was reportedly killed in her University of Central Florida area apartment last September. The Orange County Sheriff's Office suspects a maintenance worker with a violent criminal background, who was employed by the apartment complex, had been stalking her and used a master key to enter her apartment and murder her. The maintenance worker committed suicide before an arrest was made.
Though Bartleman appeared disappointed in the process, she was still determined to soldier the bill onward. Democratic Rep. Anika Omphroy of Lauderdale Lakes, however, sharply criticized leadership for stripping the bill of what she said were the important components before a first committee hearing.
Omphroy voted yes on the bill, saying the issue needs to be dealt with. But her questioning implied her belief that the current bill would not have saved Marcano because the maintenance worker in question still got the job without a background check, had ready access to the master key and likely wouldn't have given any notice before entering her apartment.
"It doesn't get to the root of what needs to take place to ensure that our children are taken care of," Omphroy said of the substitute bill. "My concern is what took place with Miya, the reason why this bill is named after her, is not being addressed."
Republican Rep. Amber Mariano of Hudson also expressed concern that the bill does not provide enough protection.
"I would love to see the background check eventually find a way to get into this bill," Mariano said.
Sen. Linda Stewart is sponsoring the Senate counterpart (SB 898).