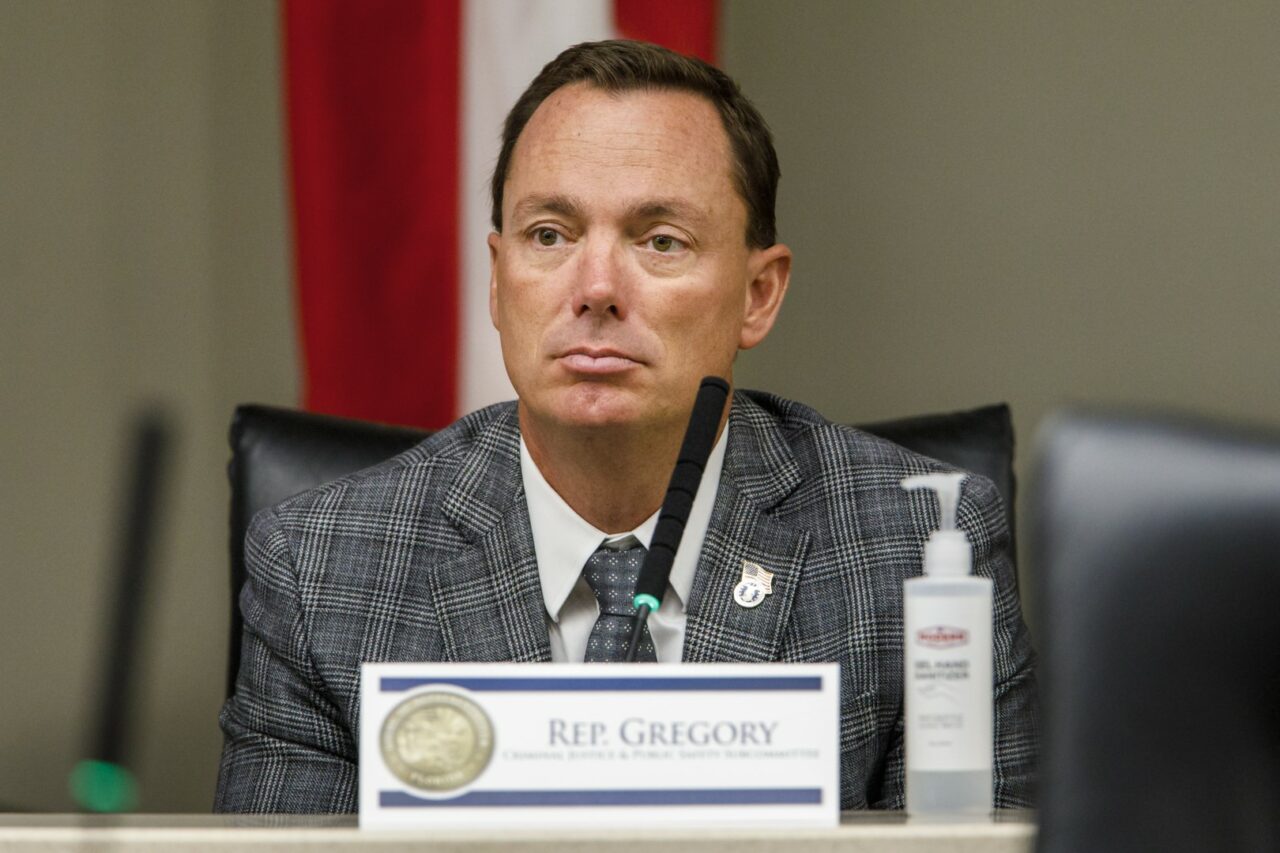 His Manatee County jurisdiction holds a constituency he largely represents now.
Rep. Tommy Gregory has changed plans and announced a run for the proposed House District 72.
For the Sarasota Republican, that will require a move to Manatee County.
"It has been an honor to represent Manatee County, and I look forward to continue representing them and this region," Gregory said. "We've worked hard in the Florida Legislature to be a voice for our community's strong, conservative values and will continue to do so as we work with Gov. (Ron) DeSantis in the Free State of Florida."
Gregory had previously made clear he intended to run for a third term but in House District 74, where he currently lives under the redistricted House map just approved by the Florida Legislature. That map puts him in the same district as Rep. James Buchanan, a Venice Republican.
But Gregory said after consulting with supporters and colleagues in the district and Tallahassee, he concluded it made more sense to run in Manatee. Under current maps, most of his House District 73 sits in Manatee County, with less than a quarter of the geography pulling in a part of northeast Sarasota County where Gregory happens to live.
"I've represented almost 100% of the new District 72 in the last four years," he said. "James Buchanan has represented 0%. It's logical."
Ultimately, the Sarasota County region should have two veteran lawmakers elected from the new HD 72 and HD 73 instead of one freshman representative and one weakened by a potentially bruising primary.
"In all of our discussions, the focus of course is maintaining the strength of the team," Gregory told the Sarasota Herald-Tribune. "We weaken the team if Rep. Buchanan and I engage in a primary as incumbents. We're going to weaken the Republican caucus in the House and we're going to weaken the community."
Gregory confirmed to Florida Politics that he had put polling in the field and believed Buchanan had done the same.
"I had plenty of support," Gregory said when asked if he was worried about losing to Buchanan. "This not a decision about that at all."
This makes Gregory the third House member to announce in the wake of redistricting that they would move to a district that contained most of their constituency. Rep. Christopher Benjamin, a Miami Gardens Democrat, will move into the proposed House District 107, which comprises most of his existing HD 107. Rep. Mike Caruso, a Delray Beach Republican, also said he will move and run in the new House District 87, which contains much of the coastal community he now represents in the current House District 89.
The new House map (H 8013) puts 19 of the 91 House members seeking re-election in districts with other members of the House.