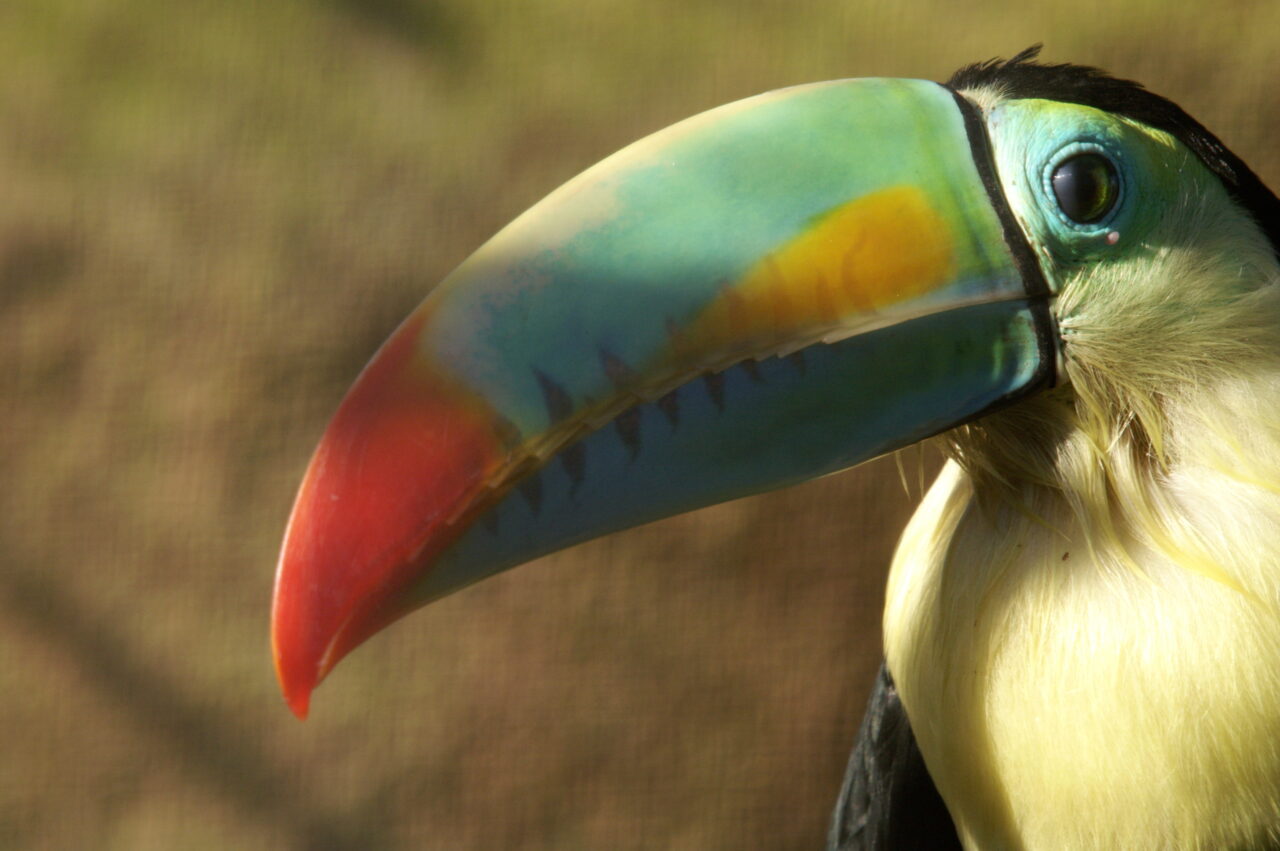 'We haven't sought out publicity. This was our private life — that's what was invaded.'
"We do one thing here," said the website run by David and Jennifer Foley.
And that's raise toucans.
"Lots of 'em. More than anyone, anywhere," the website boasted.
But selling those tropical birds at their Orlando home has led to a long legal fight and multiple lawsuits — including a new complaint filed Thursday in U.S. District Court.
"The Foleys have a 'right to be let alone and free' of unauthorized regulation," the Orlando couple said in a 36-page lawsuit they filed themselves without an attorney. Their complaint named Orange County and a litany of former county commissioners and county employees.
Orange County does not comment on pending litigation, a spokesperson said Friday when reached for comment.
Selling toucans is a lucrative business, the Foleys said in court documents, pointing to toucan farmers who can make as much as $3,500 a bird.
Since 2000, they had kept a flock of toucans — worth between $55,000 to $77,000 — at their Orlando home in a residential neighborhood Near East Colonial Drive and North Semoran Boulevard. By 2008, they owned 22 birds they kept in large cages and had also sold 46 offspring for about $900 each. They advertised their toucans online, on their website and in classified ads that ran for two years in "BirdTalk" magazine.
David Foley had a state wildlife license for the exotic birds at the house and then also obtained a license to keep them at their manufactured home in Christmas, a rural unincorporated part of Orange County.
But his plans for his bird business fell apart.
A person complained to Orange County about the couple's birds in 2007. Orange County government was not immediately able to provide a copy of the complaint when Florida Politics asked Friday.
A code-enforcement officer said the Foleys were raising birds to sell and had built an aviary without first obtaining the proper building permit.
In front of a code enforcement board meeting in April 2007, the Foleys were told to either get a permit, destroy their aviary or face a $500 a day fine, the lawsuit said.
The couple applied for a permit but were denied because they lived in an area zoned residential. That spurred their litigation in federal and state courts. Meanwhile, the Foleys gave up their birds and destroyed their aviaries.
In their latest suit, they accused the county of violating their personal liberties and unfairly forcing them to close their toucan operations. The Florida Fish and Wildlife Conservation Commission holds the power to regulate wild animals, such as captive exotic birds — not the county, they argued.
"It's affected us in every way imaginable," David Foley said Friday when Florida Politics contacted him for comment about his long legal fight with the county and not being able to sell his birds.
He hesitated to speak further adding, "We haven't sought out publicity. This was our private life — that's what was invaded."
David's website is no longer advertising birds for sale.
"I haven't any surplus. And even if I did, I couldn't sell it," the website said. "It's a long story."