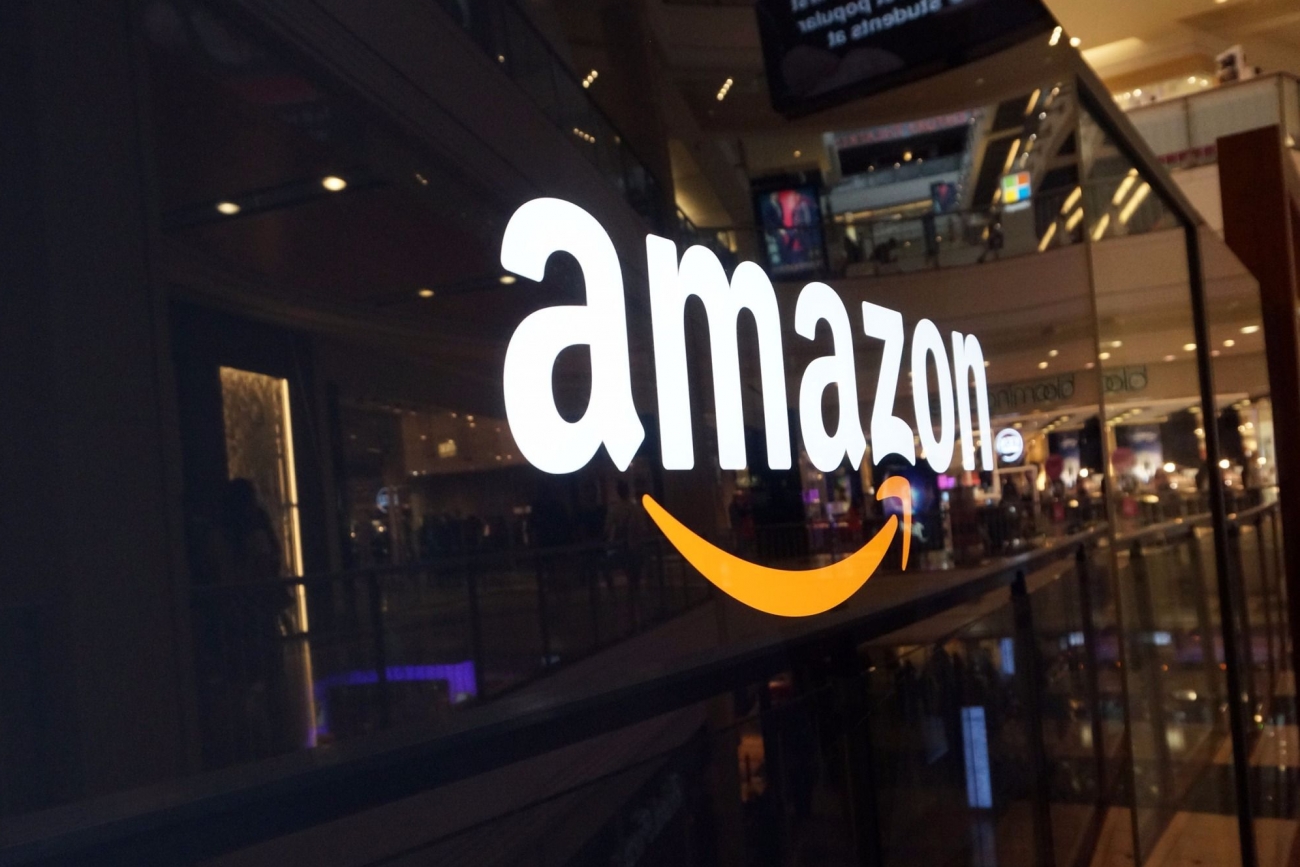 The Walt Disney Company — the biggest employer in Central Florida — announced a similar initiative in 2018.
The University of Central Florida has partnered with online retail giant Amazon to offer employees a free, university education.
Working with UCF, Amazon will pre-pay the workers' tuition and fees for both full-time and part-time hourly workers who are interested in pursuing a degree at the institution.
"Tuition assistance programs like these are crucial in positioning students to succeed academically and professionally," said Theodorea Regina Berry, UCF vice provost of Student Learning and Academic Success and dean of the College of Undergraduate Studies, in a statement. "UCF will continue to collaborate with corporate and civic partners to prepare students to become workforce innovators and future leaders."
Thousands of Amazon workers in Florida could take advantage of free tuition at UCF, which is one of the largest schools in the country.
"Since 2010 Amazon has created more than 59,000 full- and part-time jobs in Florida," the university stated in a press release. "The company currently operates more than 50 sites in Florida that support customer fulfillment and delivery operations. Last August, Amazon announced a Florida expansion to include a new robotics fulfillment center and five new delivery stations that are expected to create more than 2,000 full-time jobs."
Amazon launched its Career Choice program in 2012 to help educate its workforce so they can find higher-paying jobs.
The Walt Disney Company — the biggest employer in Central Florida — announced a similar initiative called Disney Aspire in 2018.
Disney initially invested $50 million into Disney Aspire after the company received a significant corporate tax cut. Disney now pays tuition up front for its hourly full-time and part-time workers to learn a trade, get a high school diploma or pursue higher education at select schools, including UCF and Valencia College. Disney employees are eligible for the program after 90 days on the job, a similar requirement for Amazon workers going to UCF.
Dolly Parton, a longtime advocate for education, made headlines last month when her company announced it will cover tuition, fees and books up front for all Dollywood theme park and other company employees no matter how long they have worked there.