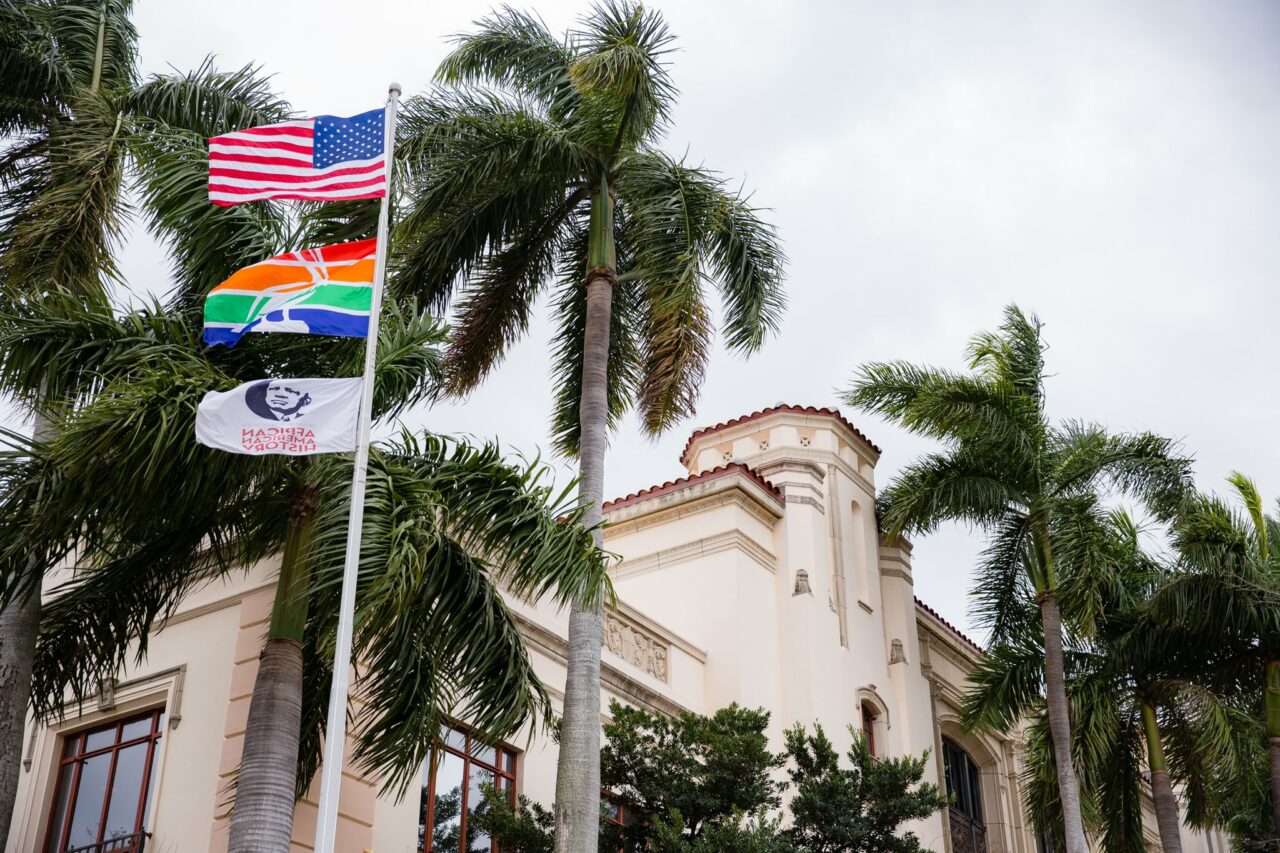 More than 30 applicants applied for the role following a national search.
St. Petersburg Mayor Ken Welch Tuesday announced he selected Rob Gerdes as St. Pete's new city administrator.
The Mayor's decision is subject to approval by the City Council.
Gerdes, who is currently assistant city administrator, will be swapping roles with Tom Greene. Greene was assistant city administrator under Rick Kriseman and was appointed to the interim role when Welch took office. According to the city of St. Pete, Greene will resume his role as assistant city administrator once Gerdes is approved by the Council.
"Rob has proven a valuable leader during his time as assistant city administrator," Welch said. "After an extensive national search, we found he had the best skills, experience and knowledge of our city government to effectively take on this key leadership role."
More than 30 applicants applied for the role following a national search. Greene, who had been assistant city administrator since 2018 and budget director before that, did not pursue the permanent position. Welch said Greene will help lead the city's budget process and other fiduciary obligations. 
"I want to thank Interim City Administrator Tom Greene for faithfully and effectively undertaking the duties of his office for the past three months," Welch said. "Tom has been an incredible asset to my administration, and I look forward to continuing to work with him."
Gerdes has spent most of the last few months focused on affordable housing. One of Welch's first moves as Mayor was to create the position of assistant administrator for strategic initiatives for Gerdes to address the city's affordable housing crisis. Gerdes had previously served as neighborhood affairs administrator. In that role, he helped secure a $2.5 million contract with St. Vincent DePaul to expand the city's homeless support services and worked to divert $34 million of the $45 million St. Pete received through the American Rescue Plan Act to affordable housing.
But some residents have said the city is still not doing enough and are continuing a push to protest housing affordability with a tent city in front of City Hall.
The city said Gerdes will continue his leadership on issues related to housing affordability, but Neighborhood Affairs Administrator James Corbett will take on an increased collaborative role to assist with affordable housing initiatives.