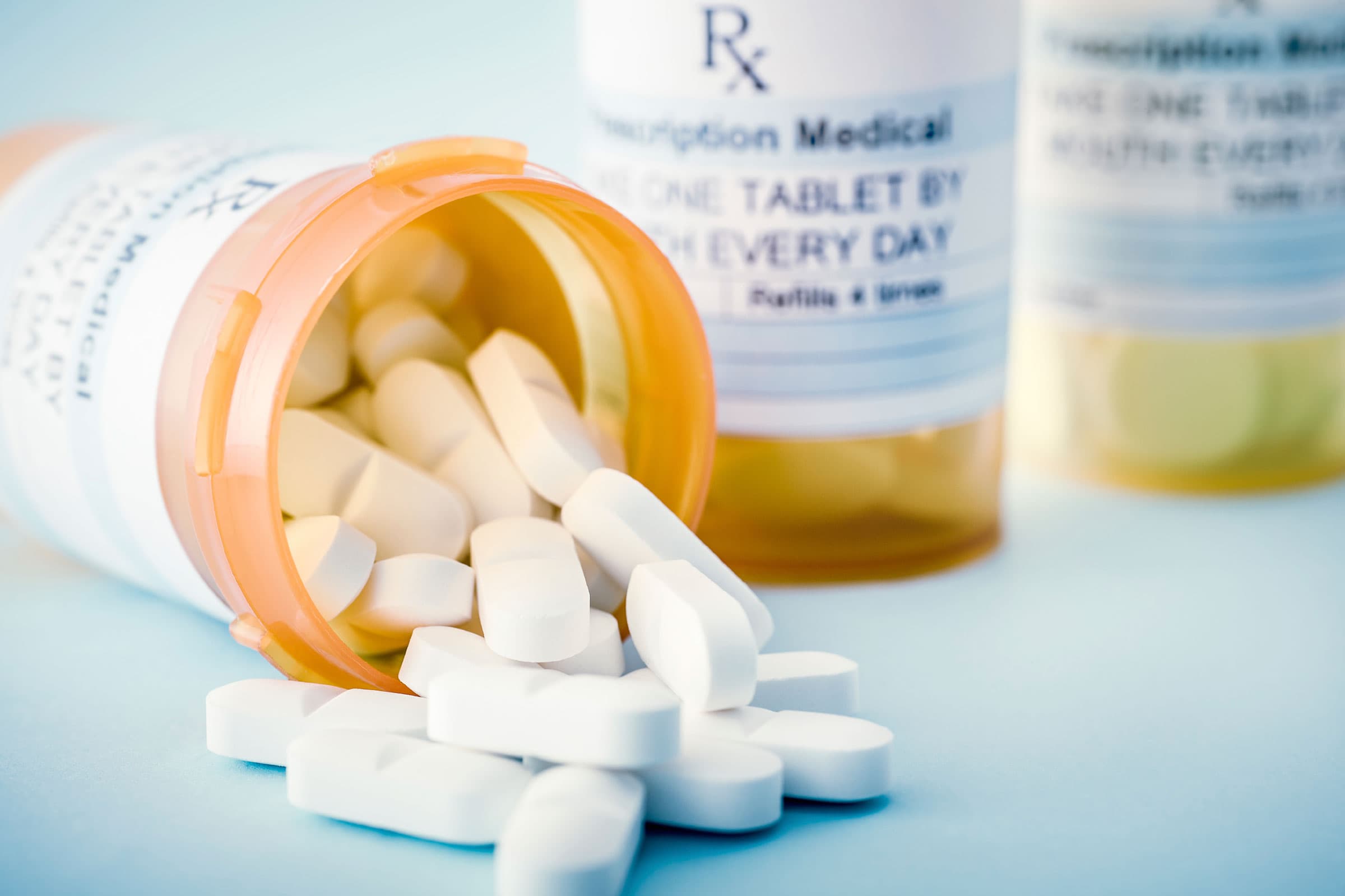 The bill becomes law July 1.
Managed care plans and insurance companies will soon have to provide customers with more information about step therapy programs, including how to opt out of them, thanks to a bill Gov. Ron DeSantis just signed into law.
On Wednesday, DeSantis signed HB 459, which establishes protocols managed care plans and insurance companies must follow for programs with specific sequences in which prescription drugs, medical procedures and other treatments must be used for a health condition.
Such a program — which includes the initial use of cost-effective, less-risky drug therapies and a progression to costlier and riskier therapies if necessary — is known as a "step therapy" or "first fail requirement" program.
The bill, which becomes law July 1, requires companies that use step therapy programs to provide customers and health care providers information on how to request exemptions from step therapy protocols. The information must be published in writing on the company's website.
Companies that approve exemptions would then have to provide customers with written specifics of the prescribed drug, medical procedure or course of treatment approved. In cases where companies deny exemptions from step therapy protocols, they must give customers a written explanation, including the clinical rationale behind the denial.
Wellington Democratic Rep. Matt Willhite filed the bill this past Legislative Session. Stuart Republican Sen. Gayle Harrell sponsored its companion (SB 730).
Reps. Robin Bartleman, Christopher Benjamin, Angie Davis, Anna Eskamani, Christina Hunschofsky, Dotie Joseph, Daisy Morales, Michelle Salzman, Kelly Skidmore, Allison Tant, Geri Thompson and Sens. Loranne Ausley and Tina Polsky co-sponsored the measures.
In a statement Thursday, Willhite called the bill's ratification "a great accomplishment" and expressed gratitude for Harrell's "great work shepherding" the bill through the Senate.
"Every day, we see a doctor's decision made about a patient's course of treatment questioned or overturned by health care insurers to control their costs," he said. "This law allows for transparency in the process when an insurer requires step-therapy and helps patients and their doctors navigate the ultimate goal of improving the patient's health."
The legislation, though hardly splashy in its aim, attracted a wave of attention behind the scenes. As Florida Politics previously reported, more than 110 lobbyists had registered to lobby on the bill in the House by late January.