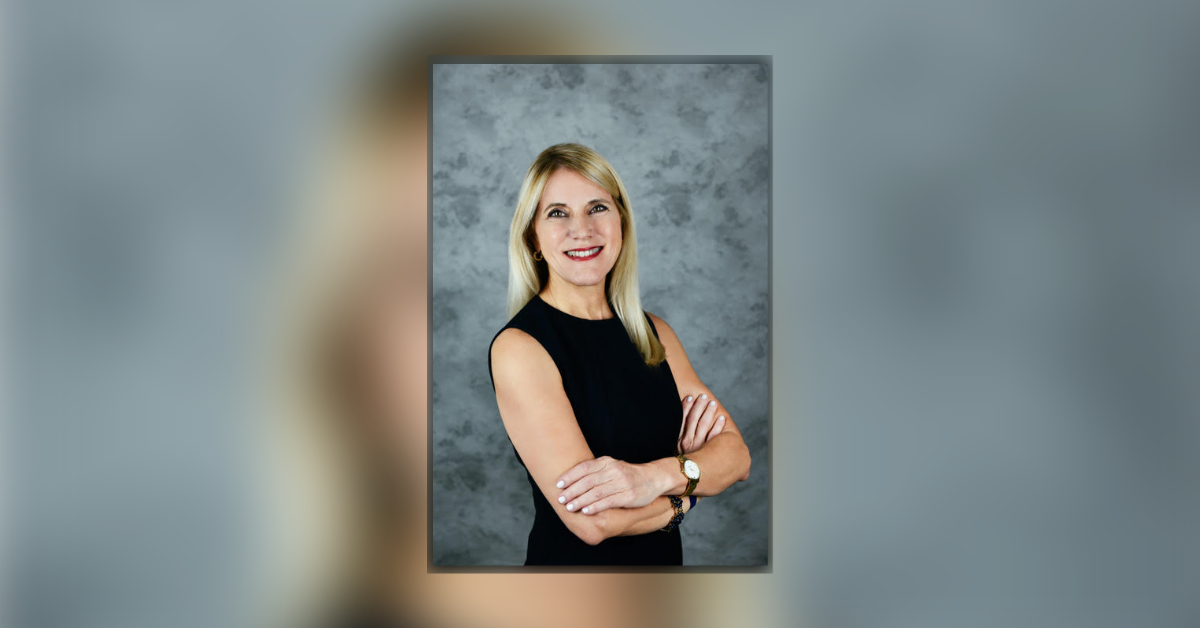 She has a lot of ground to cover to catch up with her Democratic opponent, Janelle Perez.
Republican consultant Vicki Lopez had just six days to fundraise after launching her campaign in late March. But she made sure to put in plenty of her own cash, stacking $52,000 toward her bid for the vacant seat representing Senate District 38.
All but $1,000 of that sum came from a self-loan. The former Lee County Commissioner directly loaned her campaign $50,000. Her business, VLL Consulting, gave another $1,000.
The remainder came from Donald Wolfe III, a former aide to Miami-Dade County Commissioner Xavier Suarez who now advises the city of Miami, according to his LinkedIn page.
As of March 31, Lopez hasn't spent a cent from her campaign account or political committee, Common Sense Government.
She'll need several more rounds of healthy fundraising to catch up to her lone SD 38 opponent, first-time candidate Janelle Perez, a Democratic business owner and active member of the South Florida LGBTQ community.
Perez has proven herself a deft fundraiser since early August, when she filed to run against incumbent Republican U.S. Rep. María Elvira Salazar — a race she left soon after for a shot at a seat in the Florida Legislature's upper chamber.
To date, Perez has raised close to $387,000 and spent just over $27,000. Last month, she took in more than $10,000 between her campaign account and political committee, Democracy and Freedom, which veteran Democratic consultant Christian Ulvert runs.
Perez said she wanted to run a grassroots campaign leaning heavily on donations from real people, and her gains last month reflect that. One hundred people donated to her campaign last month, each giving between $5 and $1,000.
Noteworthy donors included former South Miami Mayor Philip Stoddard and former Miami-Dade Commissioner Kathryn Sorenson, who each gave $250. Lawyer Adele Valencia, a former director of code compliance for the city of Miami and staffer for Miami-Dade Mayor Daniella Levine Cava, gave $50.
Perez's largest single donation came from Florida for Everyone, a political committee chaired by Raymond Paultre. Paultre is the executive director of the Florida Alliance, a secretive group of high-value Democratic donors.
The Florida Democratic Party gave Perez more than $7,000.
LPAC, a political committee backing LGBTQ women, donated $500. Ruth's List Florida and the Janet McAliley Trust each gave $250. Janet McAliley is a former Miami-Dade School Board member and current board member of the Florida Immigrant Advocacy Center.
Perez spent about $5,500 last month, nearly half of which went toward a sponsorship fee for the NAACP South Dade Branch.
She paid senior outreach pro Nicole Arango $800 and spent roughly $340 on fundraising and credit card fees. Another $109 went to Philadelphia-based Spruce Street Consulting.
Perez also repaid herself $1,700.
Post-redistricting, SD 38 covers several coastal Miami-Dade municipalities, including Cutler Bay, Palmetto Bay, Pinecrest, South Miami, parts of Homestead and Coral Gables, and the unincorporated neighborhoods of Goulds, Kendall, Sunset, Perrine, Redland and Westchester.
Candidates faced a Monday deadline to report all campaign finance activity through March 31.