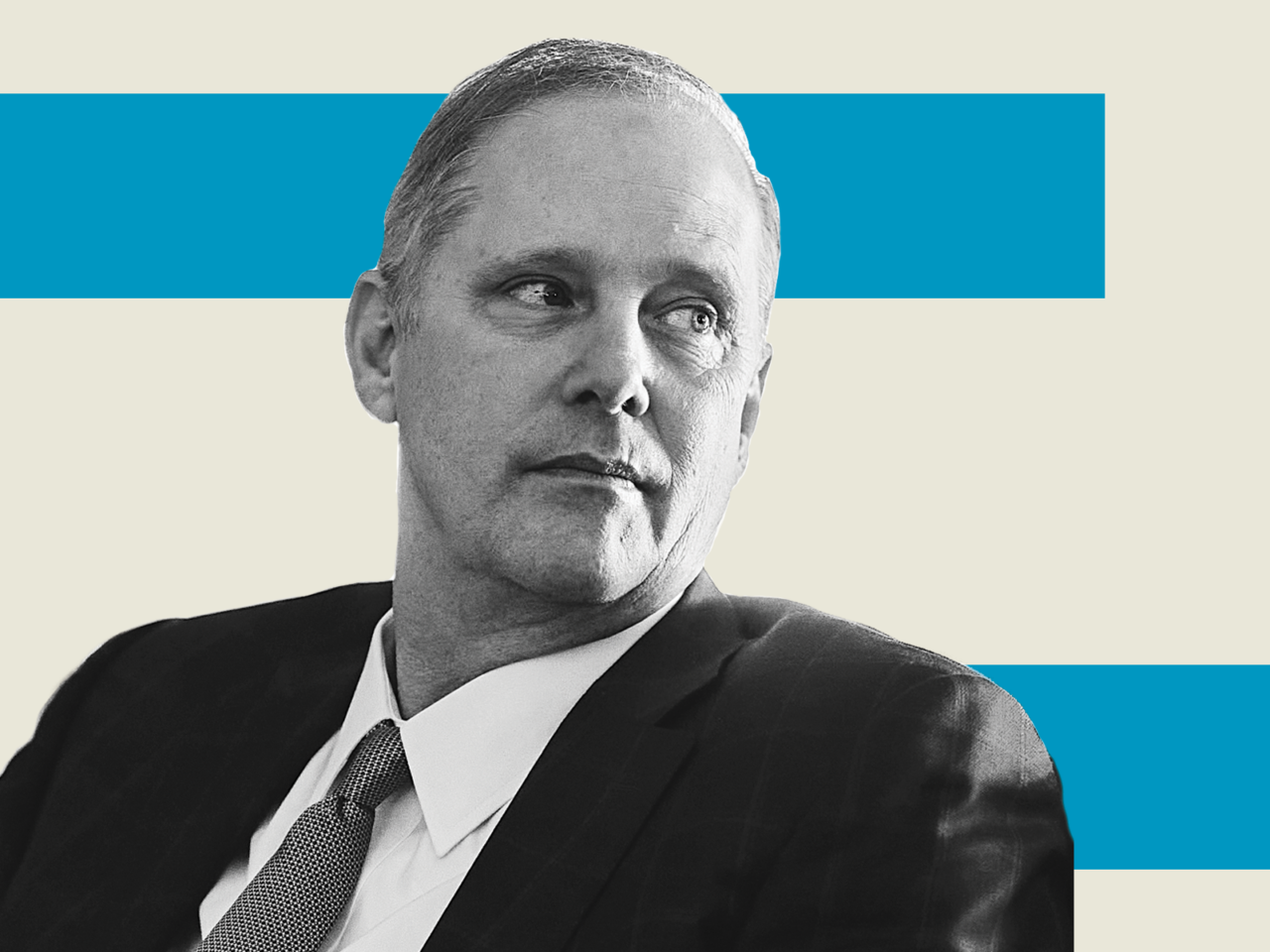 Republicans are one step closer to flipping the Department of Agriculture red in this cycle.
Despite an early threat from his Right, which may have been a warning from Gov. Ron DeSantis, Senate President Wilton Simpson has strolled his way to the Republican nomination for Agriculture Commissioner.
The Trilby lawmaker and influential legislative leader handily defeated James Shaw Tuesday evening in a race decided almost as soon as polls closed. With 1.3 million ballots counted, Simpson had 65% of the vote.
While the General Election won't come till Nov. 8, when Simpson will face one of three Democrats in a contest that is still being decided Tuesday, Simpson's greatest test is arguably already behind him.
DeSantis endorsed Simpson soon after the Legislature passed his preferred congressional district maps, ending speculation DeSantis might instead endorse Army aviation veteran Chuck Nadd. Redistricting was one of several flashpoints between DeSantis and the Legislature, specifically Simpson, during the 2022 Session. In a rare policy statement, DeSantis declared his opposition to Simpson's proposal to improve Lake Okeechobee's waters and later vetoed the measure.
Nadd had poised himself as a potential DeSantis ally and criticized Simpson over issues from redistricting to supporting sugar farmers. But Nadd dropped out when the Governor finally endorsed Simpson.
Simpson, an egg farmer and businessman, is termed out in the Senate after serving there since 2012. As Senate President, he oversaw the passage of several of DeSantis' legislative priorities, including election law changes,
Shaw was the only other Republican candidate to qualify for the Republican Agriculture Commissioner Primary. The Vero Beach Republican, whose bio mentions he owns a 30-acre composting farm and has owned three Auntie Anne's pretzel franchises, made little splash during the Primary. However, he touted endorsements from right-wing congressional candidate and state Rep. Anthony Sabatini and longtime Donald Trump ally Roger Stone — although the former President endorsed Simpson in May 2021, even before Simpson had announced his candidacy.
Shaw raised more than $100,000 in his bid for Agriculture Commissioner. Still, that was peanuts compared to the $15 million Simpson had on hand between his campaign and the four political committees under his control, Jobs for Florida, Friends of Wilton Simpson, Florida Green PAC and Florida Future.
Although Simpson is expected to win office in November, he shouldn't count his eggs yet. One of three candidates — Naomi Blemur, J.R. Gaillot or Ryan Morales — will run opposite Simpson in the General Election as Democrats hope to retain the Department of Agriculture and Consumer Services (FDACS).
Those Democrats fought an open Primary this year after incumbent Agriculture Commissioner Nikki Fried, the only Democrat to win a statewide election since 2012, forwent re-election to challenge DeSantis. With ballots still being tallied, Fried's Primary against U.S. Rep. Charlie Crist remains undecided.
Whoever emerges from the Democratic Primary will be a bloodied candidate. During the last month of the Primary, several scandals emerged against Blemur, and Morales also faced questions about his past campaigns and members of staff. While Gaillot remains untouched by controversy, his only past electoral experience is a congressional race he hardly fought because of a death in his family.
The Commissioner of Agriculture serves on the Florida Cabinet and is in charge of FDACS. The department oversees the agriculture industry, state forestry and more, including firearm licensing, making it an important office for implementing gun policy.
Beginning Wednesday, the question for Democrats will be whether they can repeat Fried's narrow victory in 2018 to retain the office.