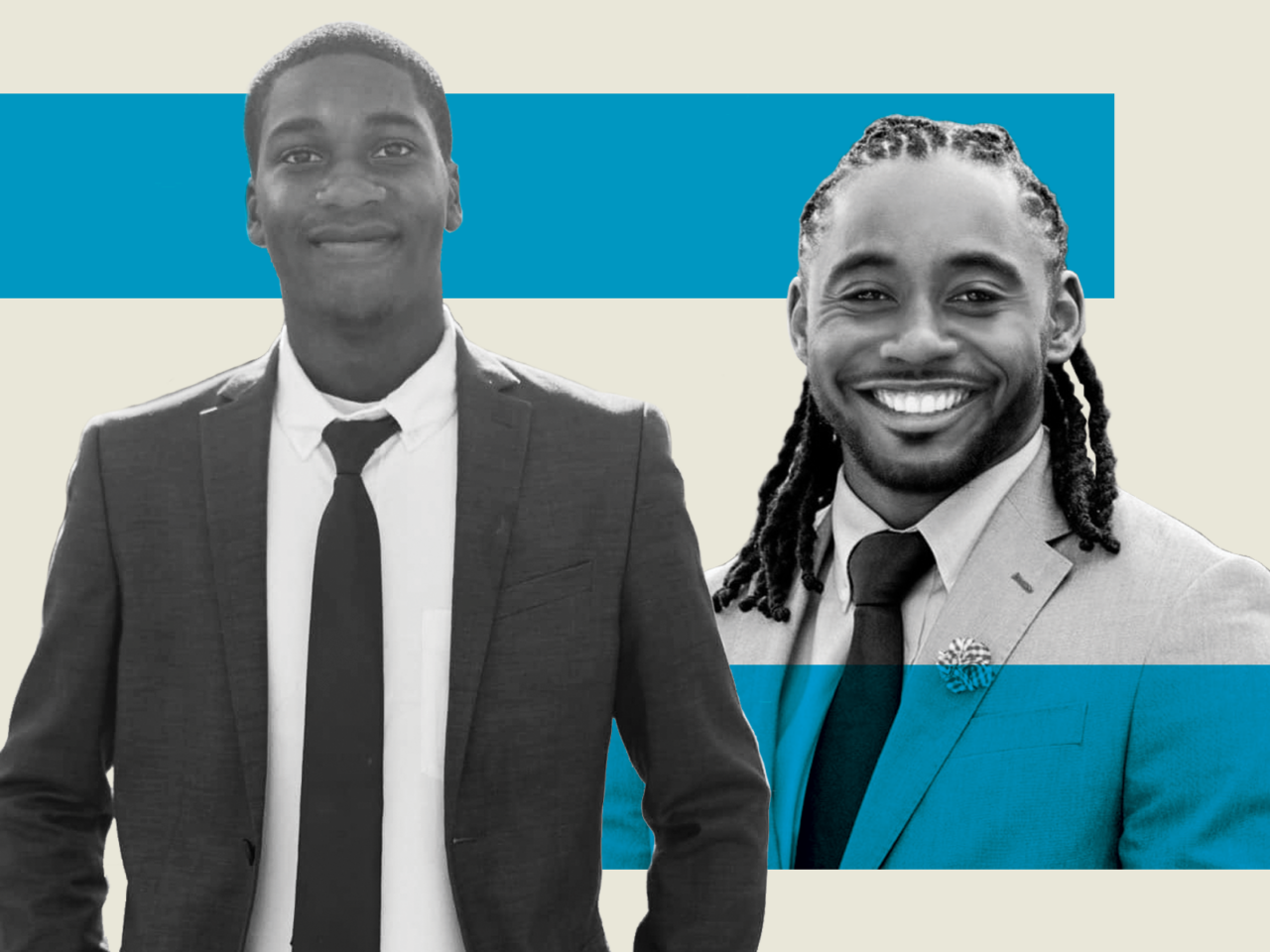 The incumbent Representative will be heading to Tallahassee, as no Republican filed for the seat.
State Rep. Daryl Campbell bested Elijah Manley again Tuesday in a rematch of their three-way Special Democratic Primary contest earlier this year to determine who will represent Broward County's House District 99.
With all 38 precincts reporting at 8:22 p.m., Campbell secured 71% of the vote compared to 29% that voted for Manley.
Since no Republican filed for the seat, Campbell will be going to Tallahassee to represent this inland district that covers Fort Lauderdale, west of Andrews Avenue, Wilton Manors, Lauderdale Lakes and Plantation.
With just 9% voter turnout, Campbell beat Manley last time by 15 points. With the addition of Wilton Manors to the district, though, it was believed it might help Manley who identifies as queer, according to the South Florida Gay News. But his defeat was more decisive in this rematch.
Going into the Primary, Campbell looked to be in a stronger position. The incumbent raised more money and won the endorsement of the Sun-Sentinel, which gave it to Manley for the last contest.
Manley has run for a number of offices, including a seat on the Broward County School Board while he was in high school and a homeless teen. He charged that Campbell defeated him last January with a whisper campaign about his sexual orientation, he told Florida Politics.
Campbell, however, told the Sun-Sentinel he did not conduct a whisper campaign about Manley's sexual orientation. His record shows that he voted against the Parental Rights in Education Law (HB 1557) that critics say discriminates against the LGBTQ community, and earned it the nickname "Don't Say Gay" for the way it more tightly regulates classroom discussion about sexual orientation and gender identity.
Campbell, a licensed clinical social worker, is working toward his doctorate in social work at Howard University. He came to politics working as an aide for state Rep. Bobby DuBose, who resigned from representing the district to run for U.S. Rep. Alcee Hastings' seat.
Campaign records show that Campbell had drawn significant support, particularly in the last 16-day reporting period that ended Thursday. In that time, between his personal account and his political committee, Generation Next Rising Stars, Campbell raised more money than he ever has in any other reporting periods that covered a month.
He raised nearly $40,000 in that time, drawing from a number of political committees such as the Florida Education Association, agricultural interests, and lobbyist Ron Book, who gave to his campaign both as a business and an individual. For the first time, Campbell crossed the $100,000-fundraising threshold, hitting the $107,332 in money raised.
That compares to the $5,320 that Manley has raised, according to his reports, although Manley's finance reports with the state Division of Elections are incomplete.
Manley's reports show no spending from July 2 to July 29. The report that covers July 30 to Aug. 5 is missing from his personal account and his political committee, Friends of Elijah Manley, shows no activity for this election cycle.