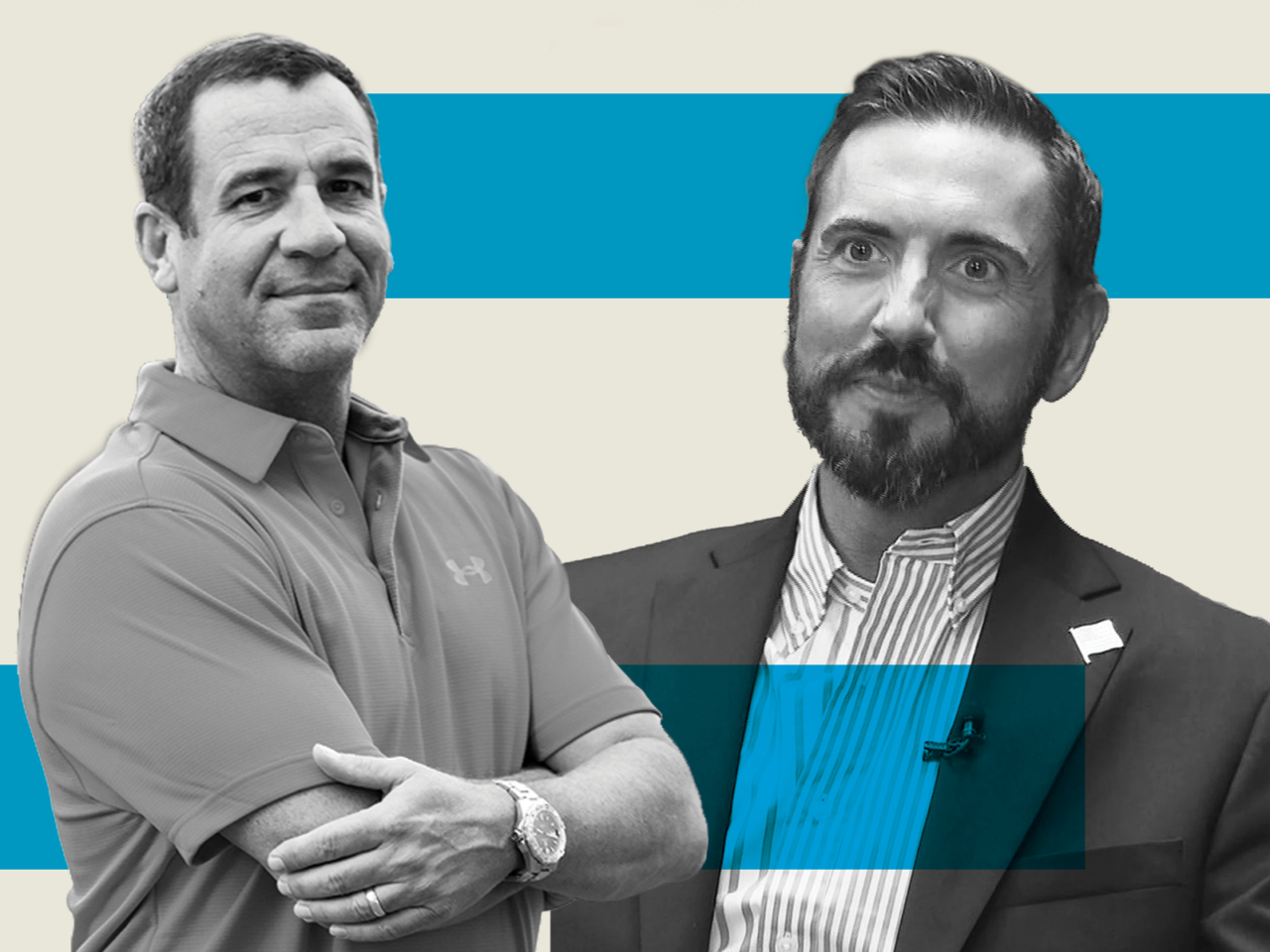 Griffitts will take office shortly after the General Election on Nov. 8.
Bay County Commissioner Griff Griffitts won the House District 6 seat Tuesday evening, easily overcoming the challenge of Brian Clowdus, a production company founder from Atlanta who moved to Panama City two years ago.
The Florida Division of Election's unofficial results showed Griffitts held 66% of the vote to Clowdus' 34%. He will officially take office shortly after the Nov. 8 General Election, replacing Rep. Jay Trumbull, who was term-limited and ran for the state Senate.
Griffitts, 50, is a native of Bay County. His father, Phillip Griffitts, Sr., was Mayor of Panama City Beach from 1982 to 2000. He's served on numerous local boards — the Bay County Planning Commission, Bay County Tourist Development Council, Bay Medical Sacred Heart, to name a few — and had the backing of nearly every major Republican official in the county, including Trumbull and the sheriff.
Clowdus, 41, moved to Panama City in 2020 from Atlanta, where he founded a production company after leaving as artistic director of another theater company. When he arrived, he volunteered for former President Donald Trump's campaign, knocking on doors and aiming to get out the vote.
Because there was no other candidate in the race, the Primary was open to non-Republicans. The district covers all of Bay County.
An internal poll from Griffitts' campaign at the end of July showed him with a 52% to 11% lead over Clowdus, with 30% unsure.
Griffitts raised $377,000 and spent $337,000 through Aug. 18, according to state campaign finance records. Of that, $89,000 was spent from Aug. 5-18, with most of it going toward ads and direct mail pieces. Clowdus raised $77,000 and spent about $75,000.
Clowdus got off to a slow start, spending less than $200 in June, but stressed the work his campaign had done despite the gap in funds, such as knocking on 18,000 doors throughout the district.