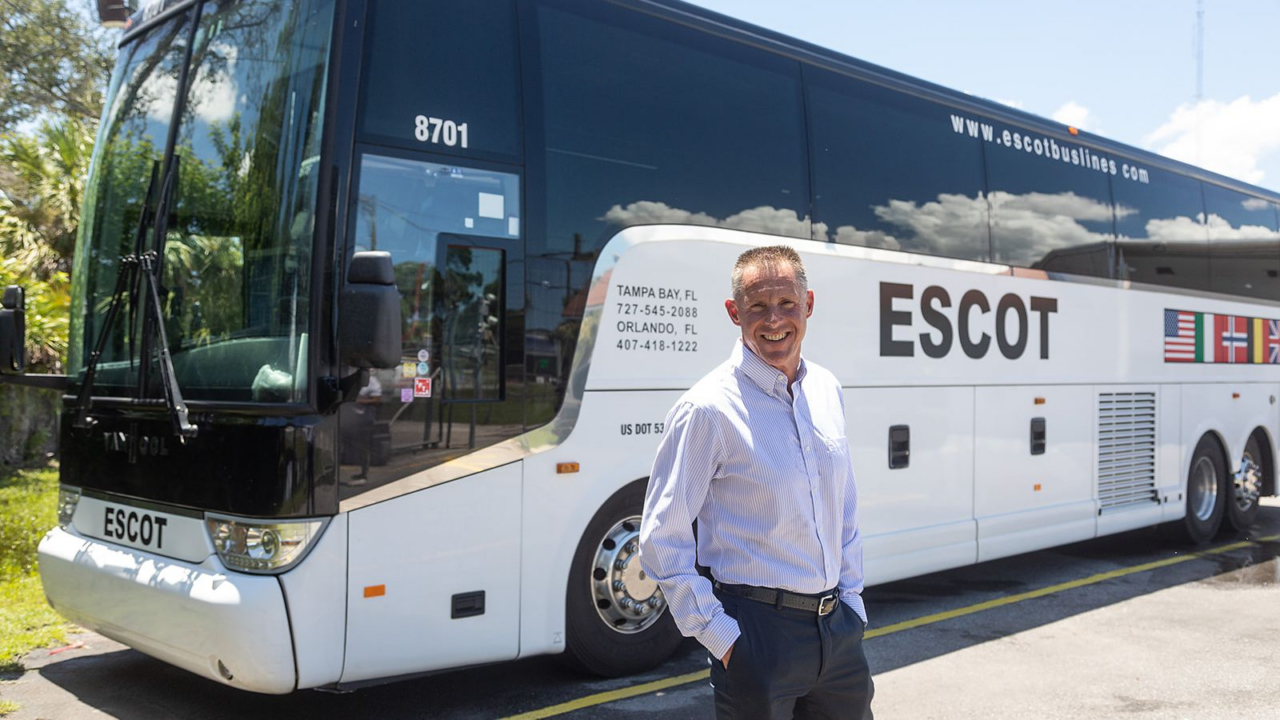 Buschman lost the Pinellas County Commission Republican Primary to Scott last Tuesday.
Debbie Buschman is endorsing her former opponent Brian Scott as he campaigns for the Pinellas County Commission District 2 seat.
Buschman, who works as the Lunch Pals Mentor Coordinator for Pinellas County Schools, lost the Republican Primary to Scott last Tuesday. Scott took the Republican nomination with 66% of the vote compared to Buschman's 33%.
Now, he faces Democratic incumbent Pat Gerard, who has held the District 2 seat since 2014.
"Our country needs leadership that will fight for term limits and tax cuts," Buschman said in a statement. "I know Brian and I share those priorities. I encourage you to join me in supporting Brian Scott for County Commission."
Scott thanked his former opponent for her support.
"I'm very thankful to have the support of my friend Debbie Buschman," Scott said in a statement. "Debbie is clearly devoted to the future prosperity of our community through low taxes, less government regulations, and business-based decision making, and I am looking forward to working with her to put taxpayers back in charge on the county commission."
Recently polling tied Scott and Gerard for the seat, finding the pair tied at 42% apiece, with 16% of voters remaining undecided.
While Gerard leads in overall fundraising, amassing $261,165 since launching her re-election campaign, Scott has collected $228,578 since announcing his run.
For years, the GOP has been looking to retake the district after Gerard flipped the seat blue upon her initial election, replacing former Commissioner Norm Roche. Roche lost the Republican Primary that year to now-Sen. Ed Hooper, who lost to Gerard in the General Election.
If Scott flips the seat, the makeup of the County Commission will change from a 4-3 Democratic majority to a Republican majority.
District 2 is an at large seat covering northwest Pinellas County, but it is voted on countywide. The county has a slight Republican advantage, with 245,875 Republicans, 237,802 Democrats and 209,339 no-party or third-party registered voters.