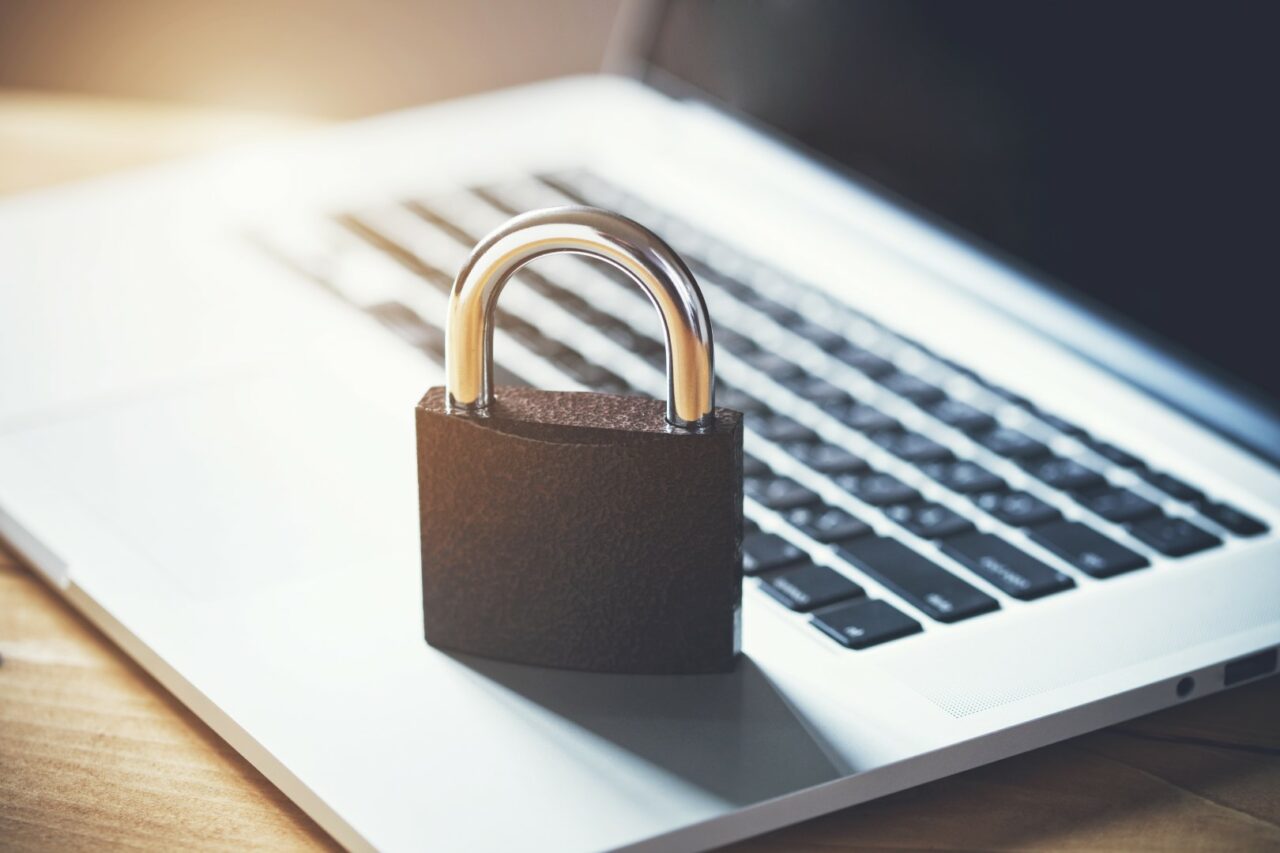 Industry and government can collaborate to achieve combat and prevent cyber attacks.
When the global pandemic hit, our society's dependence on technology accelerated seemingly overnight. We used phones to keep in touch with family, Zoom to stay connected to colleagues and clients, and social media to share public health information on a broad scale.
Government agencies and businesses also had to pivot quickly — accelerating their investment in, and adoption of, technology to better serve their constituents and customers and overcome the challenges brought on by COVID-19. As we've grown more dependent on technology, our risk of cyberattacks has increased exponentially.
Threats of data breaches and cybercrimes are on the rise, becoming more intricate and threatening. Cyber breaches cost the global economy more than $2 trillion every year — a number that has quadrupled in the last five years.
Cyber intrusions can affect us in many ways. A data breach in California earlier this summer exposed the names, dates of birth, driver's license numbers and home addresses of hundreds of thousands of concealed weapon permit applicants. A breach in Cedar Rapids, Iowa, forced a local school district to close its summer programs. And in Florida, hackers breached the networks of a health care system, possibly accessing patients' Social Security numbers, medical history, and bank account information.
As a result of these cyber intrusions, Florida is further strengthening its cybersecurity resiliency and investing in developing the workforce we need to meet the needs of the public and private sectors, now and in the future.
A 2022 report from Deloitte Insights offers some good advice: use more incentives to combat and prevent cyberattacks and data breaches, not just strengthen defenses.
"Securing critical infrastructure from cyberattacks takes more than defending critical infrastructure assets; it requires an understanding of the incentives of all those stakeholders and then shaping them," according to the Deloitte report featured this summer in the Wall Street Journal. "If we can harness the positive incentives toward collaboration and social connection, then … we can enjoy more resilient critical infrastructure that is available when citizens need it most."
Incentives can be shaped by enforcement, market, reputational, and moral pressures, and can be exerted by different stakeholders. And while no one individual or business can reshape the cyber environment on their own, it's important for industries and government agencies to collaborate to achieve common cybersecurity outcomes.