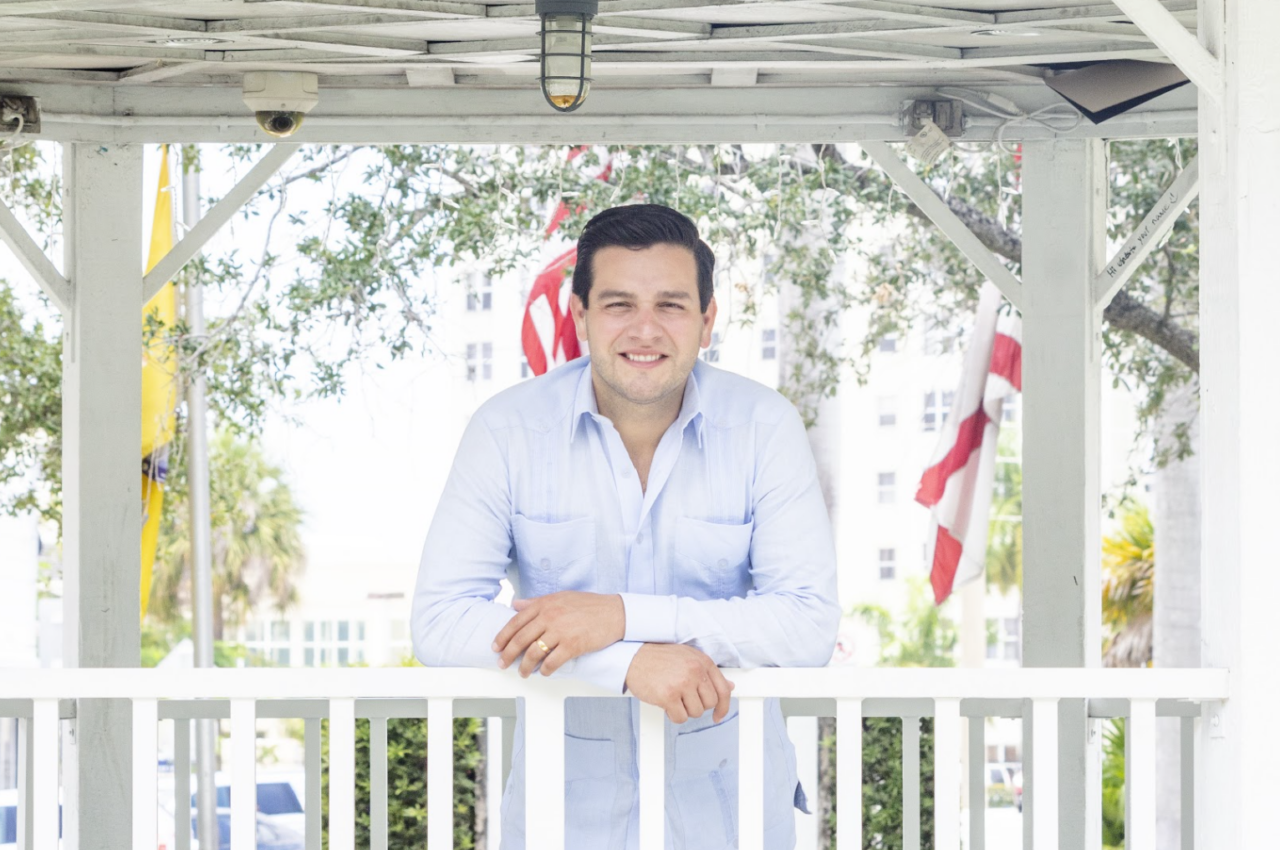 A disproportionate chunk of his fundraising came from real estate businesses.
For some political candidates, a $300,000 haul is a cycle-long achievement. For Republican government relations specialist Kevin Marino Cabrera, it was just three weeks' work, as he competes for the District 6 seat on the Miami-Dade County Commission.
Since the Aug. 23 Primary Election, Cabrera has raised $110,000 through his campaign account and another $198,000 through his political committee, Dade First PC.
His three-week gains are significantly more than that of his runoff opponent, Republican Coral Gables Commissioner Jorge Fors. Fors reported accepting less than $11,000 through his campaign account and $29,000 through his political committee, NextGen Florida Leadership.
Cabrera's commanding edge in recent fundraising bolsters relatively strong support he received in the election last month, when he took 43% of the vote compared to 26% for Fors, 18% for Democratic Miami Springs Councilman Victor Vazquez and 13% for Republican entrepreneur Dariel Fernandez.
Miami-Dade law requires a County Commission candidate to receive more than half the votes cast during the technically nonpartisan Primary contest to win office.
In a statement, Cabrera thanked his supporters, friends and neighbors "for their continued support and generosity" and vowed that this campaign will "continue knocking on doors delivering our Residents First message over the coming eight weeks."
Cabrera and Fors are competing to succeed term-limited Miami-Dade Commissioner Rebeca Sosa, who has served District 6 uninterrupted since 2001.
District 6 covers a north-central portion of Miami-Dade, including part or all of the cities of Coral Gables, Hialeah, Miami, Miami Springs, Virginia Gardens and West Miami. The district also contains Miami International Airport, one of the county's top two economic engines, and a Miami golf course being redeveloped as a soccer stadium complex for the city's Major League Soccer Team.