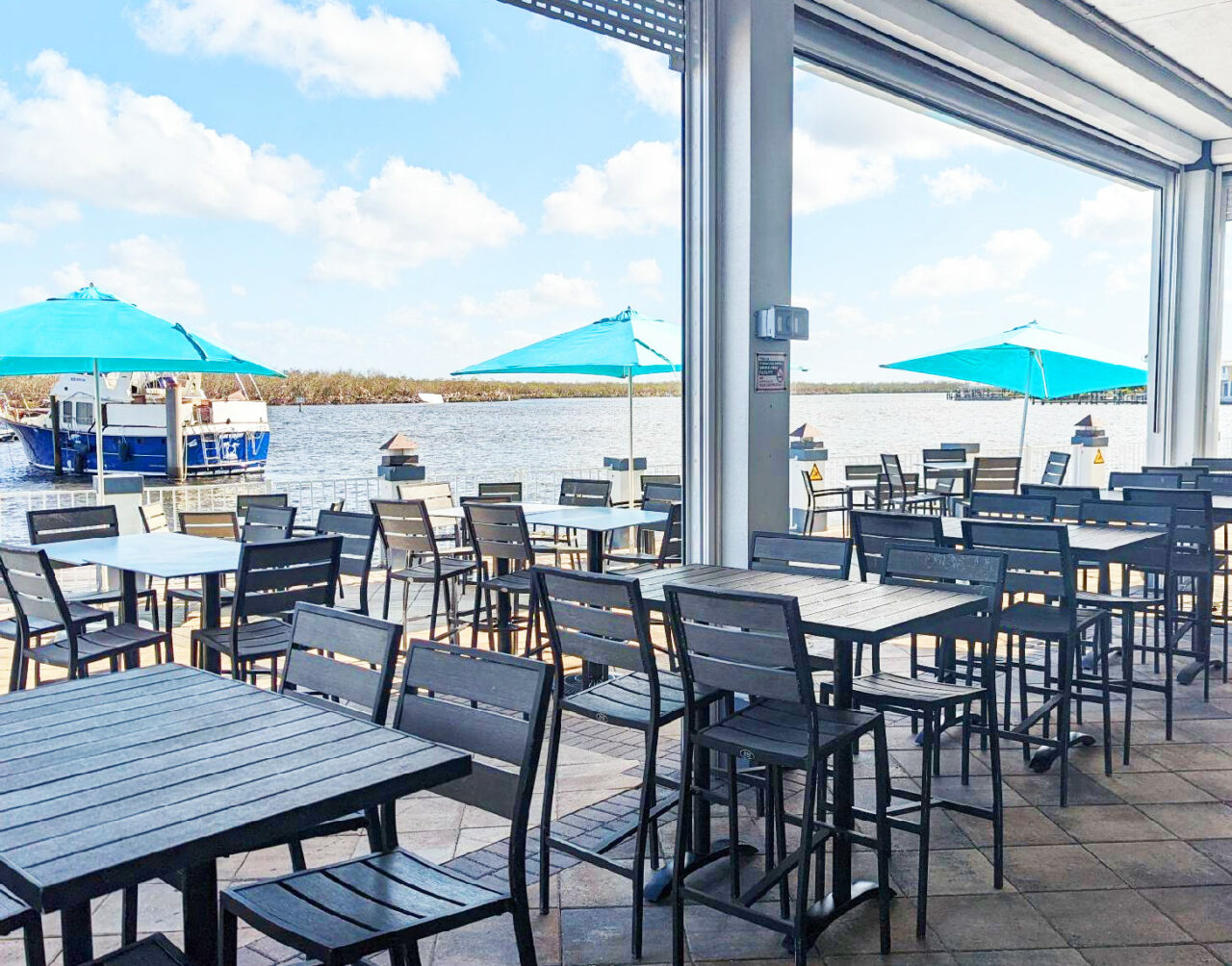 The restaurant was closed down by Hurricane Ian.
When Hurricane Ian devastated Fort Myers Beach, it closed a restaurant owned by a prominent Southwest Florida lawmaker. But more than a month after the storm, state Rep. Bob Rommel said Bayfront Bistro is back in business.
The Naples Republican announced the reopening. The restaurant reopened its doors on Nov. 7, the day before the Midterm Election.
"This is a challenging time for the Fort Myers community, but we continue to work tirelessly to repair damages so that people can get back on their feet," Rommel said. "It is encouraging to see Floridians join together at a time like this, and I am proud of the progress we have made."
He owns the business with Shawn Lemarie.
The lawmaker could not initially even assess damage at the restaurant after Hurricane Ian made landfall on Sept. 28. A day after, he told Florida Politics that drone footage indicated much of the building had been flattened.
On closer inspection, the establishment appeared salvageable once roads to the island became navigable. Now, Rommel said the business can serve customers again, and every employee is back to work there.
"It is important that our community gets back to work as quickly as possible," Rommel said.
"After the storm, many businesses were destroyed, and thousands of Floridians were unable to work. This was something that could not be ignored, and we knew that we needed to get things back up and running as soon as possible. I am grateful to those who really stepped up to help us repair Bayfront Bistro, and I am glad we are finally ready to reopen. Now, our wonderful employees and customers can be one step closer to feeling a sense of normalcy and hope during this time."
The restaurant bills itself as "Southwest Florida's premier waterfront destination within Snook Bight Yacht Club and Marina."
A website for the boat-accessible restaurant says the establishment will be open from 11 a.m. to 6:30 p.m. for the foreseeable future.