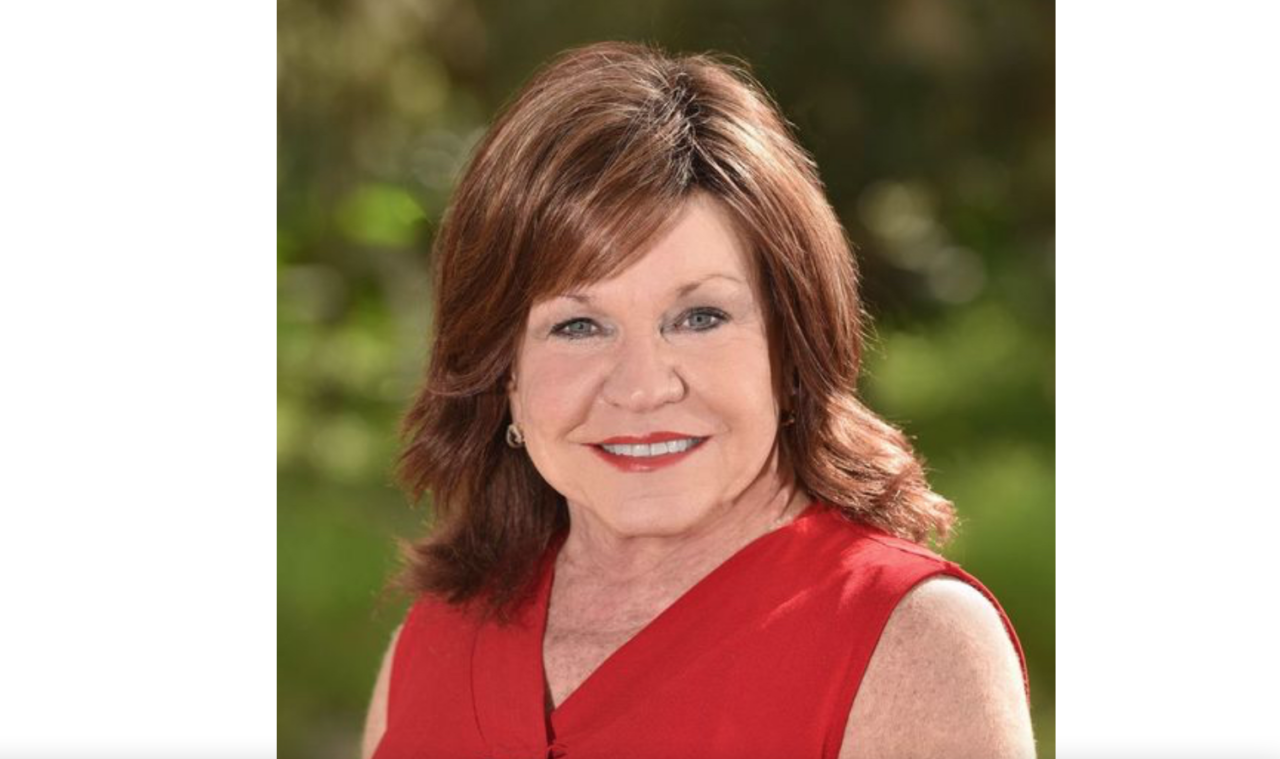 She defeated Democrat Anthony Nieves.
St. Cloud Republican Paula Stark won in House District 47 two years after voters in the district went blue in the presidential election.
Stark won the Osceola County-centered seat with almost 51% of the vote over Democrat Anthony Nieves' 49%. That victory falls outside the margin for a required recount.
The victory quite a feat in a seat where 55.88% of voters supported Democrat Joe Biden in the 2020 presidential election and just 42.98% backed Republican Donald Trump.
Stark picked up momentum in the last week, including landing the endorsement of the Orlando Sentinel.
Stark, a former newspaper publisher, announced her candidacy in June.
For most of the past decade she has been executive director of St. Cloud Main Street, an economic development, historic preservation and revitalization organization. Prior to that she had worked 29 years at the Osceola News Gazette, rising to publisher before retiring in 2012. She's also an Osceola High School graduate and a former Miss Osceola.
"I will promise you that no one will outwork me to understand the issues from every angle and to use the knowledge I have obtained from my community experience and information that I obtain to vote my conscience," Stark said.
She defeated Nieves, a longtime corrections officer and a self-described democratic socialist in the model of Vermont Sen. Bernie Sanders and New York Rep. Alexandria Ocasio-Cortez.
Stark raised $40,336 for a run at the seat, more than Nieves' $11,077. Still, the demographics of the district made for an uphill battle. When voter rolls closed for the Nov. 8 General Election, the district had 46,489 registered Democrats and 27,337 Republicans, along with 43,710 no party affiliation voters.
But a red wave largely erased the difference between Democrats and Republicans in numerous Central Florida seats. That puts Republicans in a position of significant strength with an expected 85 House seats in the 120-seat chamber.