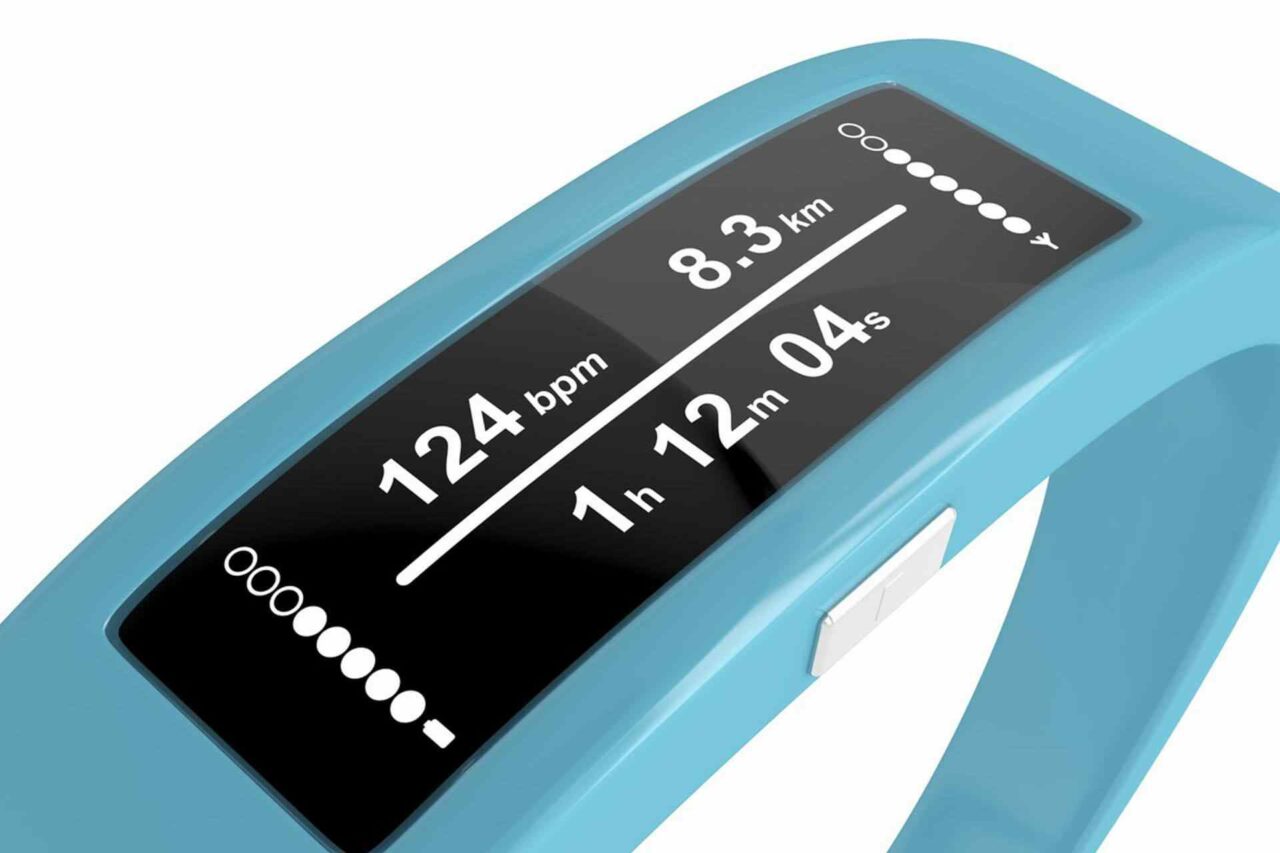 As time goes by, it appears that Amendment 2 is facing serious opposition from likely voters.
Though the press has loved quoting a flawed Quinnipiac Poll that showed 88 percent of voters were in support, once pollsters began asking the question as it would appear on the ballot, support has dropped significantly to somewhere between 56 percent and 61 percent.
Since 60 percent plus one is needed for passage, the amendment is in trouble because the opposition campaign hasn't even begun yet and once it does; its support will continue to wane.
But to get to the core of the proponents' arguments, their message is pretty simple: Medical pot is needed to help the sick and dying.
Though simple and straight-forward, it's just not true. Medical pot won't be for just the sick and dying and therein lies the problem that the proponents must face if the amendment has a chance of passage.
The reason is because of the "loopholes" that have been thoroughly discussed by this author and by many others.
Interestingly, the proponents' campaign manager simply answers the questions by stating that our side is simply using scare tactics.
OK, that could be true, but are you going to show how our arguments are actually false, or just claim that we're wrong.
Because if all you're going to do is to cry foul, then the arguments have validity until you prove otherwise.
First and foremost, Amendment 2 is not needed because Florida is already in the process of procuring rules for Charlotte's Web, the low-THC, high-CBD oil that is extracted from weed to help sick patients.
CW, the so-called miracle drug from Colorado, is the hottest topic in Tallahassee as the Florida Department of Health is trying to create rules for its growers so that it can be available to needy Floridians.
I opposed this version, but now that it's state law, I'm here to argue that's all we need.
Why?
Because if it has the medicinal effects that its proponents claim, then this version of non-euphoric weed will be all that's necessary.
We won't need pot that gets you high, because we already have a strain of pot with the medicinal cure.
Ah, but the potheads will still go crazy. You see, they really want the big high version of pot because for them it's not about the medicinal value, it's all about smoking pot legally.
They'll scream that we're not compassionate, that people will suffer, that people will be denied their "cure," but in reality they can use CW to get all the medicine that they need.
Not once have the potheads proven, nor the proponents, that the high-THC version of pot is necessary. They've only advocated that pot is necessary to solve people's health issues and so medical pot is their solution.
However, that doesn't justify the high-THC version. The reason the high-THC version is desired is because fewer people will vote for pot if it's the low-THC version.
That defeats the purpose of the amendment, which was never about helping people other than Charlie Crist get back to the Governor's Mansion.
And while I'm on that bandwagon, what happened to "Chain-gang" Charlie?
Is not any principle sacred anymore? Have you stooped that low to endorse medical weed just to get elected again?
Well, it's obvious that "Sorry Charlie" will do anything to get elected.
And the potheads are more than willing to help him because it saves them a trip to Colorado.
And if you want medical pot to help people as soon as possible, then again CW is your answer, as the state law says that rules need to be promulgated by January 1.
That's faster than a Constitutional Amendment!
So, dudes, let me come clean. I'm a former pothead. The difference between me and you is that I can live without it. Unfortunately, you don't want to.
Amendment 2 isn't about medical pot. It's about high-THC pot, period.
If law enforcement is against it and the medical profession is against it, it makes sense that it's not right for Florida.
Vote No on Amendment 2!
Barney Bishop III is the president and CEO of Barney Bishop Consulting, LLC. Barney can be reached at [email protected]. Column courtesy of Context Florida.