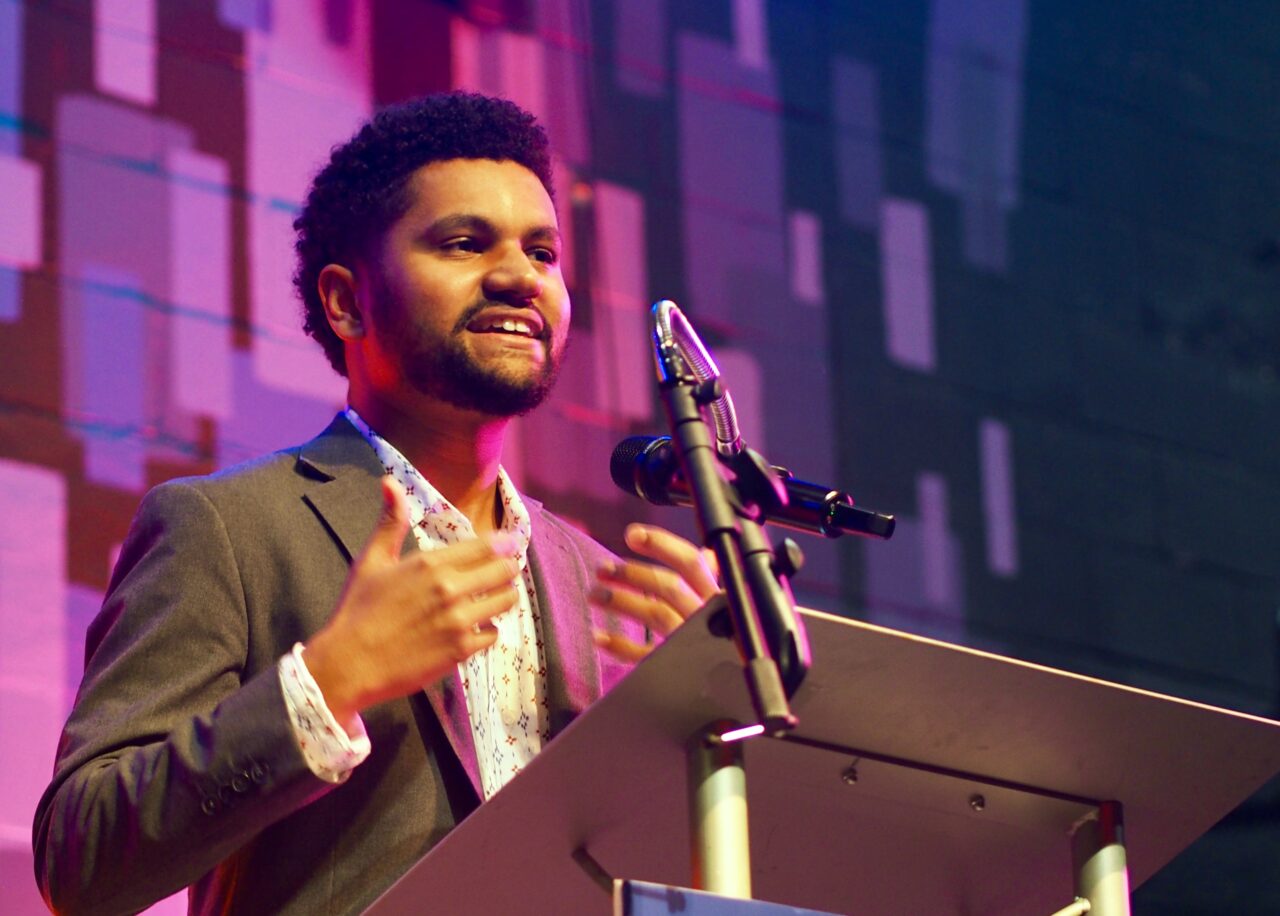 The first Generation Z Congressman is facing a Washington housing crunch.
Housing troubles continue for Florida's youngest member of the incoming Congress.
Maxwell Alejandro Frost, a Democrat representing Central Florida's 10th Congressional District, told a national audience Sunday that he still hadn't found a housing option that worked, a complaint he has made before but one that has renewed urgency as the new Congress looms.
"It's not cheap. I'm dealing with it right now, trying to get an apartment, trying to figure out where to live because I have bad credit. I'm probably just going to have to couch surf for a little bit," Frost said on ABC's This Week with George Stephanopoulos.
Frost's personal housing crisis has been a matter of public knowledge for weeks, with the first Generation Z Congressman lamenting his inability to secure a place to live in the uber-competitive Washington rental market.
"Just applied to an apartment in D.C. where I told the guy that my credit was really bad," Frost tweeted on Dec. 8, 2022. "He said I'd be fine. Got denied, lost the apartment, and the application fee. This ain't meant for people who don't already have money."
Frost won the Democratic Primary for Florida's 10th Congressional District this fall, emerging from a crowded field that included a sitting state Senator and two former members of Congress. To that end, he campaigned for a solid year, running up debt despite gig work, including driving Uber for a time.
"As a candidate, you can't give yourself a stipend or anything till the very end of your campaign. So most of the run, you have no money coming in unless you work a second job," he tweeted.
Frost has contended that "working class" people like him are disadvantaged in serving in federal office.
"The system as far as entering office, particularly serving in Washington, D.C., is not really created for working-class people, for poor people or for people who had troubles in their past," he told Florida Politics last month.
As much as he may not want to couch surf, Frost sees that as preferable to at least one potential outcome.
"I would rather couch sleep than sleep in my office, to be honest," he said, denouncing a practice of certain former Florida Congressmen, including Gov. Ron DeSantis, who sought to minimize expenses in his three terms last decade.
____
Jacob Ogles of Florida Politics contributed to this report.