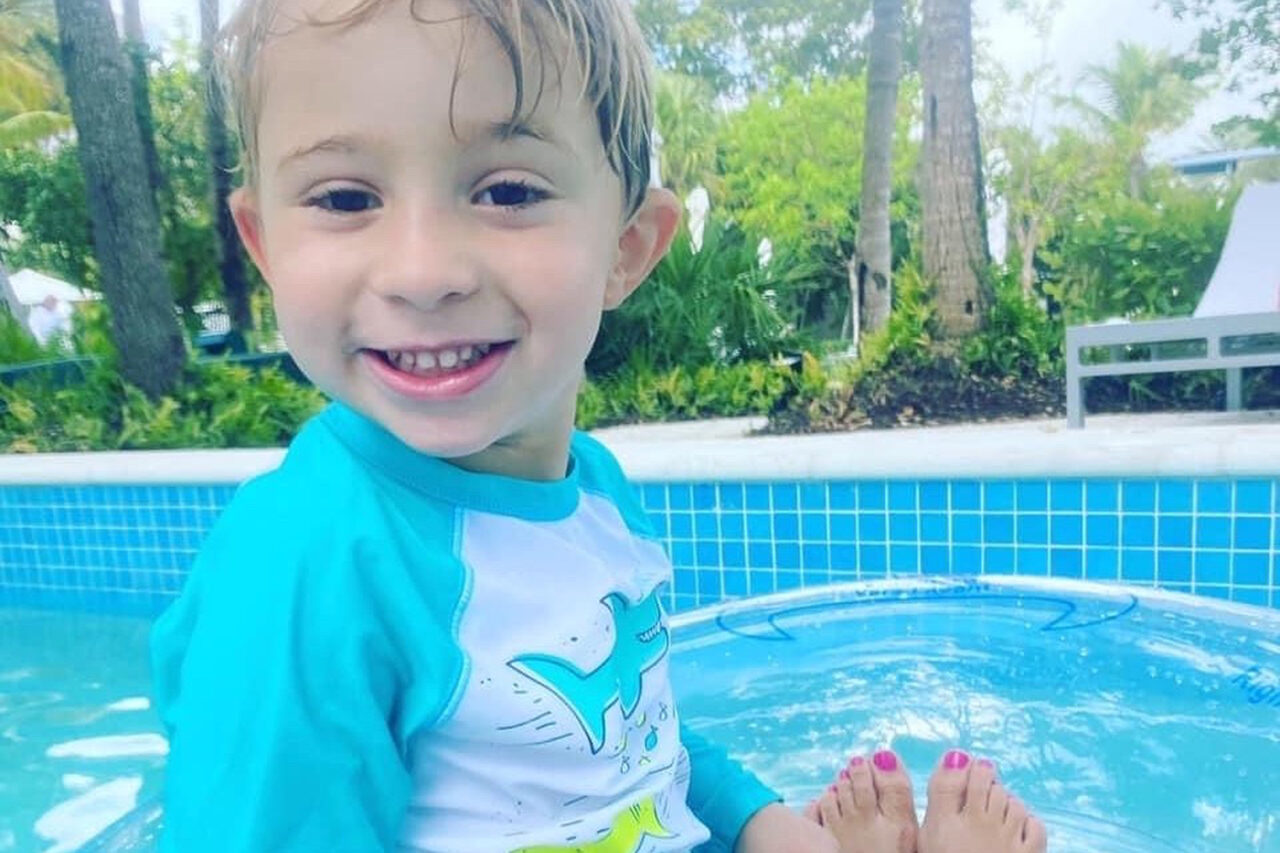 The measure is called 'Greyson's Law' after a 4-year-old Broward County boy killed by his father in a 2021 murder-suicide.
Two Democratic lawmakers from South Florida have teamed up to again seek changes to the state's custody laws meant to better protect children at risk of parental harm.
On Tuesday, Rep. Hillary Cassel of Dania Beach filed HB 97 for consideration during the upcoming Legislative Session. Sen. Lori Berman of Boynton Beach, who sponsored identically named legislation last year, confirmed she will again carry the measure this year.
The bill, called "Greyson's Law," is named for 4-year-old Greyson Kessler, who was killed by his father in a murder-suicide in May 2021. Greyson's mother, Ali Kessler, had sought a restraining order for domestic violence against his father and repeatedly tried to gain exclusive custody of her son.
The courts acted too slowly, denying her requests until it was too late.
Were HB 97 to pass, courts would be required to consider several additional factors in deciding whether to grant, continue, limit or rescind shared parental custody, including whether either parent believes he, she or the child is or has been in danger of domestic or sexual violence, abuse, abandonment or neglect.
Current law provides shared custody of a child if no threat or abuse is directed toward the child, regardless of whether threats, abuse or other dangerous behavior was committed toward a parent.
During a dissolution of marriage process, court must currently consider whether there is any history of threats harassment, stalking or physical abuse directed at the other parent, family members, friends, pets or personal property, among other risk factors.
The measure Berman and Cassel propose would also require a court to also determine if the parent in question engaged in "a pattern of abusive, threatening, intimidating, or controlling behavior" that creates reasonable belief that the other parent or their child is in "imminent danger of becoming a victim of domestic violence."
Cassel told Florida Politics she is "honored" to sponsor the bill, which hits close to home for her; she has friends in Broward County whose children were Greyson's classmates.
"I can be a voice for Ali to ensure this doesn't happen to another child," she said.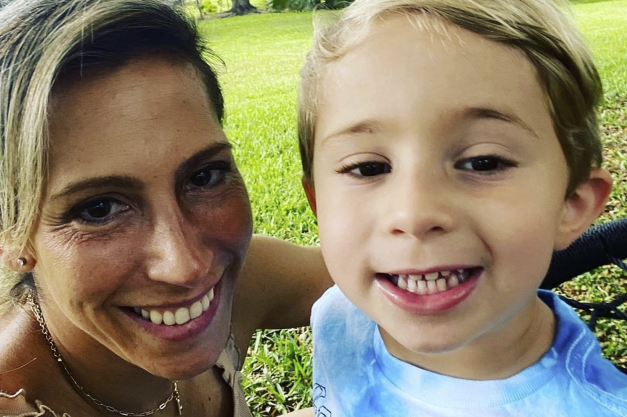 A streamlined approach
While the new version of "Greyson's Law" carries the same title as its past iteration, which former Miami Beach Democratic Rep. Michael Grieco filed just months after the boy's death, the bill has undergone a full rewrite.
The first version of the bill was more specific about actions courts must take when ruling on joint custody, regardless of whether the two parents were or had ever been married, and outlined standards by which a potentially abusive parent could regain shared custody.
It also would have added the term, "coercive control," to Florida's legal definition of domestic violence despite the generally nonphysical nature of the actions described: "a pattern of threatening, humiliating, or intimidating actions by one family or household member against another family or household member which actions are used to harm, punish, or frighten the family or household member and make him or her dependent on the other family or house hold member by isolating, exploiting, or regulating him or her."
Berman and Cassel's version omits that change. The bill's simplified language also leaves much of the decision-making to a judge's discretion rather than outline steps the court must take in various circumstances.
That was intentional, Berman told Florida Politics. She said Grieco had the bill first ahead of the 2022 Legislative Session, and before she was able to begin working on the item herself, several other parties had already provided ample input.
"We had so many different chefs that the bill ended up with everything in it, so it was a real mélange," she said. "At the end, even the Florida Bar opposed it, and (bill drafting staff) and the committees told us there were discrepancies and parts that conflicted with each other."
The bill ultimately died after just one hearing in the Senate and none in the House. To reduce the chances of that happening again, Berman collaborated with the Florida Bar's Family Law Section to start the bill-drafting process from page one.
"We said, 'This is what we want. We want to make sure that there's never a repeat of the situation that happened to Ali Kessler and her son, Greyson,'" she said. "That's very much the focus of the bill this year. The Florida Bar helped us in drafting it. They've approved the bill and will be supportive of it."
Berman added that while she hasn't yet spoken with Republican leadership in the Legislature, she's optimistic "Greyson's Law" will pass this year.
"I met last year with (then-Senate President Wilton Simpson to discuss the bill), and he was really positive about it," she said. "That was before we changed it and made it much more narrow, so I'm hopeful that leadership will be supportive."
On average, 450 children nationwide die every year at the hands of a parent, according to an examination of more than three decades of Federal Bureau of Investigation homicide data USA TODAY conducted in 2014.
The vast majority of the victims are under 5.