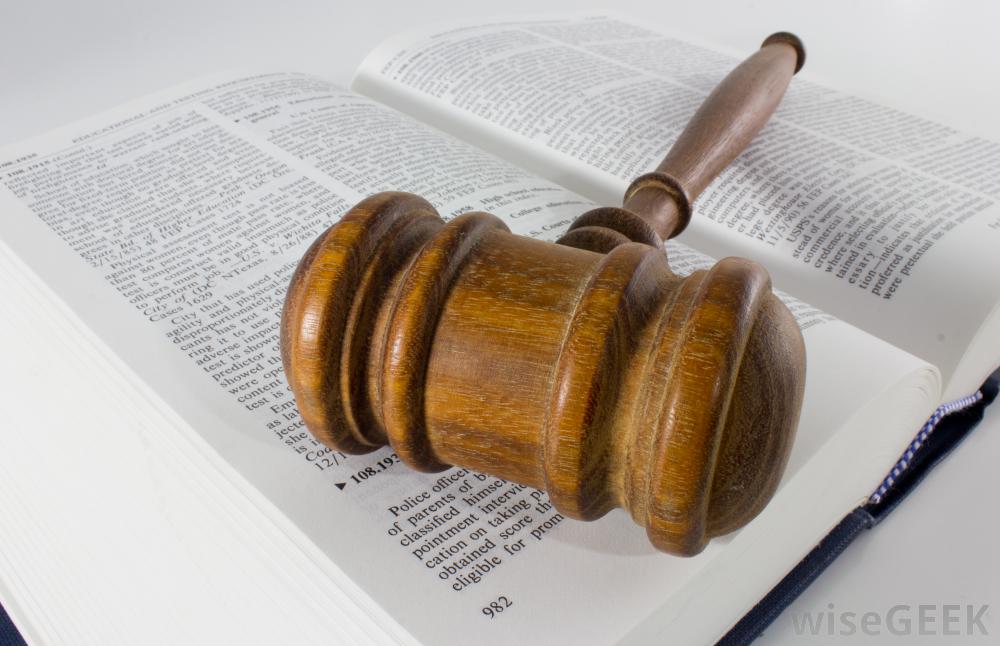 The 183-day rule won't apply in over half the city.
With just days to go before qualifying for Jacksonville's municipal elections, a federal judge has granted the city's motion to relax residency rules in the Charter, contending a "potential for confusion" exists otherwise.
Due to the ongoing uncertainty about the city's final redistricting map, the mandate that candidates must have lived in the district for 183 days prior to qualifying is lifted effective Wednesday, replaced with a rule that they simply must have established residency in the district at the time of qualifying.
This waiver only applies to contested districts, but those amount to more than half of the city, including Districts 2, 3, 7, 8, 9, 10, 11, 12 and 14.
The qualifying period begins Monday and ends Friday at noon, and as of this writing the map in play is one approved by Judge Marcia Morales Howard, which the city still contests. Howard rejected two maps passed by the City Council last year, ultimately imposing a map suggested by the civil rights groups and other plaintiffs that successfully challenged the City Council product.
As Howard writes, the ongoing contested redistricting forced changes.
To "meet the 183-Day Requirement, a candidate would have needed to establish his or her residency in the relevant district by mid-July 2022. However, as a result of this litigation, the district map that was in place at that time will not be used for the March 2023 election, see Order (Doc. 53), and instead, the Court has ordered the implementation of an interim remedial map."
Candidates for City Council must still have been residents of Duval County for 183 days before qualifying, Howard adds, but at least for the districts undergoing change, it doesn't matter where they lived in the county.
Howard's redistricting ruling has been appealed to the 11th Circuit. The city seeks a restoration of the last map it passed.
The judge spiked both maps produced by the city on similar grounds last year.
Howard rejected the first iteration of the City Council map earlier this year citing a lack of compactness and an "unnecessary racial segregation" throughout areas north and west of the St. Johns River.
The second map purportedly demonstrated a "failure to address Jacksonville's 30-year history of racial gerrymandering, the effects of which remain firmly embedded in the Remedial Plan."
See the current map below.