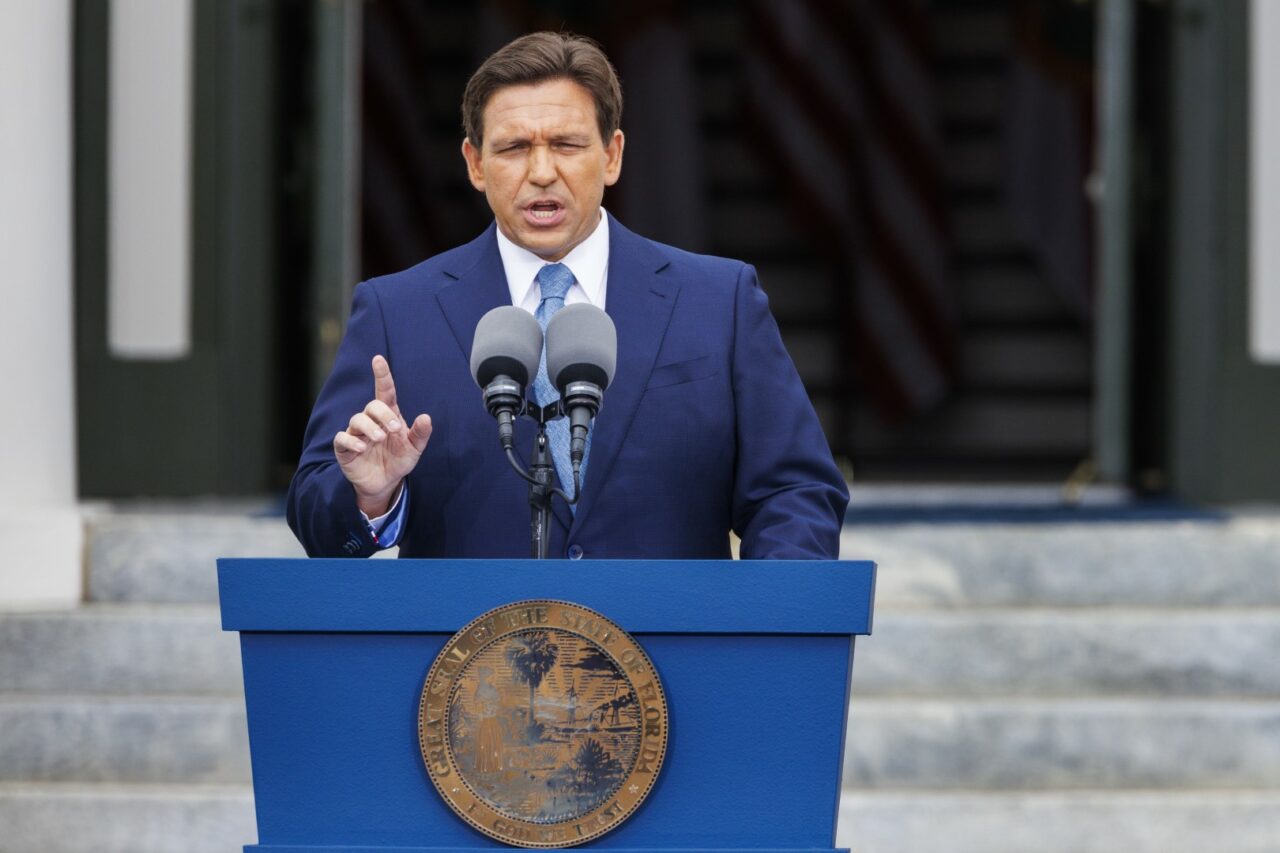 The state website lists Jason Weida as interim Secretary.
Gov. Ron DeSantis named an interim Secretary and Chief of Staff for the Agency for Health Care Administration (AHCA) hours before the state was scheduled to publicly meet with the managed care plan organizations that want to participate in Florida's upcoming Medicaid care procurement.
A review of the state's website shows Jason Weida was named interim Secretary and Brock Juarez Chief of Staff.
AHCA is slated to hold a three-hour meeting to address questions about the Statewide Medicaid Managed Care Data Book it released on Nov. 22, 2022.
The data book provides relevant background information that managed care plans will want to have as they decide whether to compete to participate in the Medicaid managed care regions.
The multiyear contracts are worth tens of billions to the Medicaid managed care companies that submit winning bids. Plans that aren't chosen to participate in the program are locked out for six years unless they buy or merge with another health plan.
Florida's existing managed care contracts expire on Dec. 31, 2024, which means AHCA wants to start the process of soliciting new contracts.
Florida Politics has reported that Weida has been the front-runner for the position since former Secretary Simone Marstiller announced her resignation in November. The News Service of Florida first reported Weida's interim appointment.
A graduate of the University of Connecticut College of Law, Weida was hired as the assistant deputy secretary for Medicaid policy and quality. He was named Chief of Staff over the Summer after his predecessor, Cody Farrill, left for the Governor's Office.
Before joining the agency last year, Weida worked as a former Assistant U.S. Attorney in Boston for the Department of Justice (DOJ) and as counsel in the DOJ's Office of Legal Policy in Washington. In his role at DOJ, Weida oversaw drug diversion investigations of doctor's offices, pharmacies and hospitals.
Weida, who makes $131,725 annually, was admitted to The Florida Bar in May and is a member of the Young Lawyers section.
AHCA houses the state's Medicaid program and is also the agency charged with regulating health care facilities, from abortion clinics to nursing homes to hospitals.