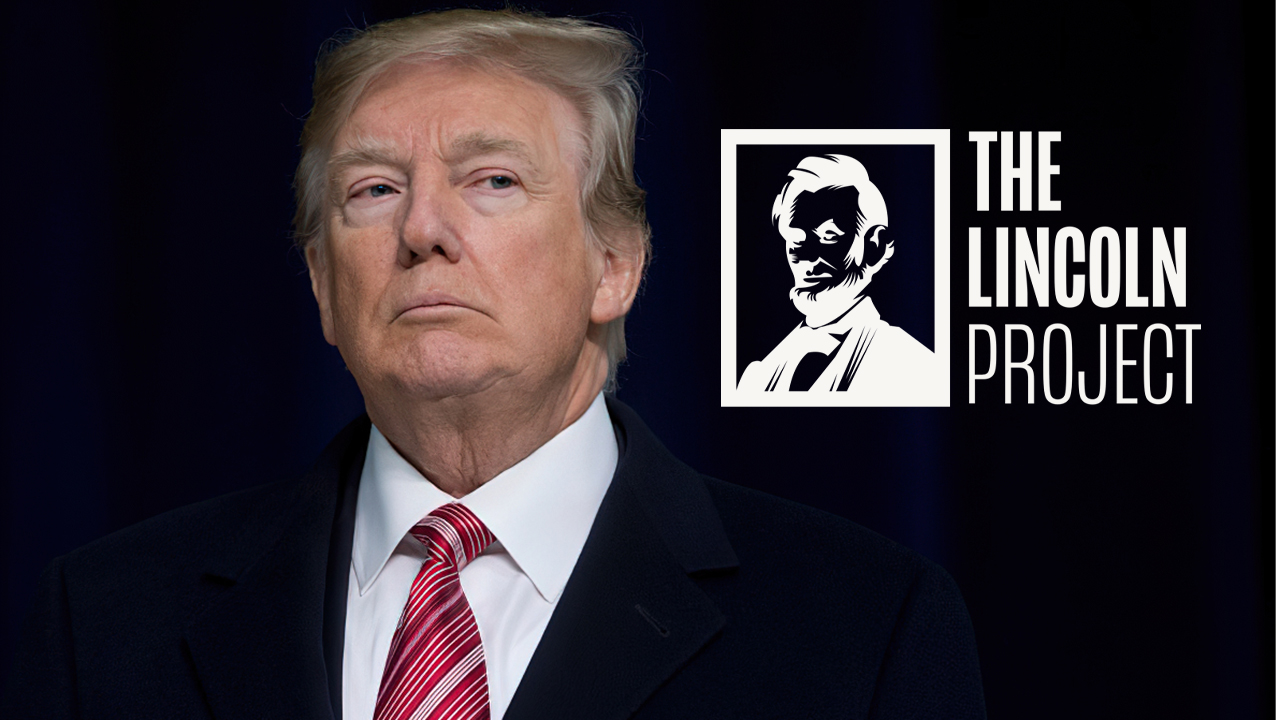 Who's ultimately to blame? Donald Trump, of course.
The thin Republican House majority will enter its third day of trying to install a Speaker, and the GOP apostates at the Lincoln Project are taking notice.
A statement ahead of Thursday's reconvening of the House of Representatives castigated "chaos" in the Republican caucus, setting up a contrast to President Joe Biden, who appeared Wednesday with Senate Republican leader Mitch McConnell at a press conference highlighting infrastructure investment.
"Today was a contrast in leadership. Exemplifying professionalism and class, President Biden led a bipartisan group of legislators to celebrate what happens when elected officials set aside their differences to work on behalf of the American people," the Lincoln Project contended.
"Alternatively, after six votes for Speaker and no immediate end in sight, it's become clear that the Congressional Republicans are not even capable of a peaceful transfer of power to themselves. The entire conference is dysfunctional, hamstrung by their inane posturing and love of chaos."
Votes on Wednesday revealed 20 Representatives-elect who supported Florida's Byron Donalds over Kevin McCarthy of California. Republicans adjourned the House Wednesday evening with cautious optimism that at least some of those dissidents could be moved back over to the establishment lane, but nothing is certain until the House reconvenes at noon.
Even though former President Donald Trump backs McCarthy, the Lincoln Project blames the once-and-perhaps-future leader of the party for the GOP disarray.
"Today is proof that Trump's takeover of the GOP is complete after he remade the party in his image," the Project contends.
"Anyone who thinks that Trump has lost his influence is dreaming or delusional. The majority of the GOP Members of Congress are election deniers who have only a transactional view of politics where winning is the only thing that matters. They will fall in line and do his bidding when push comes to shove."