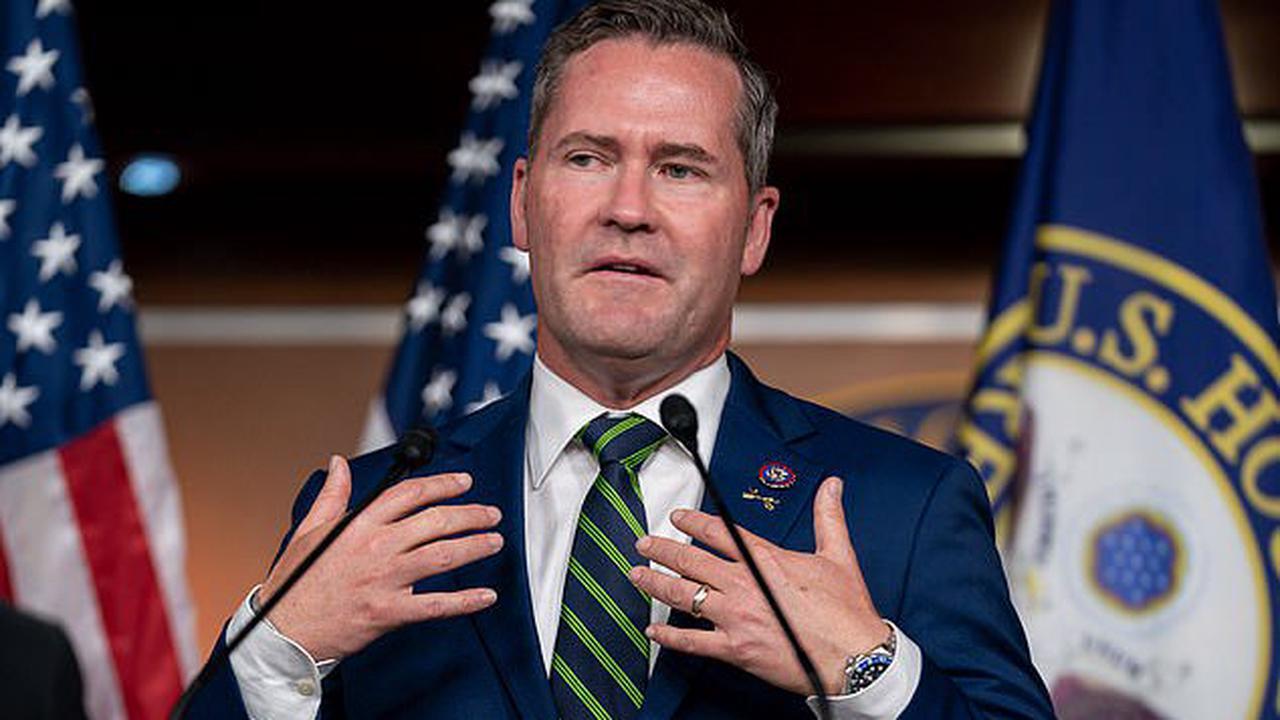 He warned a protected protest could lead moderate Republicans to seek Democratic votes.
A multiday squabble over who leads House Republicans could blow up in the faces of protest voters. At least that's the fear of U.S. Rep.-elect Michael Waltz.
(Note: All House members currently bear the title of "Rep.-elect" until a new Speaker is chosen and members are sworn in).
The St. Augustine Republican has supported U.S. Rep.-elect Kevin McCarthy through 10 votes on the House floor. Through that time, members of the conservative House Freedom Caucus have continued negotiations about caucus control and House rules.
But votes have changed little across three days. If the Republicans refusing to support McCarthy remain recalcitrant, Waltz fears leaders in the GOP majority will start seeking votes on the other side of the aisle.
"I have serious concerns more moderate Republicans will secure a deal with Democrats that will cede way too much power including Democratic sign off on subpoenas and allowing Senate bills to automatically come to the floor," Waltz said.
Investigations of members of President Joe Biden's administration have been a top priority for House Republicans, one reiterated frequently in the Midterms, where McCarthy as Minority Leader led the caucus to a slim House majority.
Waltz himself has heavily criticized the Department of Defense and others in the administration over the highly criticized withdrawal from Afghanistan. He has also repeatedly suggested the administration has prioritized "woke" values like critical race theory and let military readiness for conflict slip.
McCarthy has seen votes recede from 201 on the first ballot to 200 on the 10th ballot. U.S. Rep.-elect Byron Donalds, a Naples Republican, switched his support away from the Republican leader. U.S. Rep.-elect Victoria Spartz, an Indiana Republican has started voting present. U.S. Rep.-elect Ken Buck, a Colorado Republican, missed the last vote for a scheduled medical procedure.
But through four votes Thursday, the number of protest votes did not change.
"My fellow conservatives need to realize there are much higher stakes, we need to elect a Speaker, and it's time to hold the Biden Administration accountable," Waltz said.