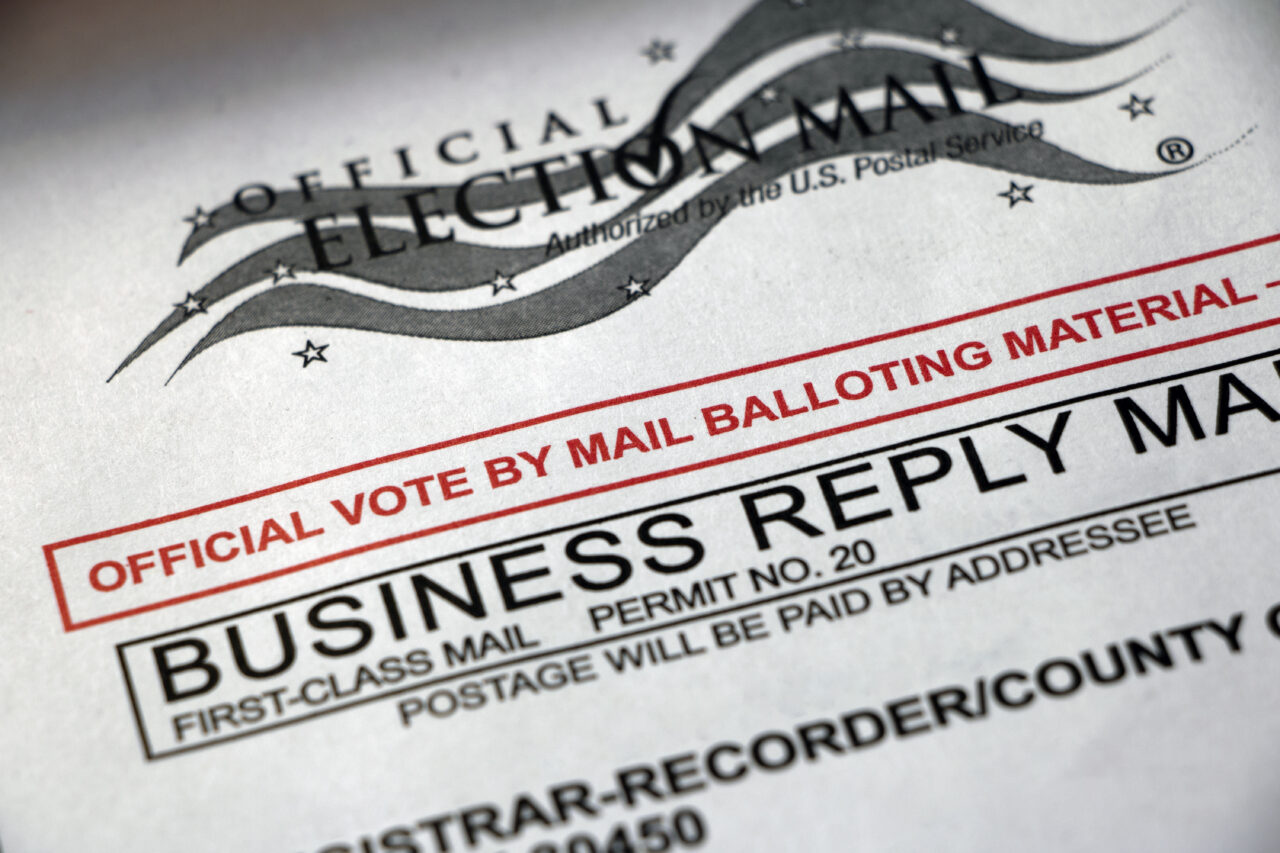 It's an outcome of an election law the Legislature passed in 2021.
Broward County got a start Friday on an issue facing every one of the state's Supervisors of Elections: Reassembling its vote-by-mail address book.
The Broward County Supervisor of Elections sent out a news release reminding voters that unless they requested a ballot on or after the last Election Day, Nov. 8, they must renew their vote-by-mail requests to vote that way in the next election or appear in person to vote. In some Broward County cities, municipal elections are coming in March.
More than 80% of Broward County's 1.3 million voters are registered to vote by mail, as are 4.3 million voters throughout the state. Statewide, estimates are that one-third of the state's electorate casts their vote through the mail.
Presumably, most of these voters have not renewed since Nov. 7. But that percentage that must renew if they are going to vote by mail again this year was not available Friday, from either state or county officials.
It's part of the new requirement mandated in Senate Bill 90 passed in the 2021 Session. Previously, one could be registered to vote by mail for two election cycles. With the new law, all vote-by-mail requests made before Nov. 8 expired on New Year's Eve.
The American Civil Liberties Union called the new requirement "an unnecessary administrative hurdle." But those concerned with voter fraud say these ballots arrive at residences long after the intended voter has left. And absentee voter fraud emerged as a particular concern in the 2020 Election as the presidential election tally switched winners as mail-in ballots were opened.
Democratic Sen. Rosalind Osgood, who stands for central Broward County in Tallahassee, is concerned that not enough outreach has been done to let mail-in voters know their status — or make them aware of what new processes must be followed. It could very well lead to fewer voting, she said.
"Whether you're Democrat, Republican or NPA, if you don't know what's required, it could be an impediment to voting," she said.
The new law also requires voters who want to cast a ballot remotely must fill out a new form that asks for either their Florida driver's license number or the last four digits of their Social Security number.
"There's not been enough education about this," Osgood said, noting that even though people present their driver's license for in-person voting, writing it down on a form might not sit well with voters.
"If I'm 70 and older, I have to make a major mental adjustment for this," she said. "Because of my age, I'm being targeted by criminals committing crime … There's a lot of identity theft" using this kind of information.
Some counties are planning on outreach to absentee voters even if the county doesn't have a municipal election this year. Leon County, for example, is planning on targeted emails, physical mailers and news releases to rebuild its vote-by-mail address list, according to Alex Mosca, spokesperson for the Leon County Supervisor of Elections.